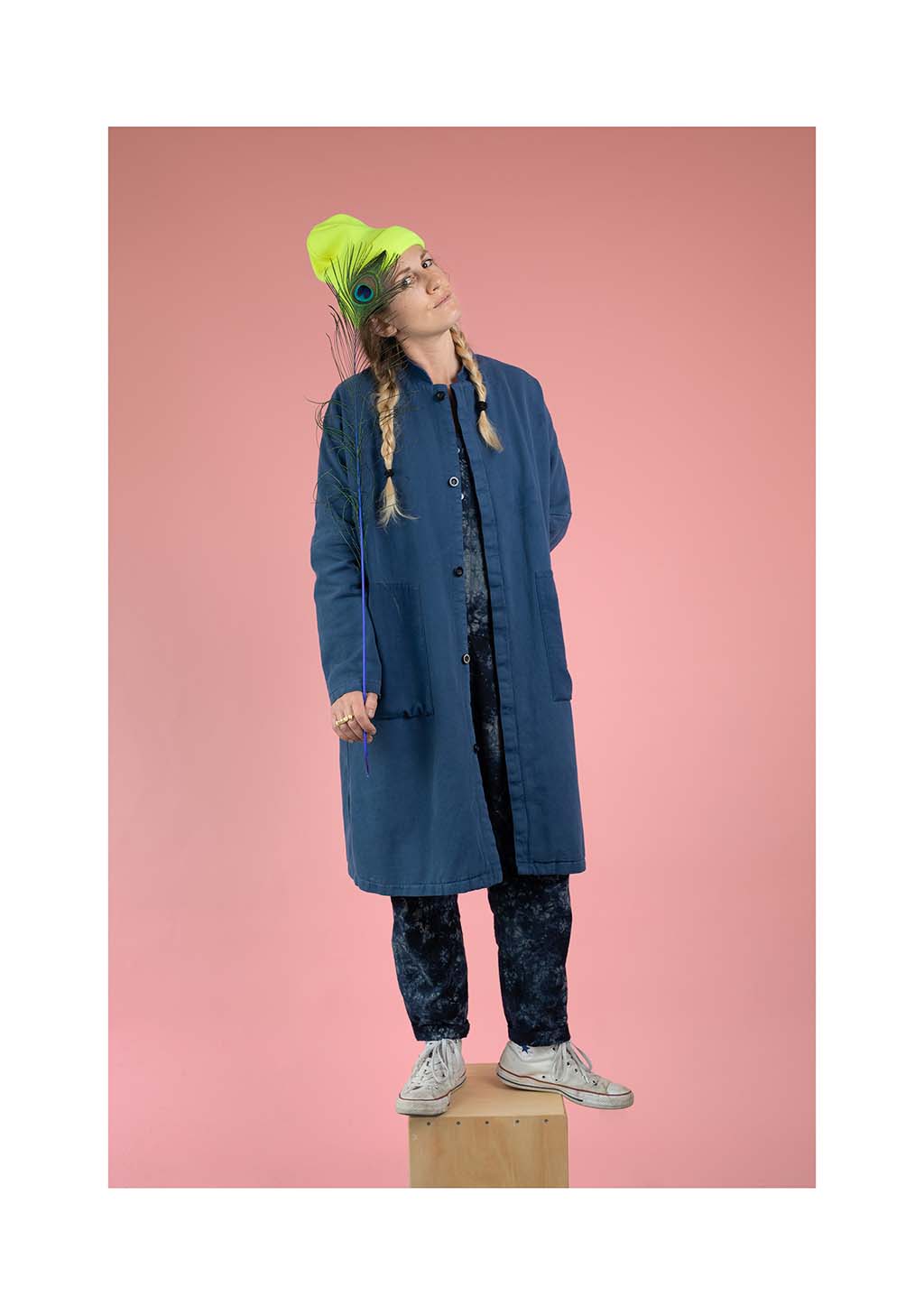 What drew you to photography?

Originally, I can't remember. I was a very, very awkward young person and an only child, so I was into things like photography, building model rockets and writing computer programs - kinda regretting giving up the computer programming thing. `\_(*.*)_/'
‍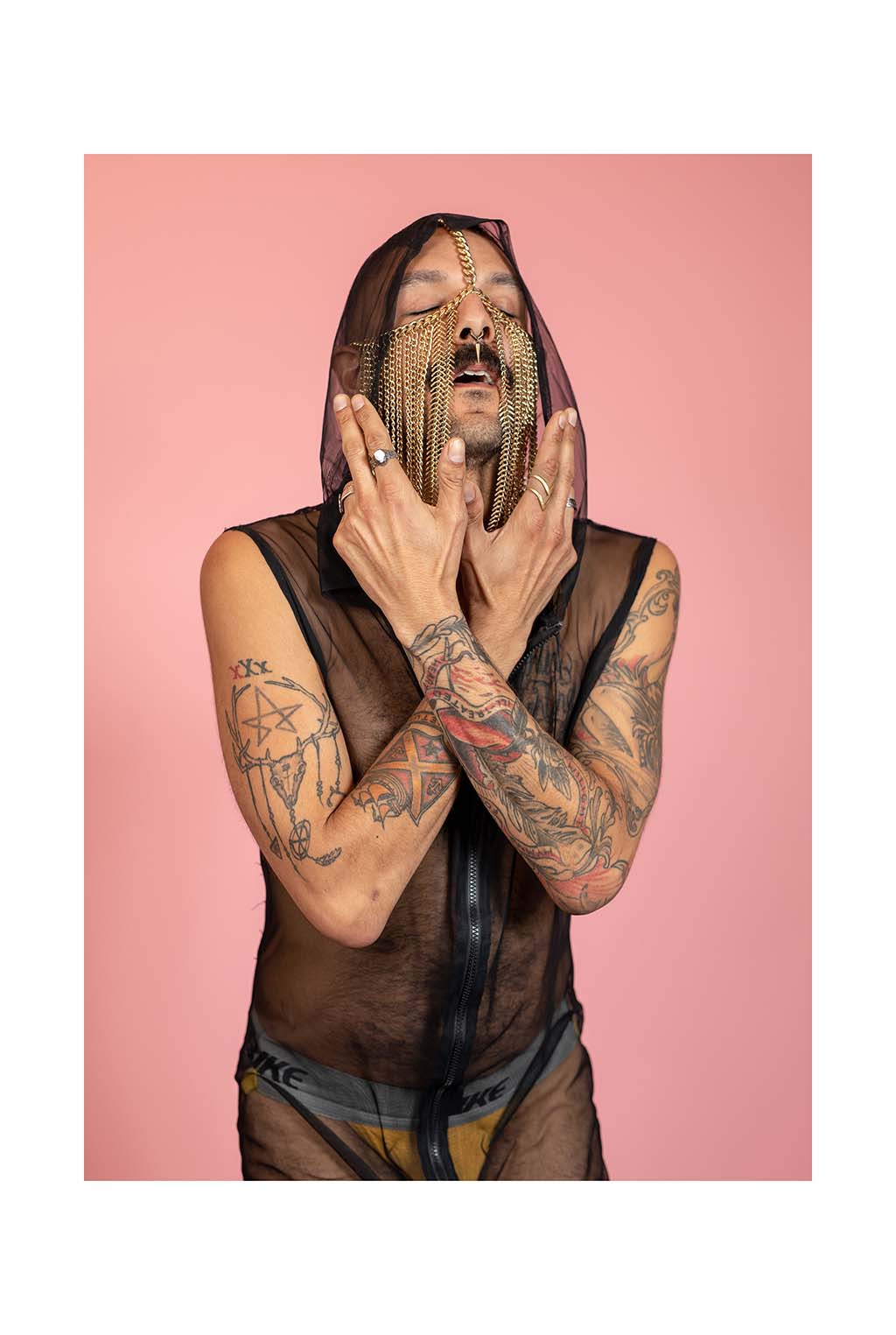 What type of camera and lenses do you use?
I shoot most of my portraits with a Mark IV and a Sigma 50mm.
‍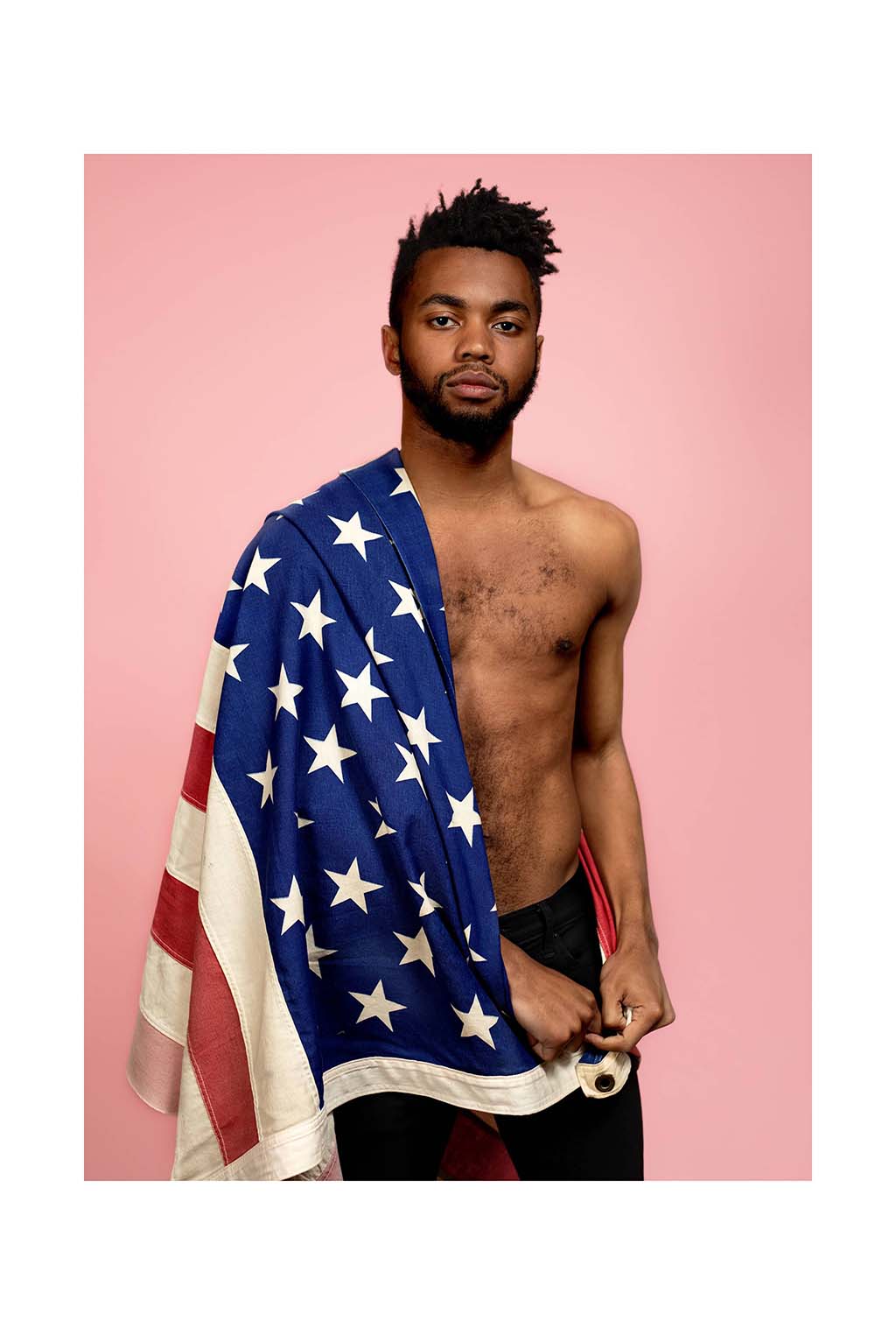 Are there any projects you are especially proud of?

I started the Gayface series mostly as a way to connect with friends that I hadn't seen in a while and the reception has been really extraordinary. It's an honor to be able to help folks in my community share their stories and feel seen and appreciated. Back when I was single I would see Gayface portraits on Tinder - that's kind of the ultimate compliment - you know? Mission accomplished. For pride this year, Gayface is being shown as part of an exhibition at the Haight Street Art Center - June 18th - Aug 15th 2021.
‍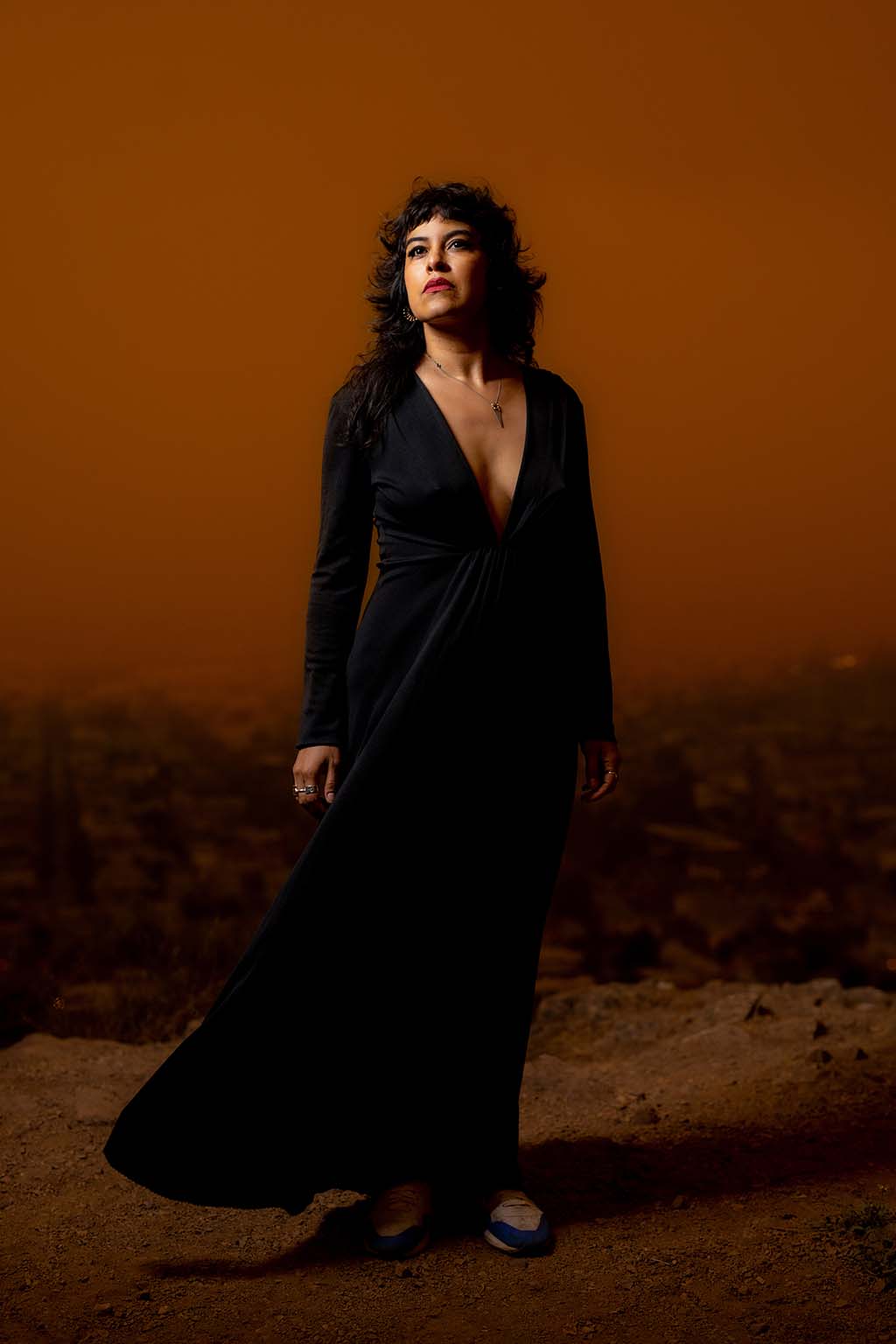 What's your favorite image you've captured?

An artist named Constance Hockaday had asked me to do a portrait of Xandra Ibarra (La Chica Boom) for her Artists in Presidents series. Xandra and I chatted one night but didn't really get into a concept or shoot date. The next morning I woke up and the sky was this crazy orange color from the wildfires and at high noon the sky was still dark as dusk, so I called her and was like "how about now?". We met on the top of Bernal Heights here in San Francisco and snapped a couple photos with a flash, and this is what we got.
‍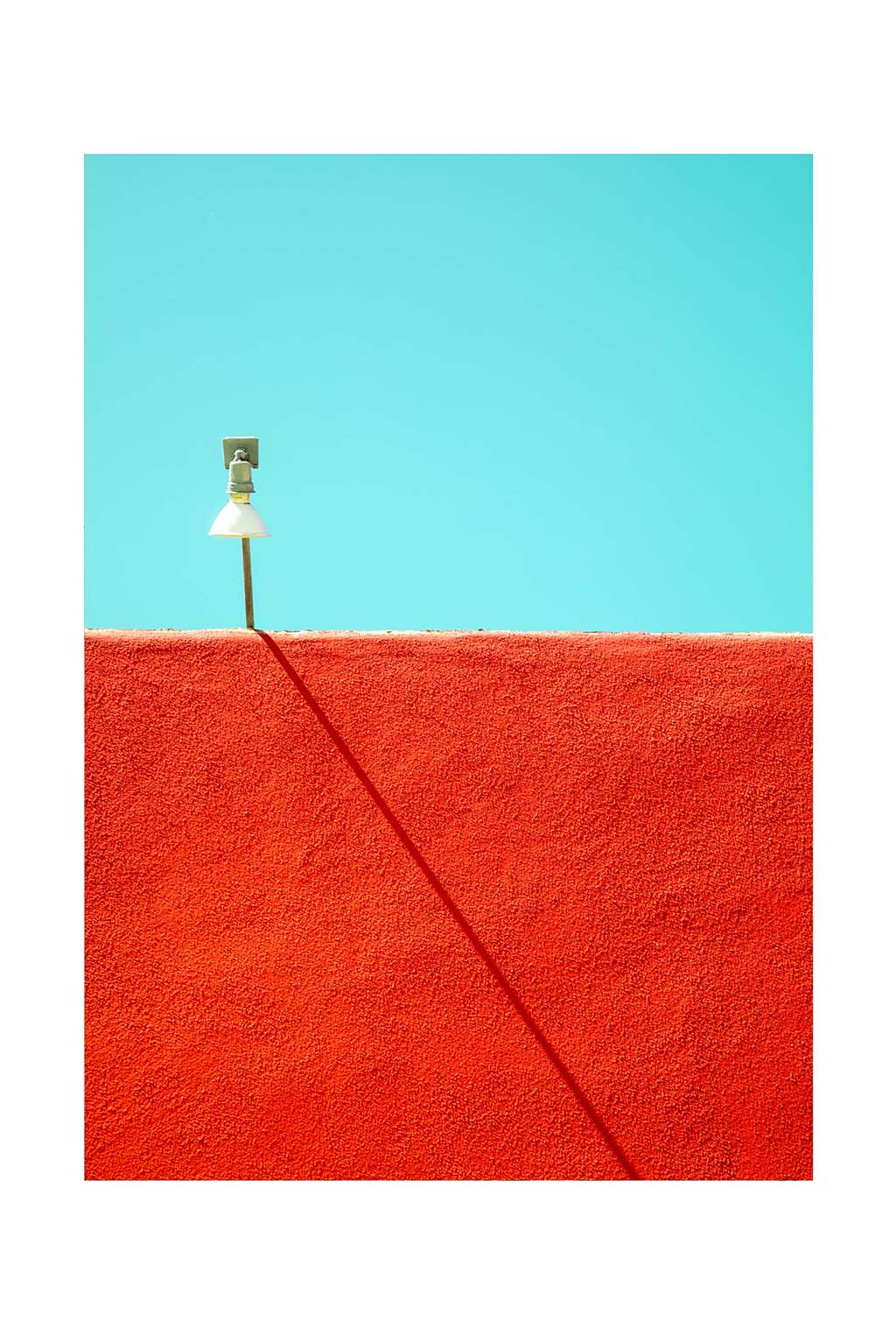 What subject draws you to take a photo of it?

I love an interesting looking person with a great story. Recently I've become more interested in colors and shapes - more abstract architectural kinda stuff.
‍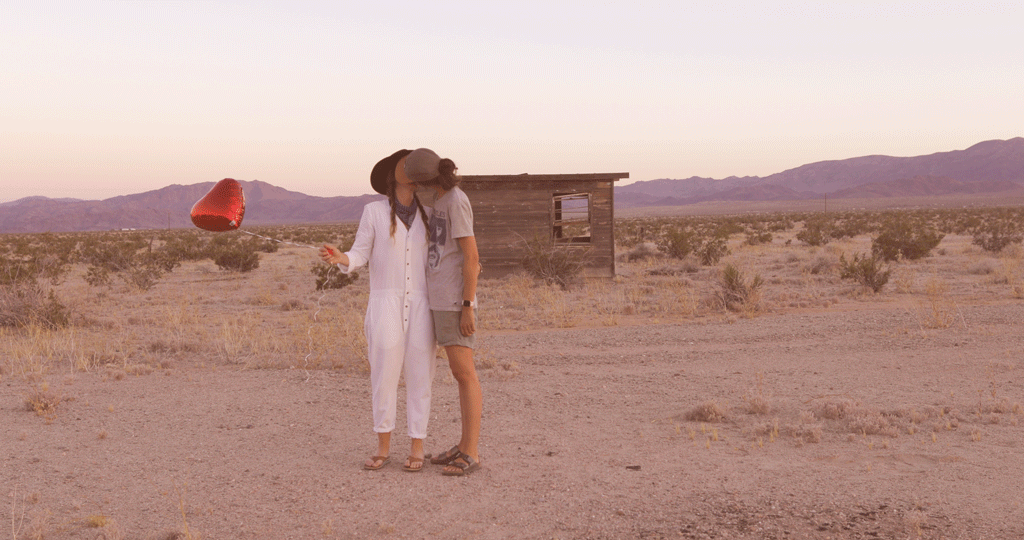 What has been your biggest challenge in pursuing a career in photography?
Time and space. I live in a very crowded and expensive city so I tend to prioritize my other work that pays the bills. I was shooting with a 9' seamless in my living room for months at a time - but during the pandemic I finally found an affordable studio and I just shot my first pride campaign for a new haircare brand called Barb. I love how these images turned out.


Creating your first project?