What drew you to photography?
I first became interested in taking photographs when I was about 10 years old, when I received a Kodak Pocket Instamatic camera as a gift. I would save my allowance money to purchase the Kodak 110 film and pay the cost of print processing.

After many years of shooting with various point-and-shoot cameras, as well as my cell phone, I purchased my first DSLR camera about three years ago. I was interested in taking better photos while pursuing my outdoor interests in fly fishing and backpacking in the local Colorado mountains. As I have become more familiar with the camera over these past few years, photography has become the primary focus during my outdoor adventures.

What keeps me interested in photography is the enjoyment of seeing improvement as I become more experienced and learn new skill sets. I have found that the more I learn, the more I understand how much more there is to learn and improve.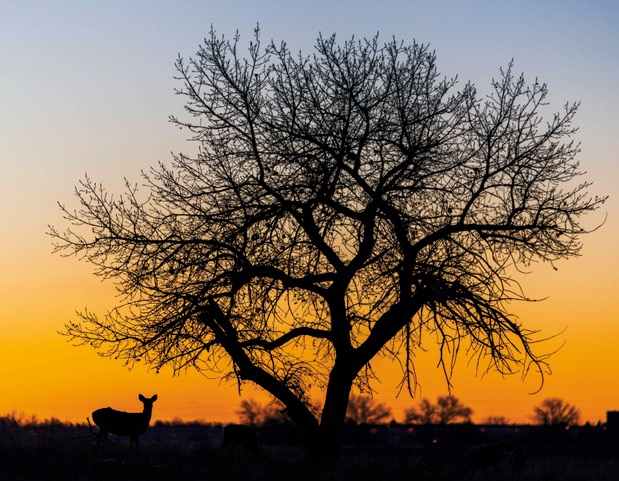 Where do you look for inspiration?
Since purchasing a camera three years ago, I find that I am much more observant of my surroundings, and am continuously looking for interesting light. Whether commuting to and from work, or hiking through a remote wilderness setting, my eyes are on the constant lookout for anything that looks extraordinary, and often this will have something to do with unusual or changing light. I find that bad weather days provide a great opportunity to reach for the camera and get outdoors.

What type of cameras do you use?
I currently use the Nikon D850 and Nikon D750, and really enjoy the features and quality of images from the D850. I have been using lenses from Nikon and Tamron, and seem to use the 24-70 and 70-200 lenses most of the time, but really enjoy the Tamron 150-600 for photographing wildlife.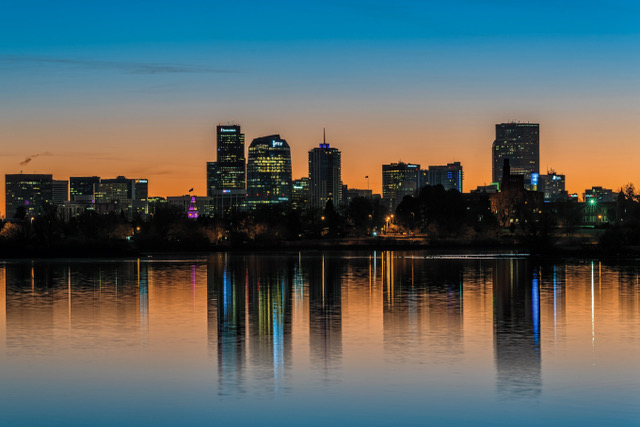 Are there any photography projects you are especially proud of?
One project that I really enjoyed working on was the Mimeo Photos My City contest. I carried my camera with me to and from work every day and explored parts of Downtown Denver that I had not spent much time at previously. Working on the project opened my eyes to the culture and beauty of Denver that I had not fully experienced before.
I also enjoyed viewing the many great submissions from others who entered the contest, as there were many fantastic photos taken throughout the world.


How is print part of your creative process?
I find that printing photos is a very important aspect of photography, and it has been beneficial to improving my overall skills. While I do share digital images across a few social media platforms, I get much more satisfaction out of holding and examining a printed version of my photo. I find that I spend more time examining a printed photo, and it helps take me back into the scene and reflect on the moment.

I also enjoy sharing my printed photos with others, as I feel that the viewer is more likely to spend more time observing them as compared to digital photos, and they will come away with a stronger appreciation.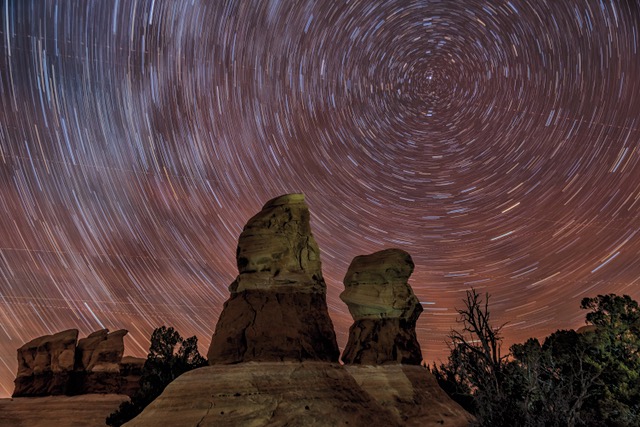 What has been your biggest challenge pursuing a career in photography?
The biggest challenge that I have with pursuing a career in photography is time constraints, as my corporate banking job is quite demanding and requires most of my hours during the week. I have been able to use weekend and vacation time to get outdoors and satisfy my landscape and wildlife photography interest, and have recently been using the time during my commute to and from work to photograph the city.

What advice would you give to someone starting a career in photography?
As I am in the early stages of starting a career in photography, my advice is to remain patient and focus on developing both creative and technical skills. There are many opportunities to learn the technical skills through books, online courses and workshops.

One of the best investments for me was becoming a member of a local photography club. Our speaker presentations, sponsored classes and workshops, photo competitions, and general discussions with experienced members have been very valuable to my overall learning process. I would highly recommend for a beginning photographer to reach out and become active with a local photography club.

Creating your first project?