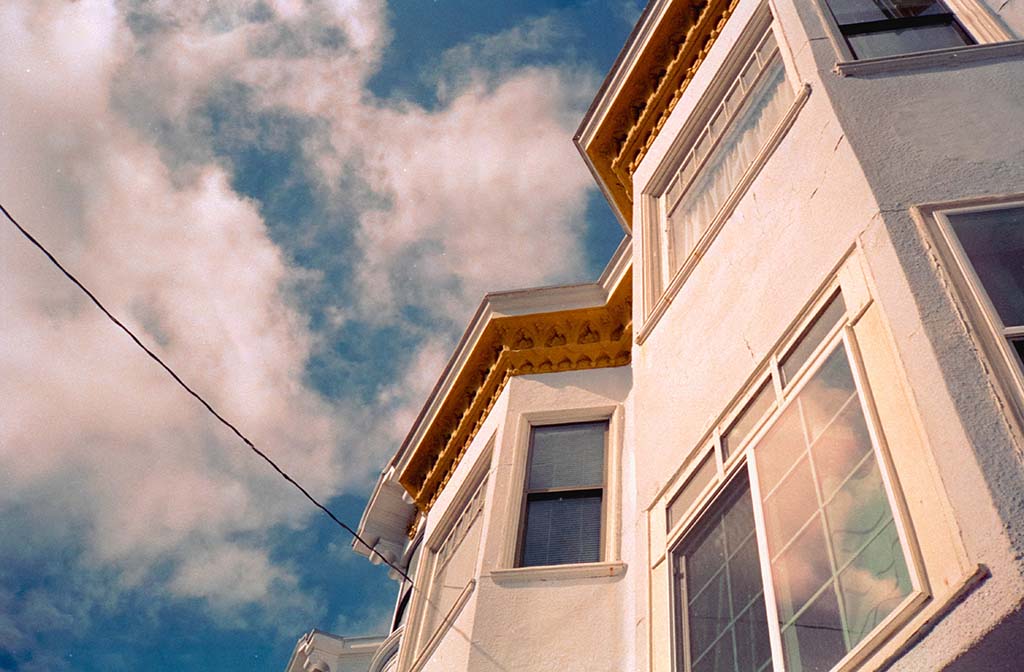 Where do you look for inspiration?

My immediate surroundings! I'm from a small, quiet town in Central California, and that was all suburbs and farmland. Now I live in San Francisco, and in a few weeks will be moving to New York. Both landscapes, radically different in their own ways, are endlessly inspiring to me.
I love city life — the thrumming energy of the streets, the way light bounces off big windows, the noise and color everywhere. Wanting to document those feelings was the reason I picked up a camera in the first place. Walking through the Panhandle of Golden Gate Park during golden hour and wanting to bottle that feeling... being able to make photos that capture that feeling is really gratifying for me.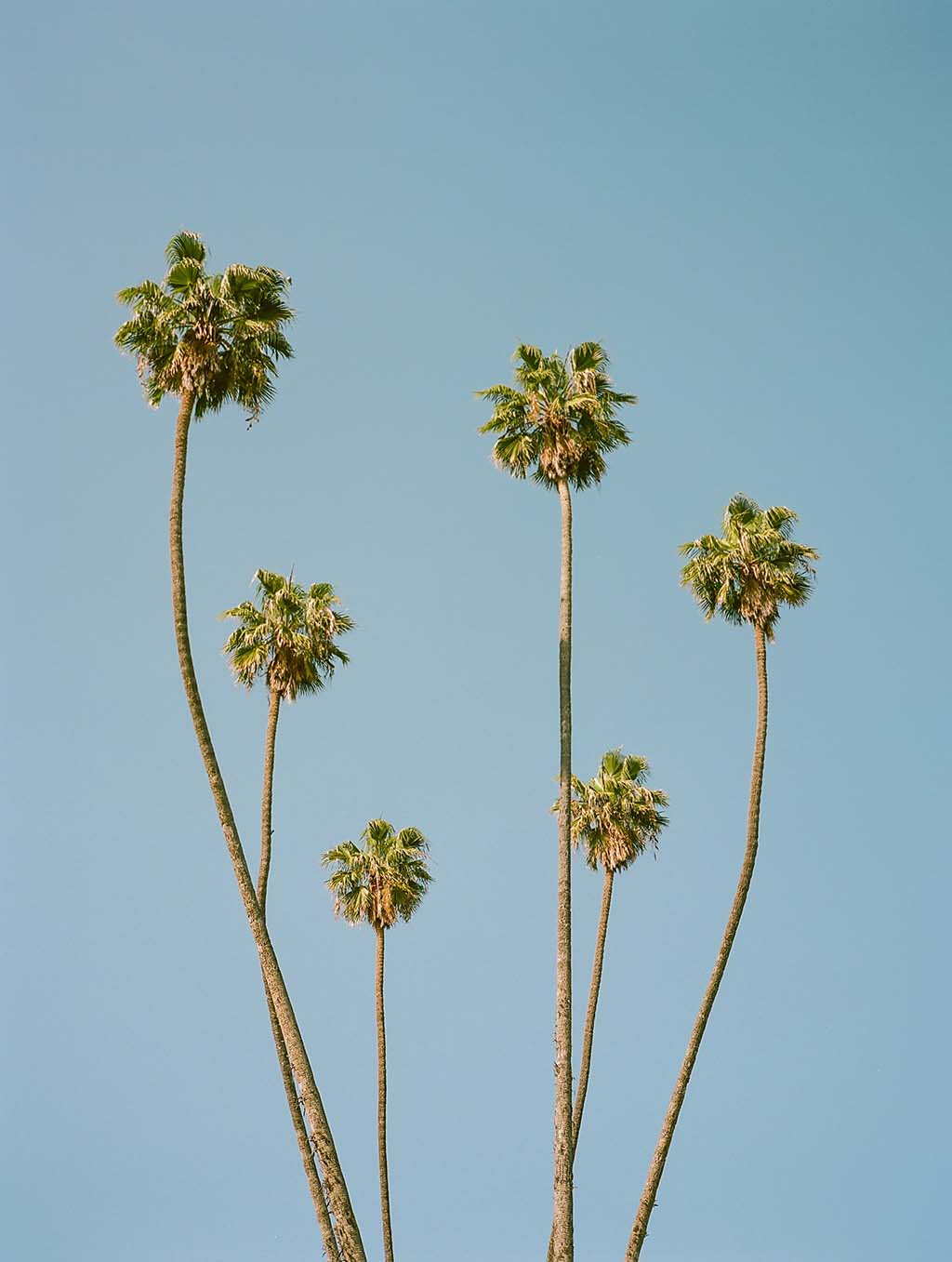 What type of camera and lenses do you use?
I primarily shoot with a Contax T2 (35mm) and a Fuji GA645 (120 film).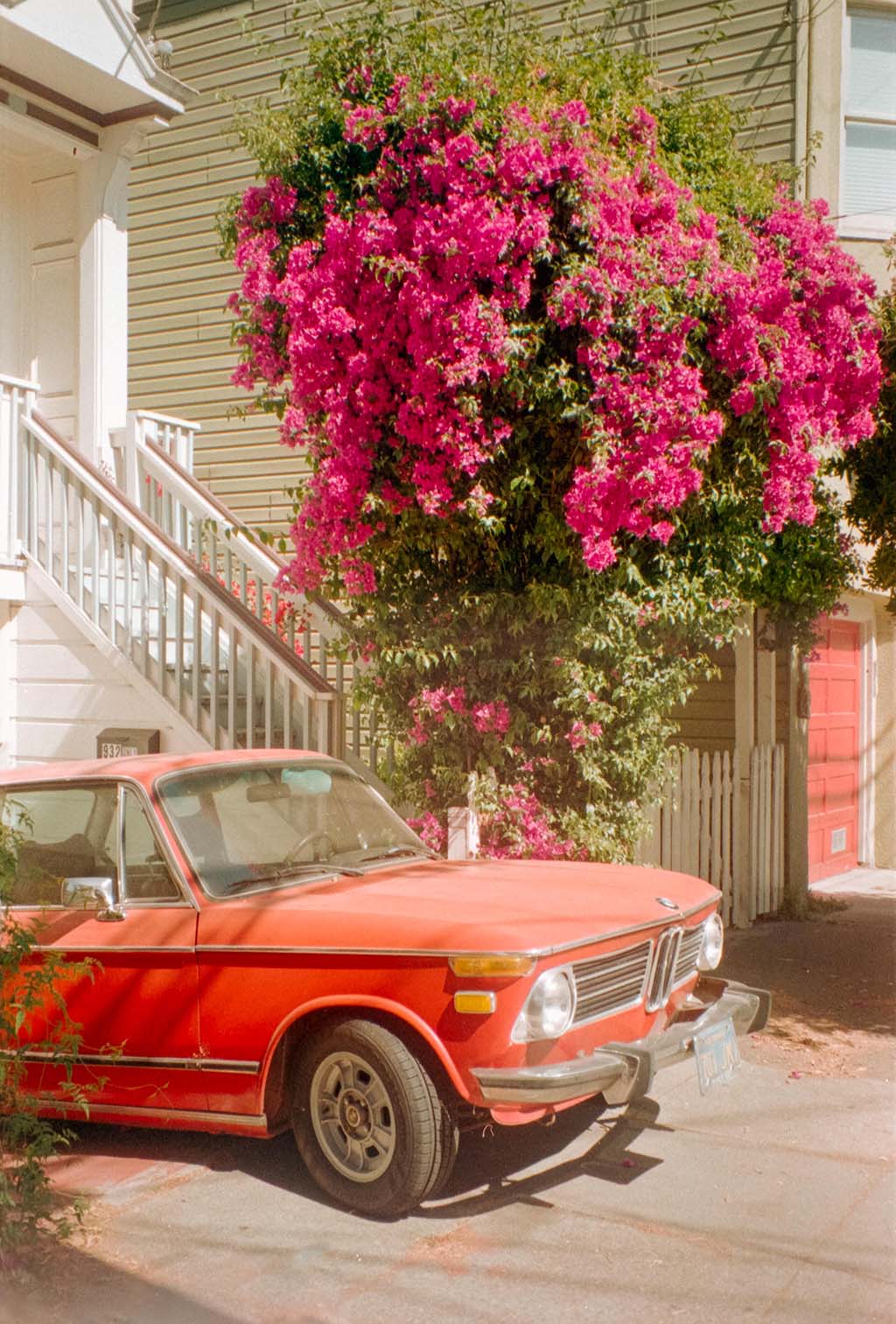 Are there any projects you are especially proud of?
I'm putting together my first photobook, a body of work that represents my time in San Francisco and the streets that I've grown into myself on. It doesn't have a name yet, but I'm hoping to finish by middle to late summer.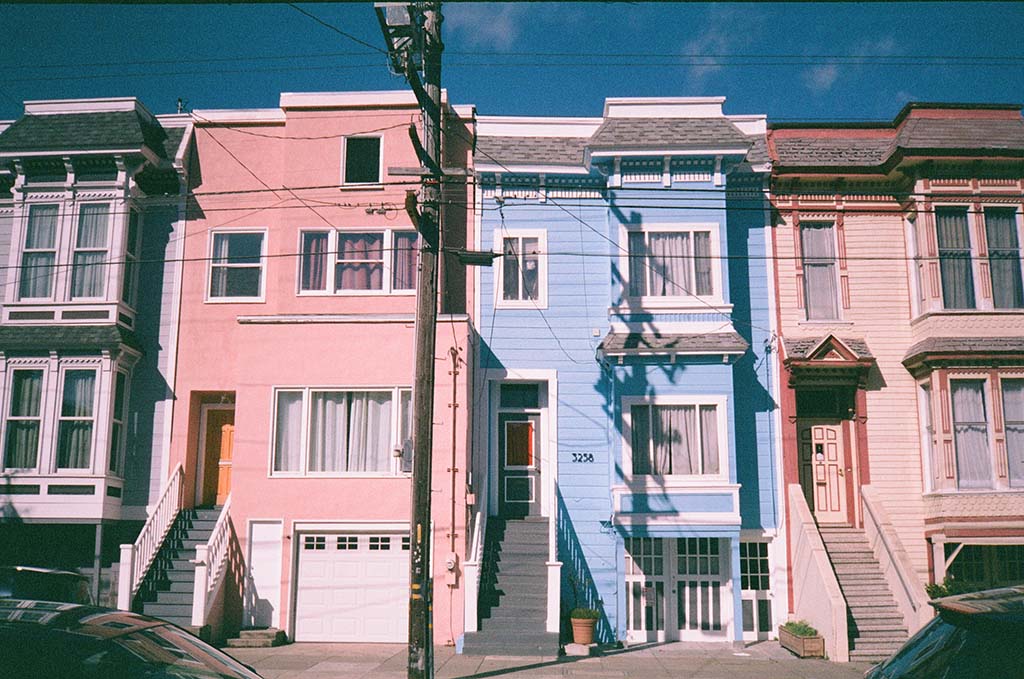 What's your favorite image you've captured?

This one will always be my favorite, shot an expired 35mm roll of Konica film from Japan. The colors had this beautiful pink tint to them. I've tried so many times to track down that roll and have never been able to find it again, but it was my first foray into expired film, and I've loved it ever since! I actually blew this photo up and it's hanging in my apartment. (Encouragement: print your own work!)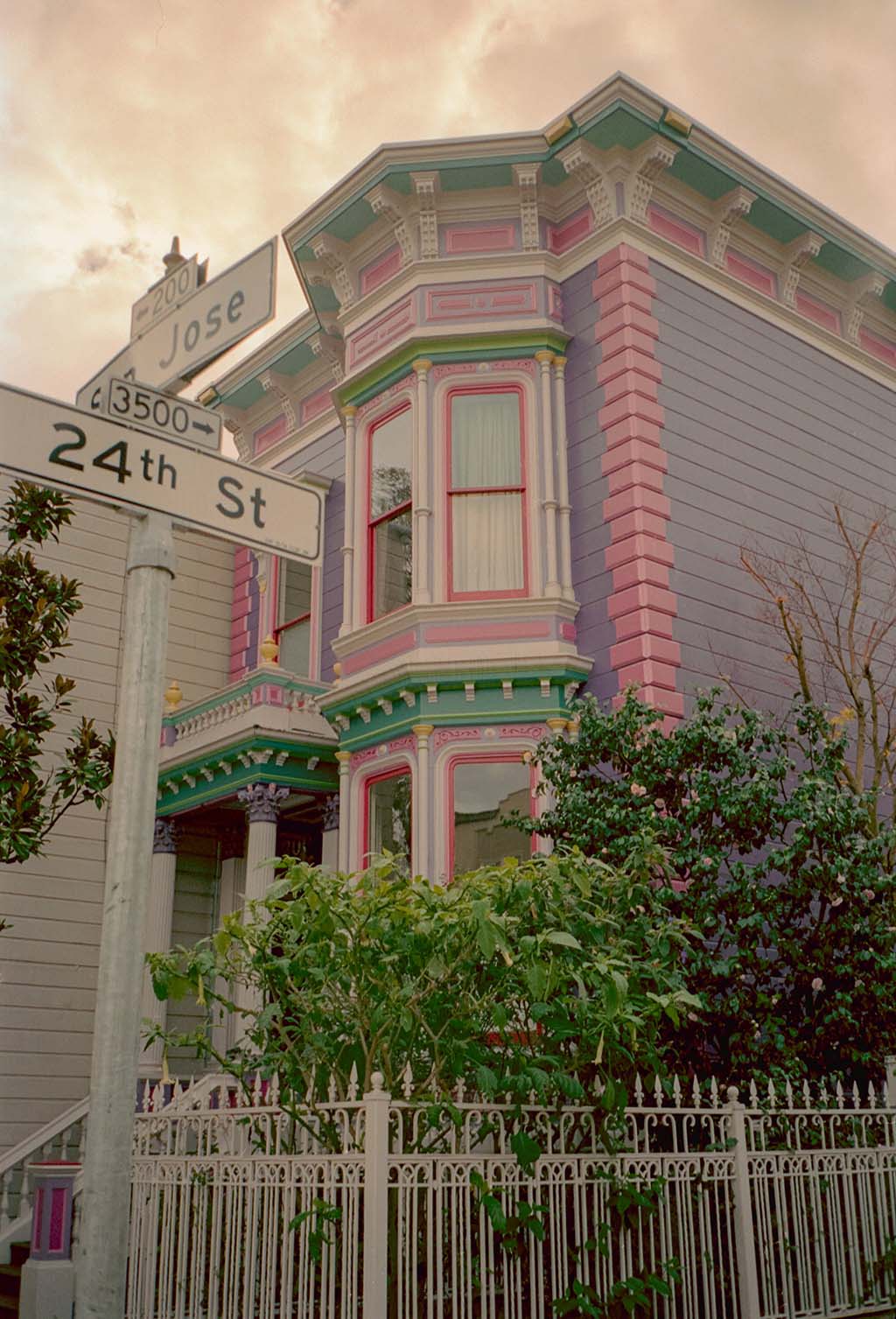 What subject draws you to take a photo of it?

Photography is all light and color for me. I like to shoot late afternoon, early evening light. Most of my photos have a golden haze to them because of the time of day I end up shooting, and I love that because looking at the finished photo makes me feel the way I did when I first framed it in my mind. The way light soaks the side of a building or turns a dark, flat red to a warm, rich one — that's the kind of thing I look for.

Creating your first project?