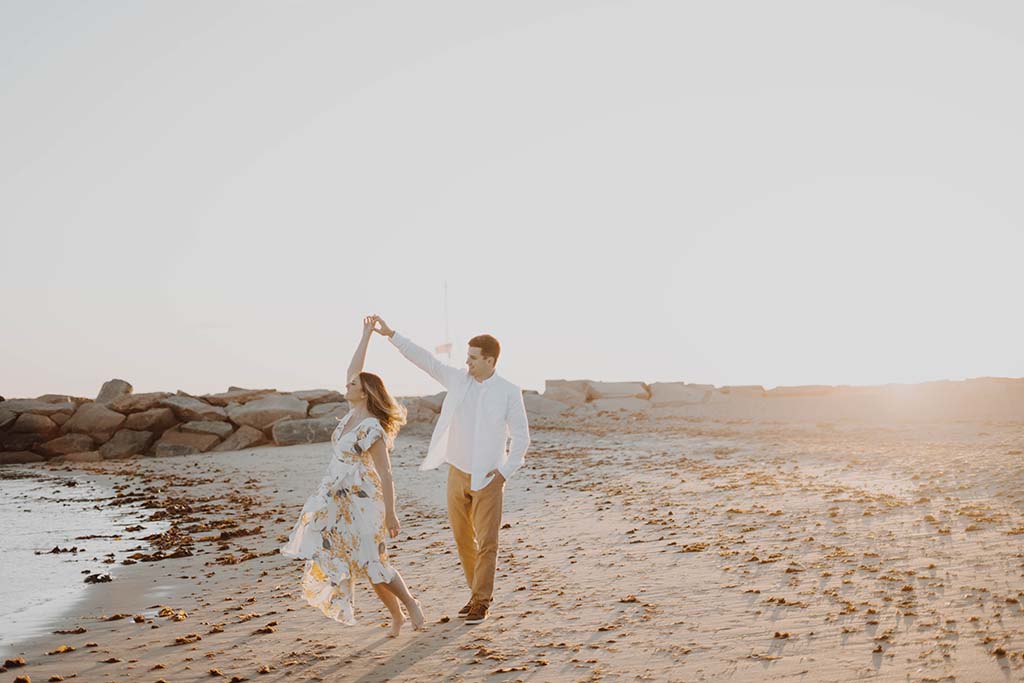 What drew you to photography?
I remember my dad had an old Minolta film camera when I was young and I was always so fascinated by it - I used to want to hold it and thought it was the coolest thing ever. He made all these photo albums of me when I was young that I still look back on to this day. That definitely sparked my interest from an early age and molded my creative "eye" growing up. I think it also made me appreciate the importance of memories and freezing them in time.

In starting my actual photography profession, my boyfriend (who is a filmmaker and all-around creative soul) actually pushed me to pursue it and helped me do it along the way. Have to give him some credit here!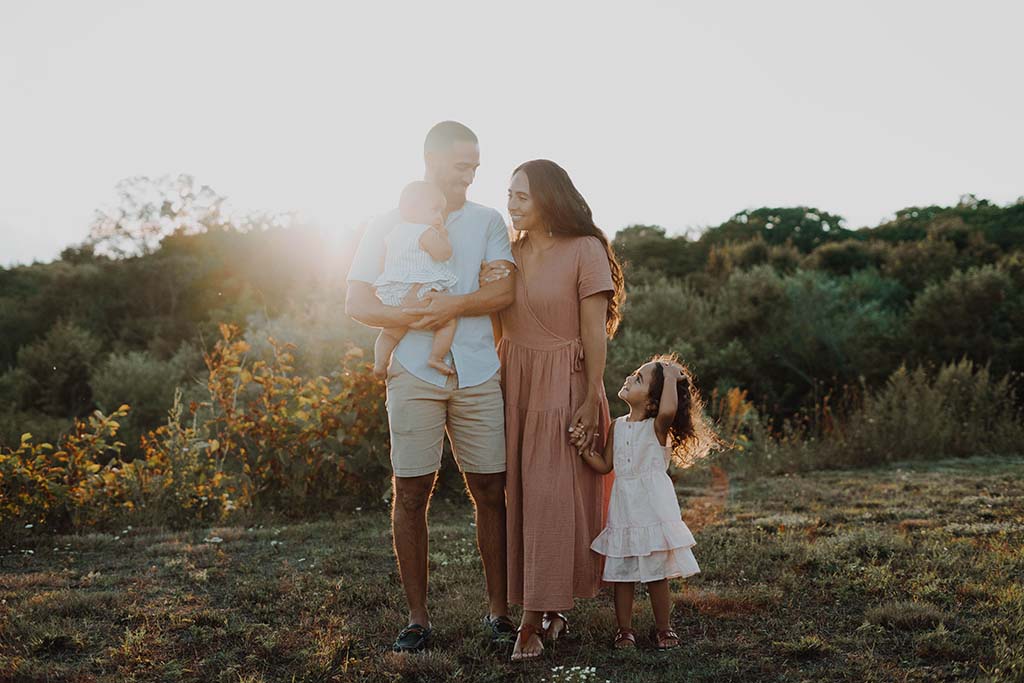 Where do you look for inspiration?
I don't have a specific place where I look for inspiration but I do think I get a lot of it from different outlets that I'm passionate about— whether it be fashion, interior design, film, and my travels. Also, just walking down the street and observing. I feel like with experience and practice - you start to know what you like and what you want to see or capture.
What type of cameras and lenses do you use?
I was always a Sony girl. I remember it was my first digital point-and-shoot and the only brand I ever used (until recently). I started doing professional photography actually on my little Sony RX100 but my first big camera purchase was the Sony A7 where I mainly used the 50mm.
However, a few months ago I bought the Canon EOS 5D Mark IV and I don't think I'll ever go back... sorry, Sony! I still have my Alpha for backup but I've come to love the Canon colors more - although I do admit I miss the Sony's functionality, it is all just getting used to. I pretty much only use the 50mm f/1.4 Canon lens. It's amazing!

One thing I do want to add is that you DON'T need expensive fancy equipment to get amazing photos. Although it does help, most of the magic happens in the post-editing.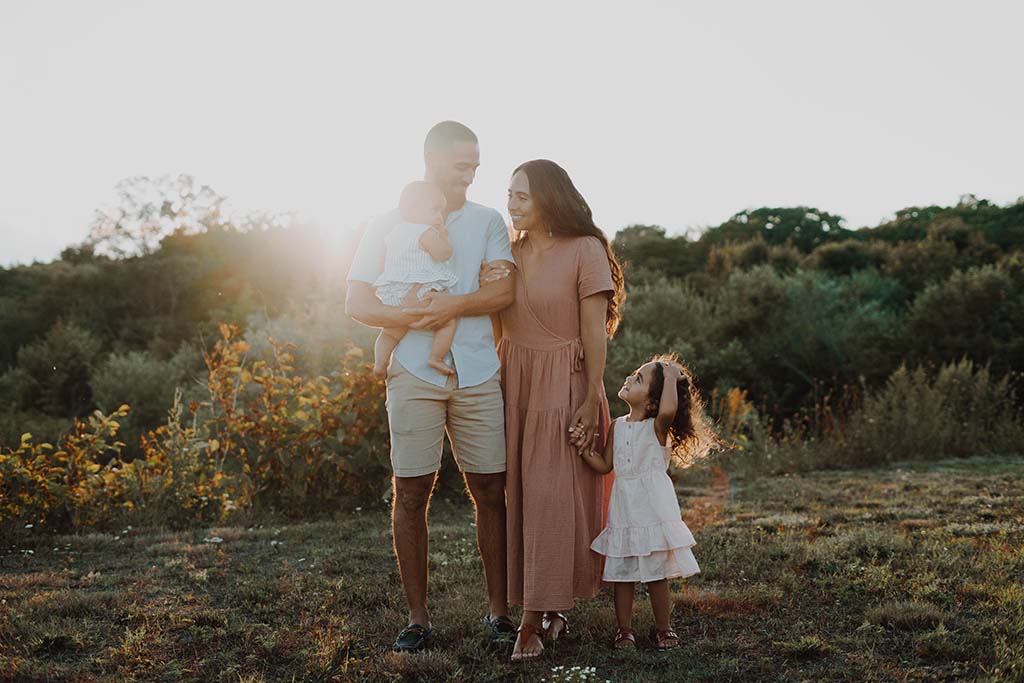 Are there any projects you are especially proud of?
There isn't one specific project I am especially proud of but I will say that the most fulfilling work I have done has to be family portraits, more so the candids. Sometimes, I even get emotional editing them. You can just feel the love in the photos, and it's all so effortless. It's the best.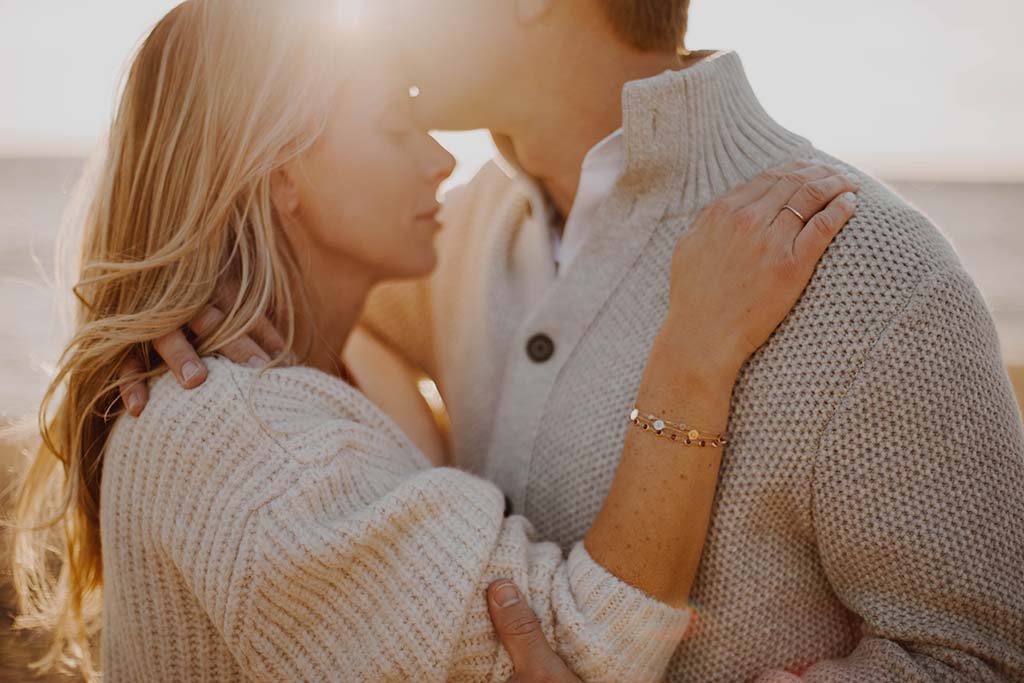 Can you share some tips on how you shoot your photos?
For portraits, learn how to work with and against the light. I also use skin tone as a guide and do a lot of before and after comparisons in the post-editing.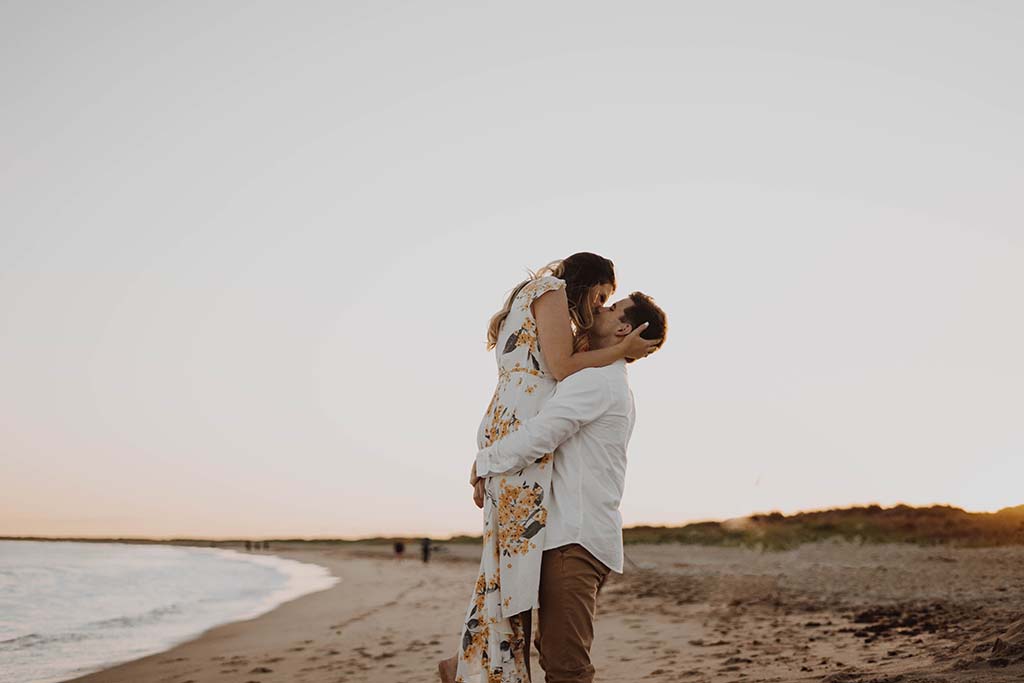 What advice would you give to someone starting a career in photography?
Practice, practice, practice. It can get daunting at first but trust me, we've all been there. It's a big learning curve. Use friends and families as practice subjects and work a lot in different settings and light, even if you don't have subjects.
Do some research and see what editing style grabs your eye most and play around with it. Get familiar with editing programs such as Lightroom and Photoshop - I use Lightroom. Watch YouTube videos and get tips from the pros!
Creating your first project?