What drew you to photography?
The era of cellphones and smartphones. Yes, as soon as I got my first smartphone, I began to try to photograph something. Naturally at the beginning all of my photos were awful. I began to look at more photos of other authors and followed the accounts of professional photographers in Instagram. One day my friends began to write and ask me how I take pictures. They could not believe that I was taking all of my photos on a smartphone camera. And indeed, over time, my photos have become better.
Where do you look for inspiration?
I am probably most inspired by the work of other photographers, whom I consider professionals. Photographers specializing in different genres of photography. Portraitists, street, subject photography, B&W, psychological, etc., genre and direction is not important, the important thing is how they do it. They not only inspire, but also motivate and move viewers. I want to try myself in all directions, because it seems to me that it all develops you as a photographer.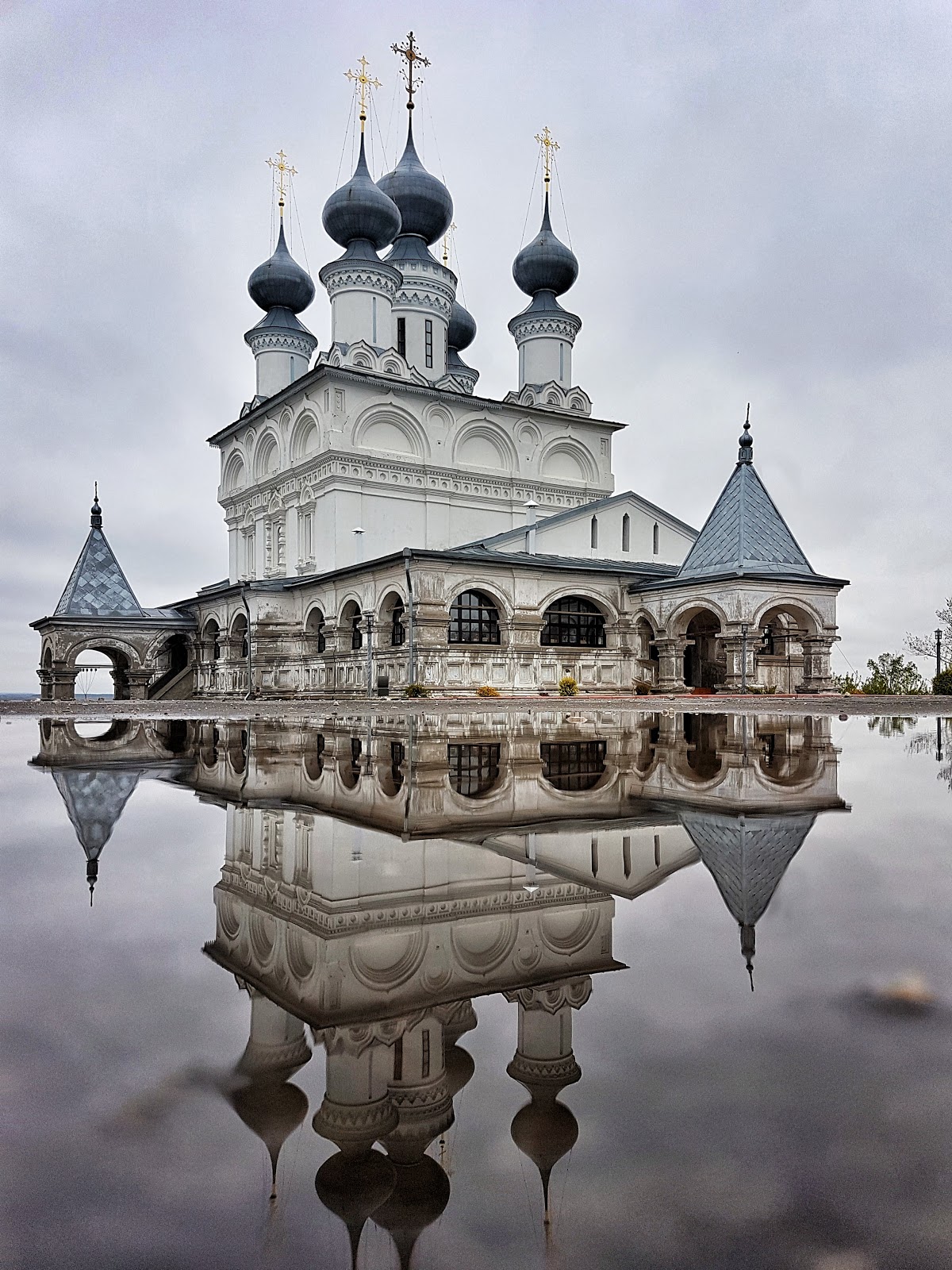 What type of camera(s) do you use?
I have always believed that the matter is not in the technique you photograph, but rather how you see and what you want to say by your photos. Therefore, I was taking photos and editing them on my phone only for a long time. Yes, I'm one of those people who choose the phone on the parameters of the camera. Most of my photos were taken with the Samsung S7 and iPhone.

Just recently I realized that I need more quality and need to take photos that my smartphone camera cannot yet (unfortunately), so I switched to a Canon 7D SLR camera. Now I am learning new features and boundaries that have been opened to me with this camera.

Are there any photos or projects that you are especially proud of?
I haven't won any photo contests or awards but I can say that there are works that I am very proud of! After all, we always criticize ourselves and are often displeased with something. It makes us do what we do, better and better, every time. Someone may not understand, but we each see things in our own way that makes each person special. And if you like what you did, it is very important!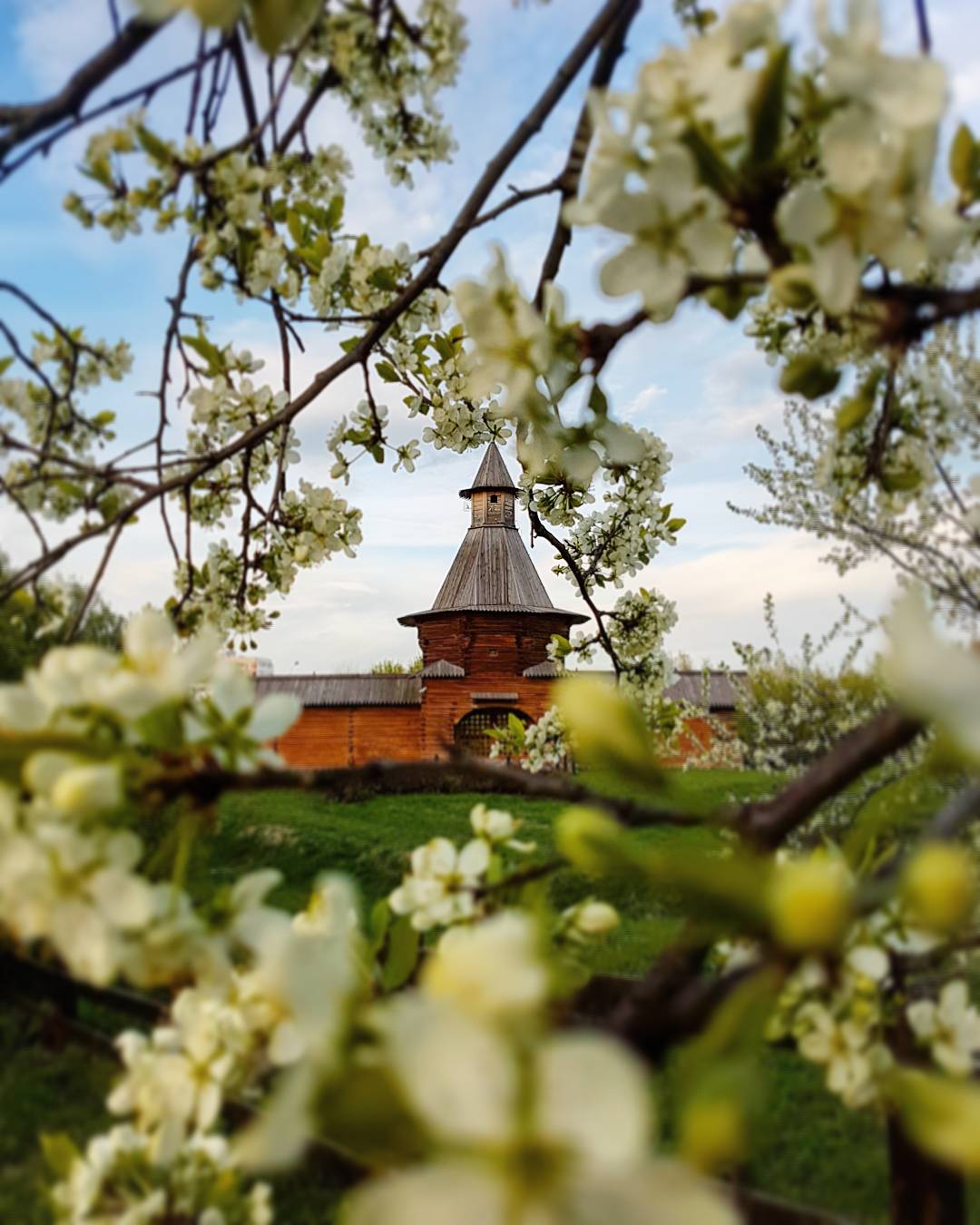 How is print part of your creative process?
I very rarely print my photos. Although after a long time of dreaming about it, I think I will do it soon. (The frames are already bought!)
What was the biggest challenge for you to pursue a career in photography?
That someone does it better than me. It's insanely motivating to do even better, but it's also scary at the same time. Bad thoughts begin to appear that you cannot do it, and you must do anything else. But now I have already overcome the fear, so I'm just motivated to do better and better each time.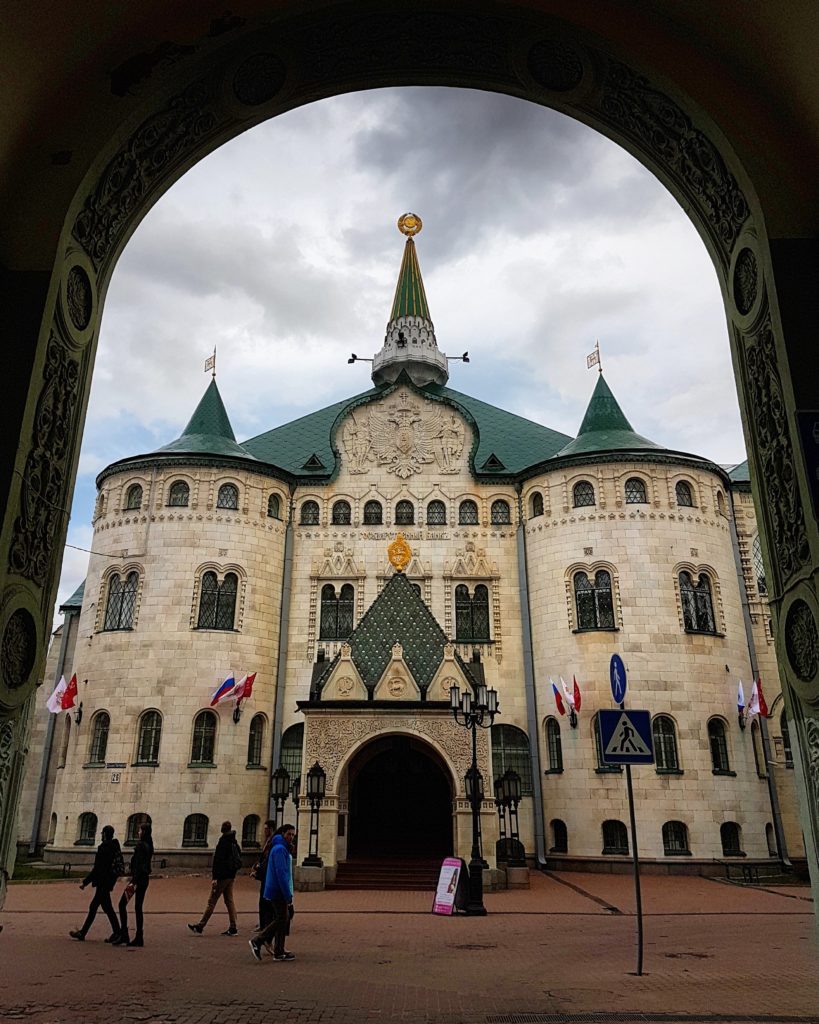 What advice would you give to someone starting a career in photography?
The best camera does not make you a photographer. You can photograph by anything, especially at the beginning. Attend exhibitions, go to museums, watch photos of other authors, watch interesting movies. All of these things will make it easier to see what others can't see.
Creating your first project?