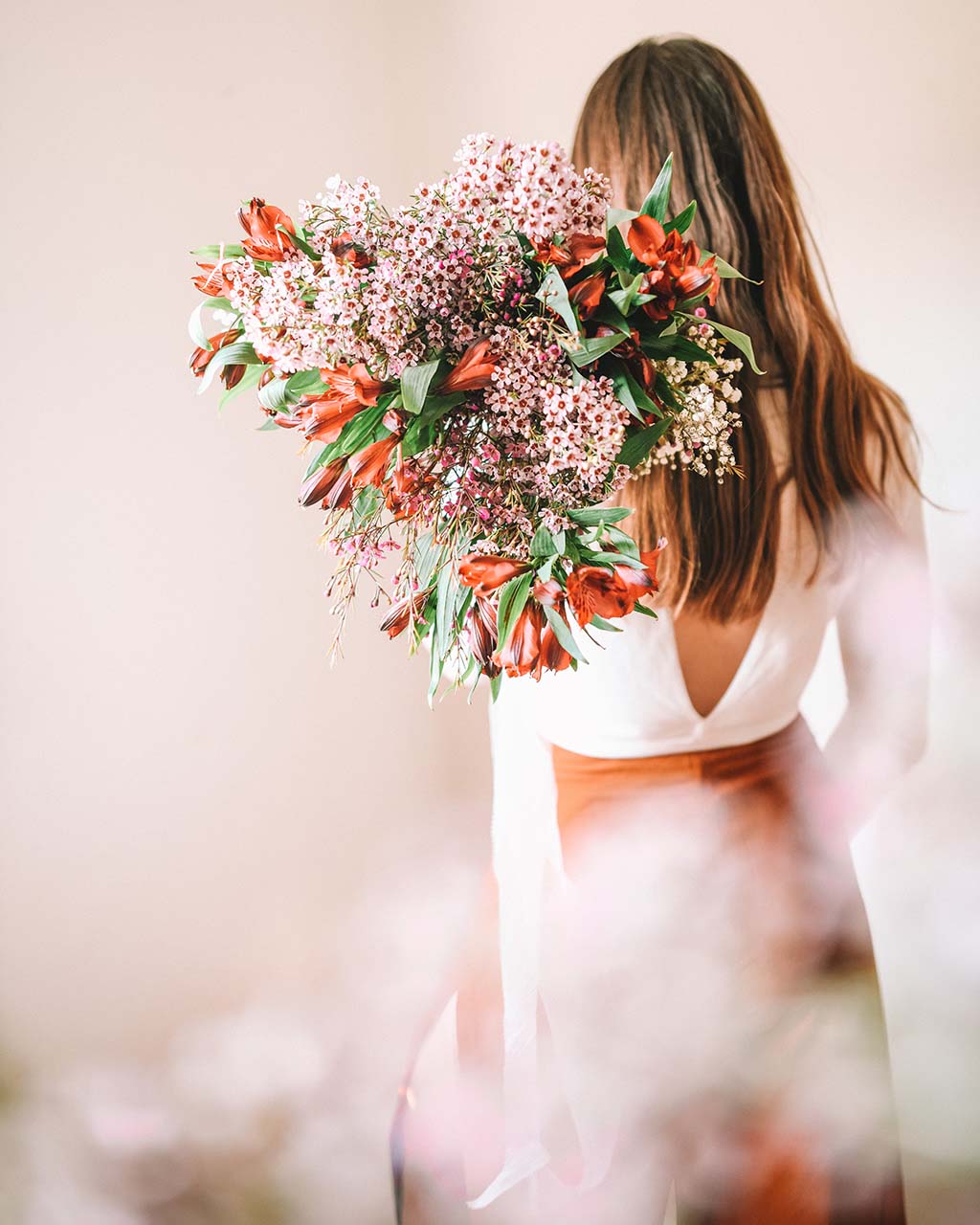 What drew you to photography?‍
My father was a film photographer in his youth, and always had his photographs framed around the house. Whenever I would ask him about each photo, he would begin a story about the adventure behind each capture, this drew me into photography as a form of storytelling!

‍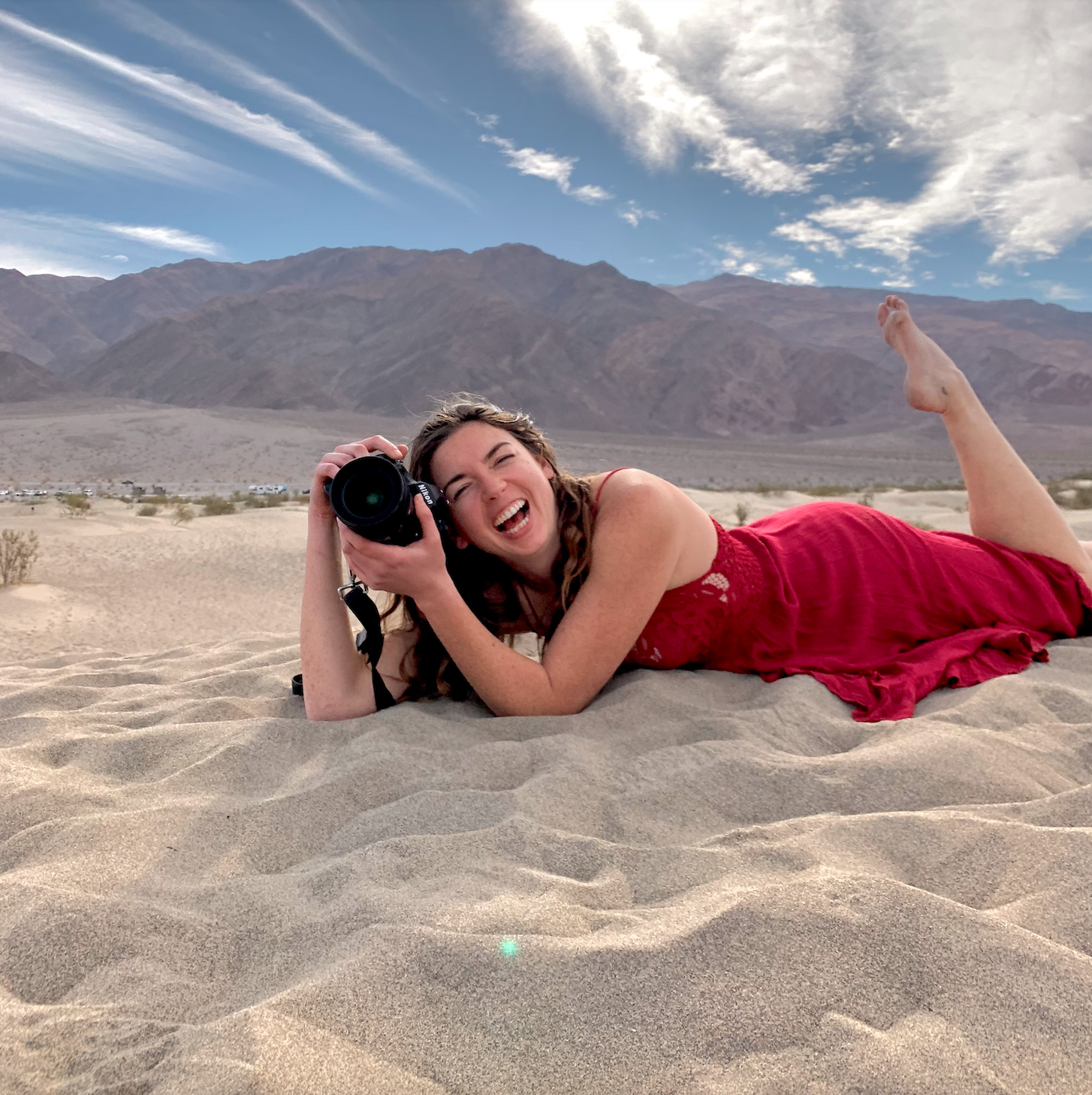 What type of camera and lenses do you use?
I'm a Nikon gal! I enjoy shooting with my D850 (full frame is the way) and I almost always shoot with my 24mm-35mm f2 Sigma lens.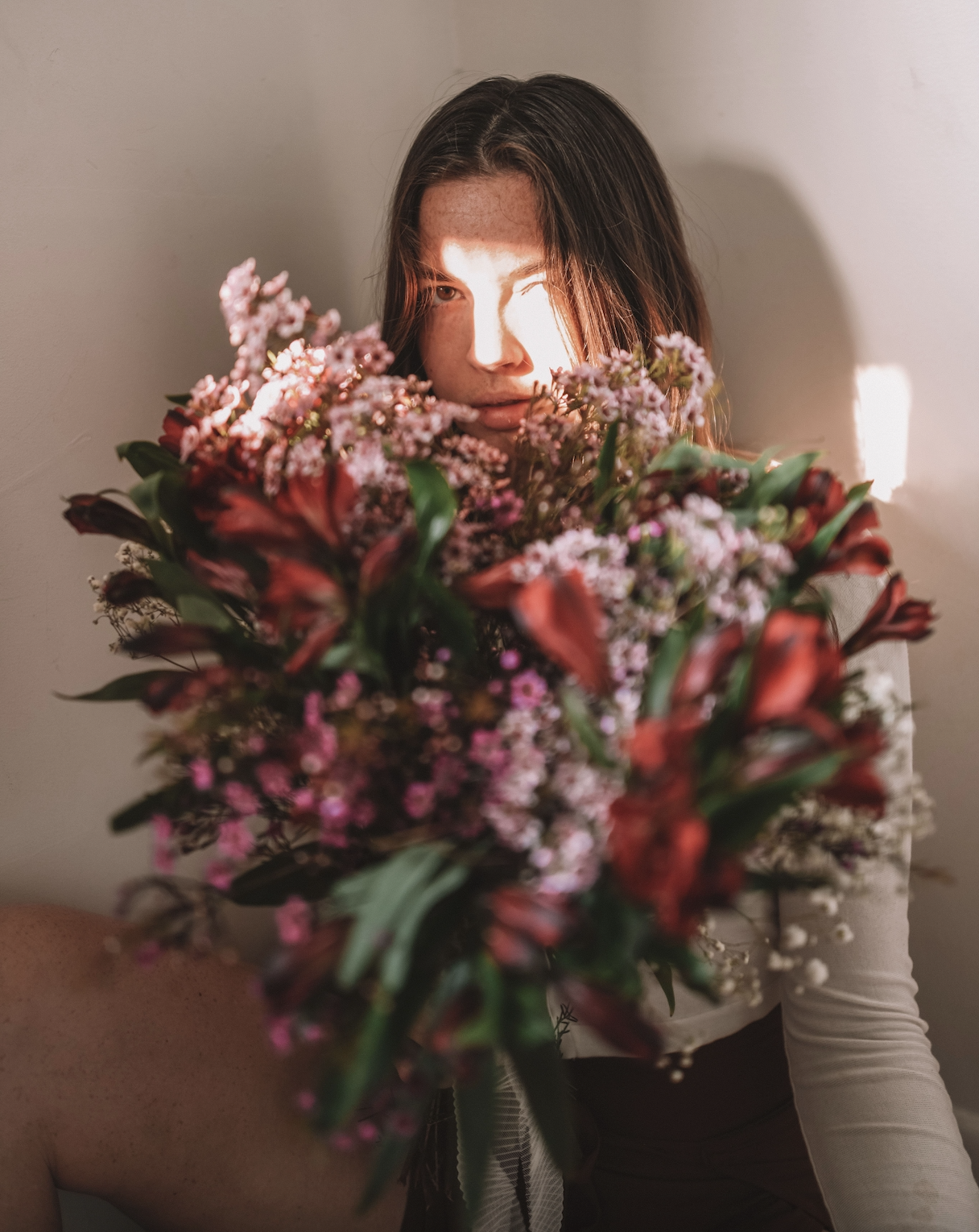 Are there any projects you are especially proud of?

My photography style is more adventure and travel-based rather than specific projects. However, I recently did a series of self-portraits in an empty room with only a bouquet of flowers, and really loved the way it turned out. his series represents a sort of blossoming into the most authentic version of myself.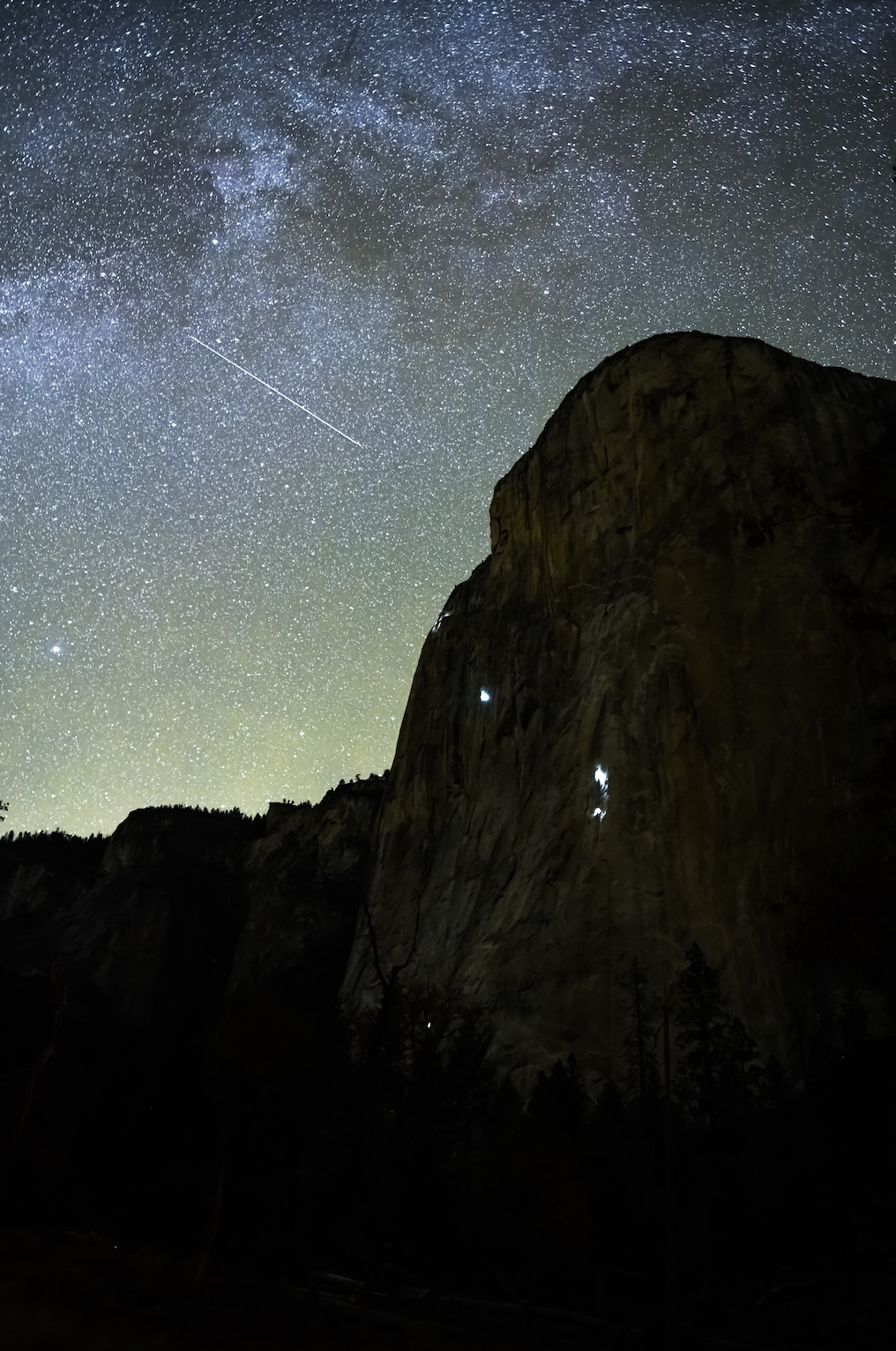 What's your favorite image you've captured?
This is a very tough question! My favorite photo I've taken recently may not the best technically, but it represents a big moment for me! On a three-month road trip across America with my best friend, we visited Yosemite after being inspired to visit by watching many documentaries about the adventurous humans who climb the famous rocks of the park.
As we were driving out of Yosemite in pitch dark, Morgan noticed a small flicker of light on El Capitan, we promptly pulled over and watched the distant lights slowly climb up the massive granite wall. We were in complete awe being able to witness these intense feats of physical and mental strength. Morgan urged me to get my camera out and try to capture the climbers. At first, I was skeptical of my abilities as I've never even attempted night photography, but I reluctantly gave in, took out my tripod and gear. This is what I captured! After that first long exposure, I knew I had a new hobby!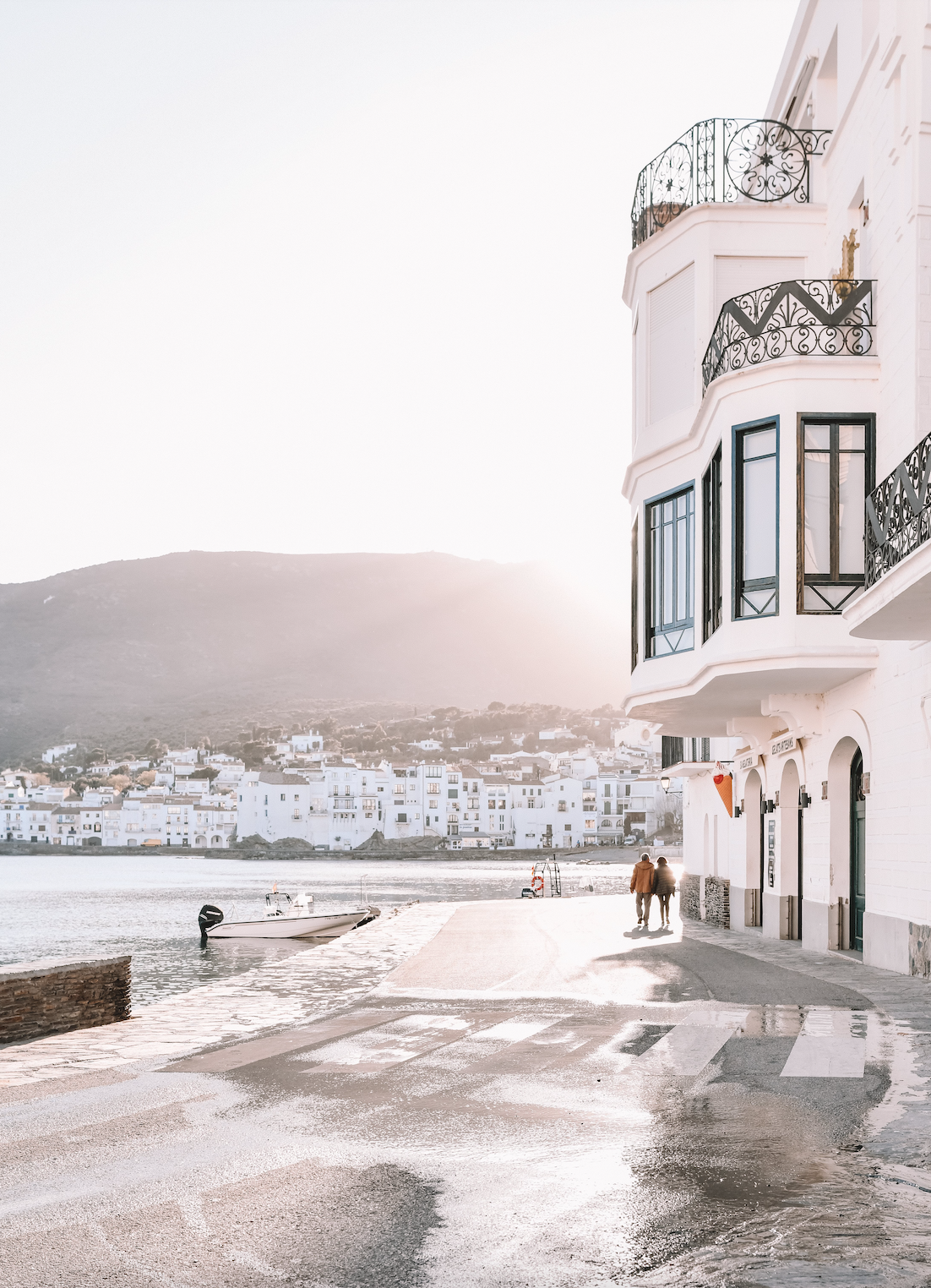 What subject draws you to take a photo of it?

The true meaning of photography is "drawing with light" and that is always on my mind while I'm behind the camera. When I can pair the lightest lights with the darkest darks I'm in my happy place. The true juxtaposition of subjects and light tells the most intricate of stories and therefore I am always drawn to that.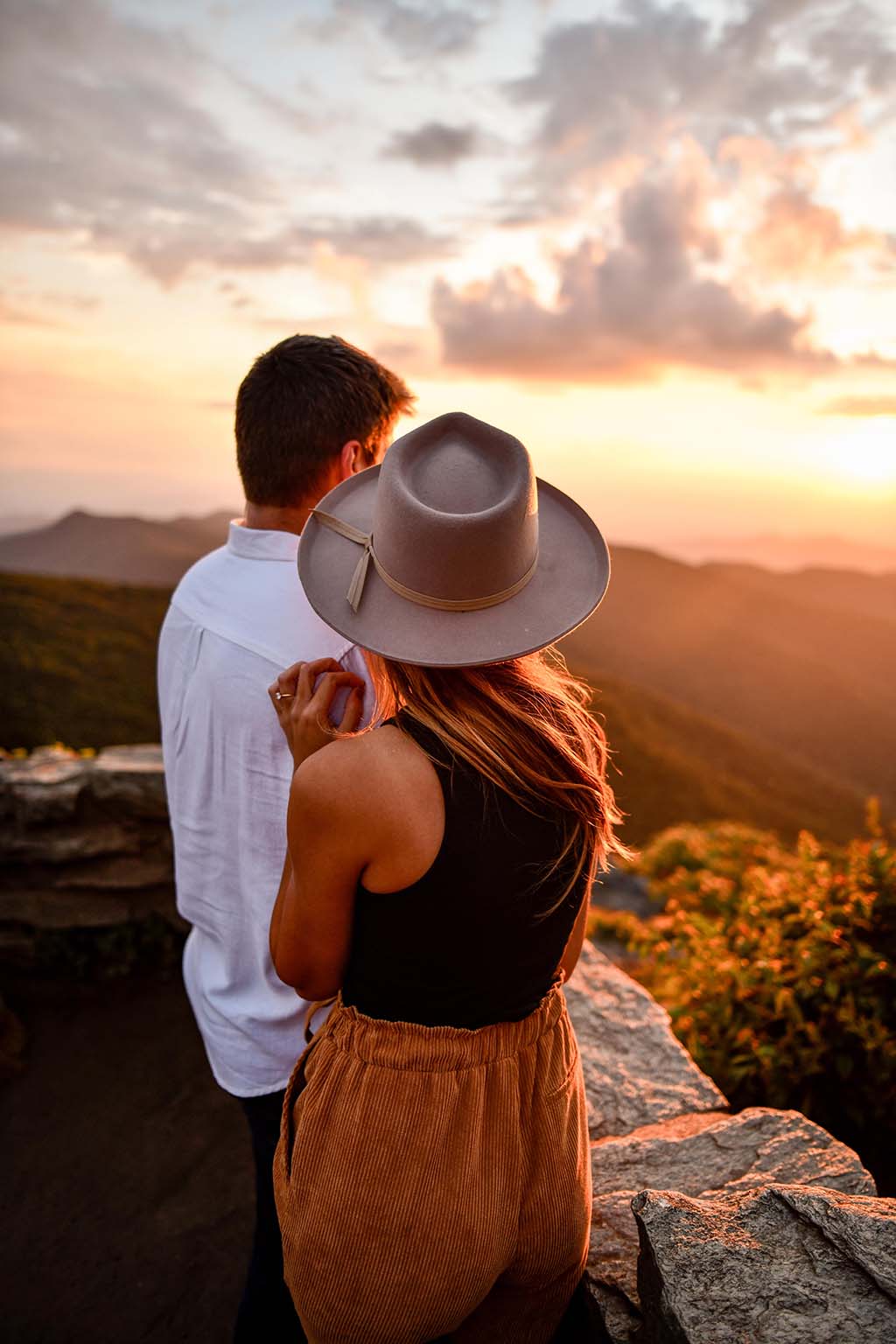 Can you share some tips on how you shoot your images?

It's all about storytelling - usually, I have an idea of the story I want to tell before I begin any photoshoot. Then I just let my flow state take over and try to be in the moment with the subject and surroundings.
‍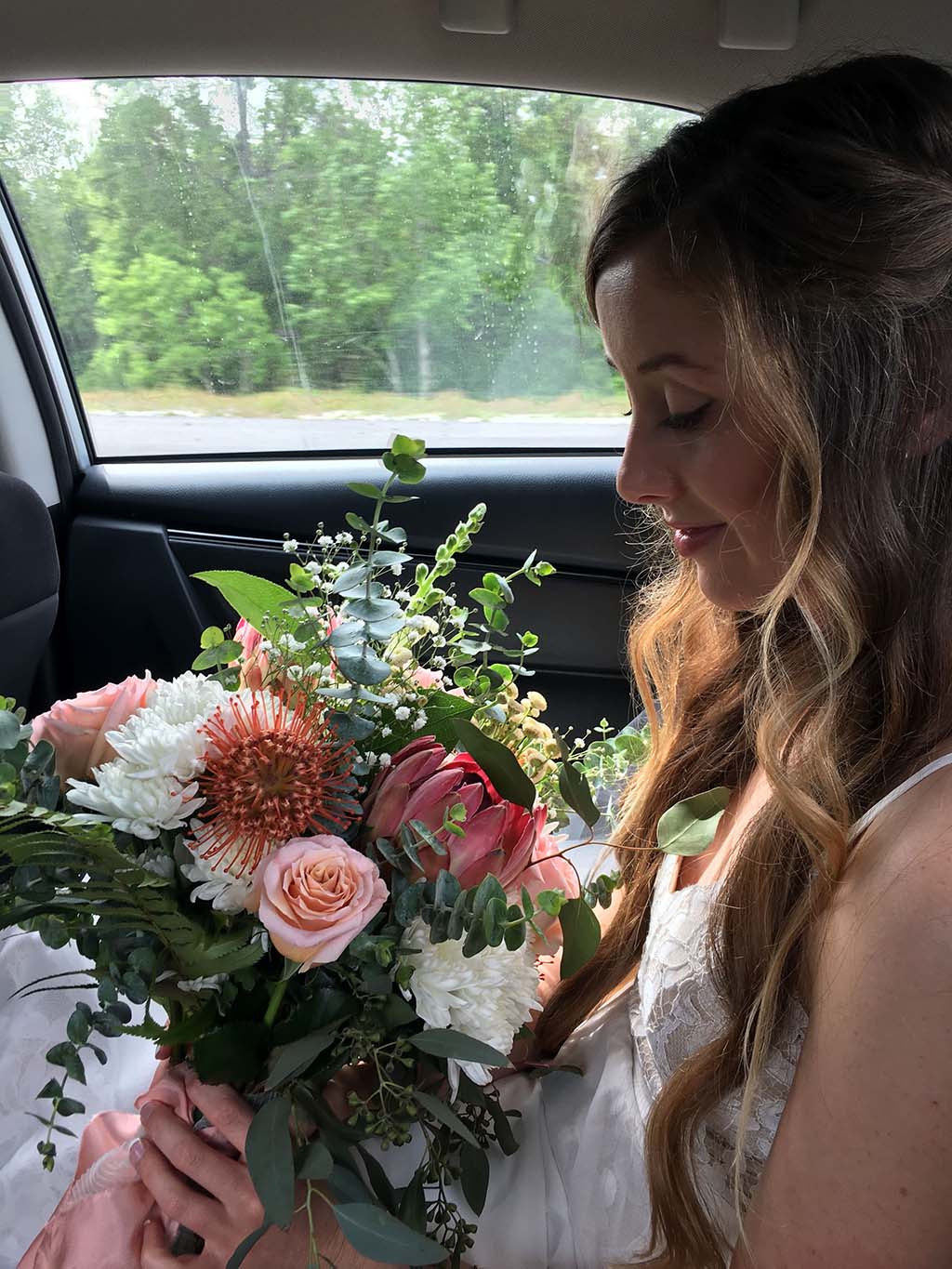 What's the secret! Are there specific types of equipment for taking these kinds of photos?
Every true photographer knows the best camera is the one you have with you! One of my favorite photos I've taken is of my best friend in the car on the way to her wedding shoot on my iPhone!
‍‍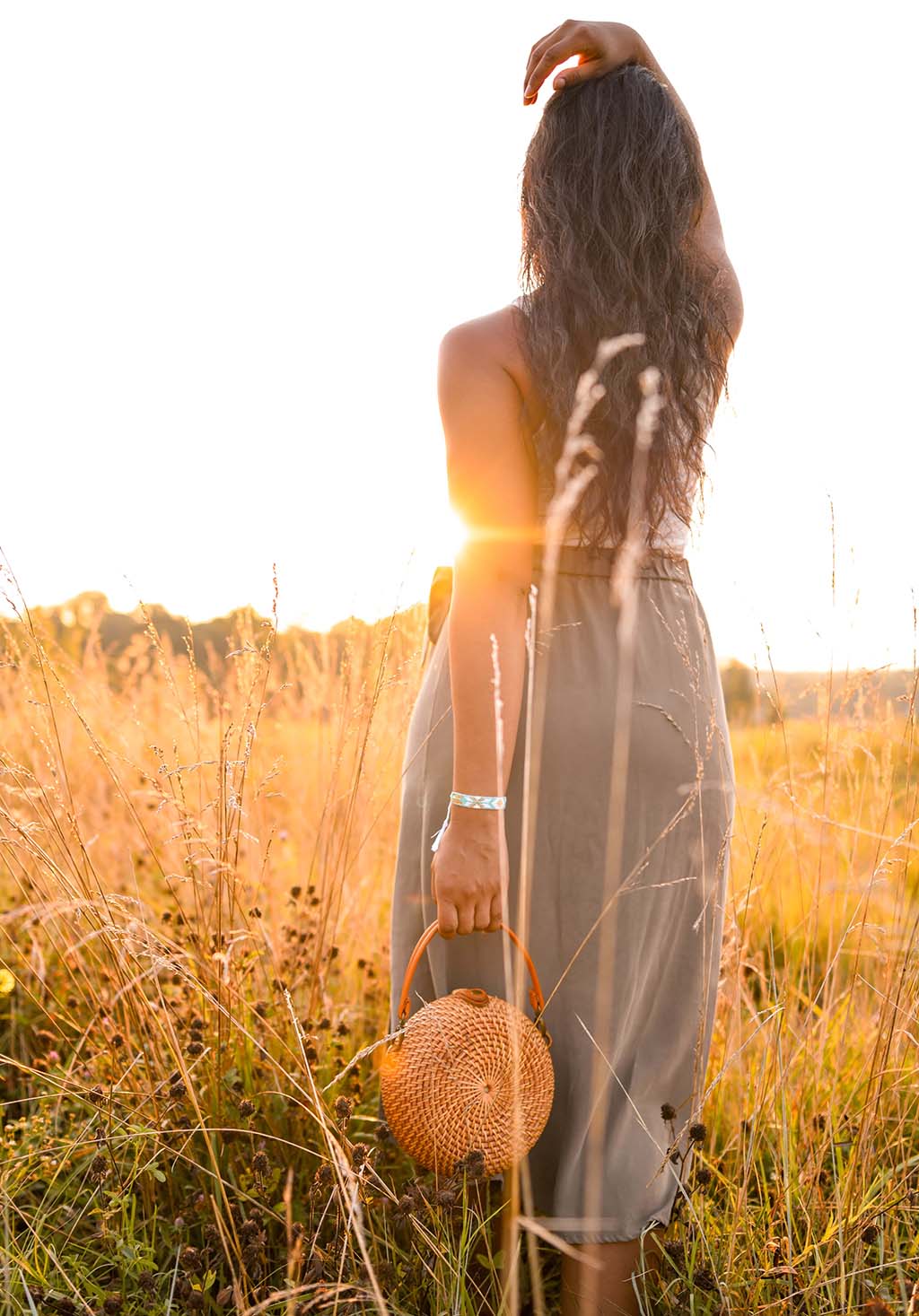 ‍What has been your biggest challenge in pursuing a career in photography?
For me, the biggest challenge is finding clients that inspire me enough to work with. Repetition is the death of creativity in my eyes, so I could never just do weddings or headshots. I need every day to be different, therefore the clients I work with need to be unique and allow for different styles of photography.
‍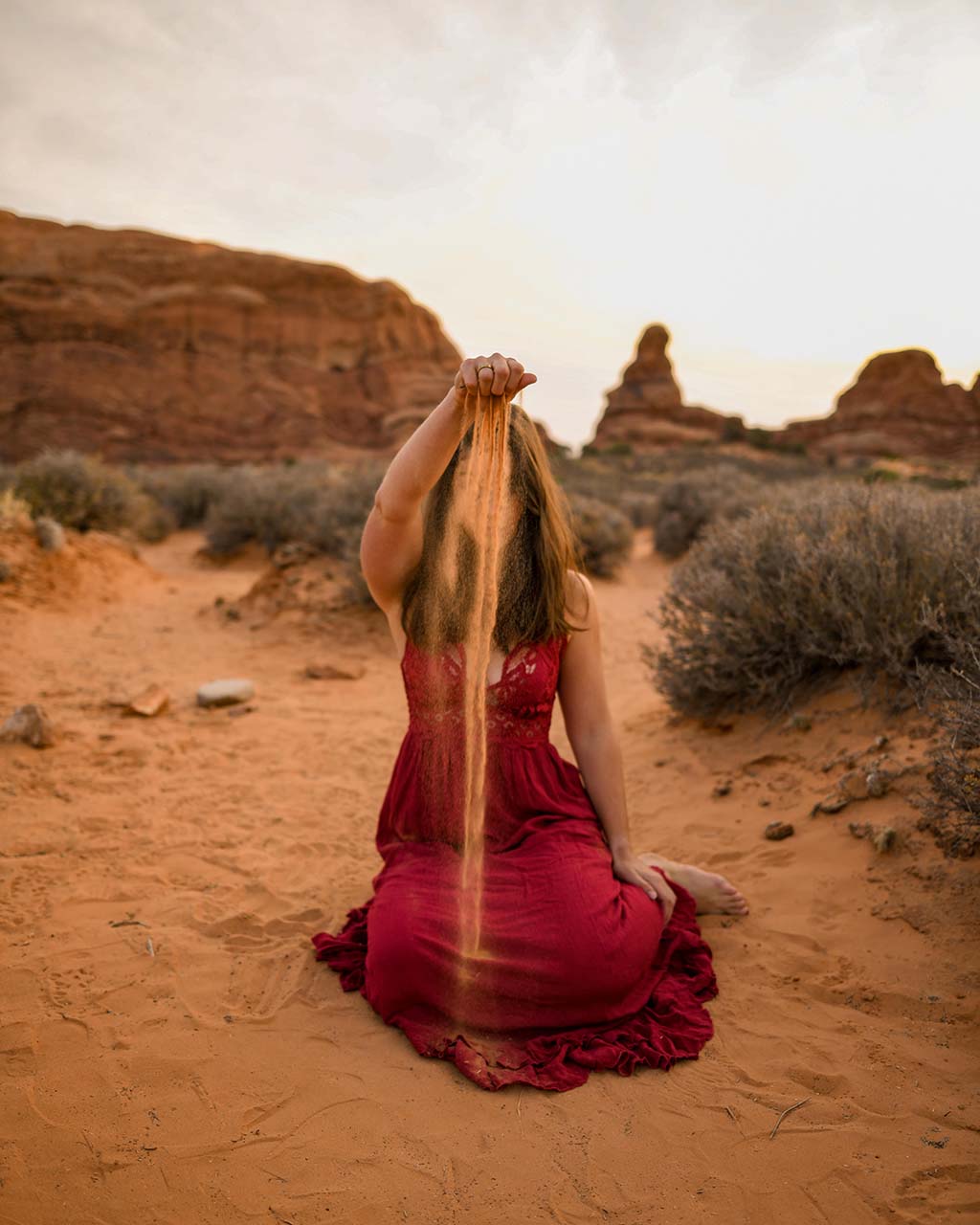 What advice would you give to someone starting a career in photography?
Start small with passion projects, capture subjects that inspire you, and don't be afraid to just put it out there in the world! Stay consistent and the right clients will find you.
Creating your first project?