What drew you to photography?
The fact that I have dyslexia and OCD! Photography helped me express myself in my way, and now I experience many friends or strangers sending me messages saying they saw a photo of mine, and they immediately understood the story behind the picture, without reading the caption.
‍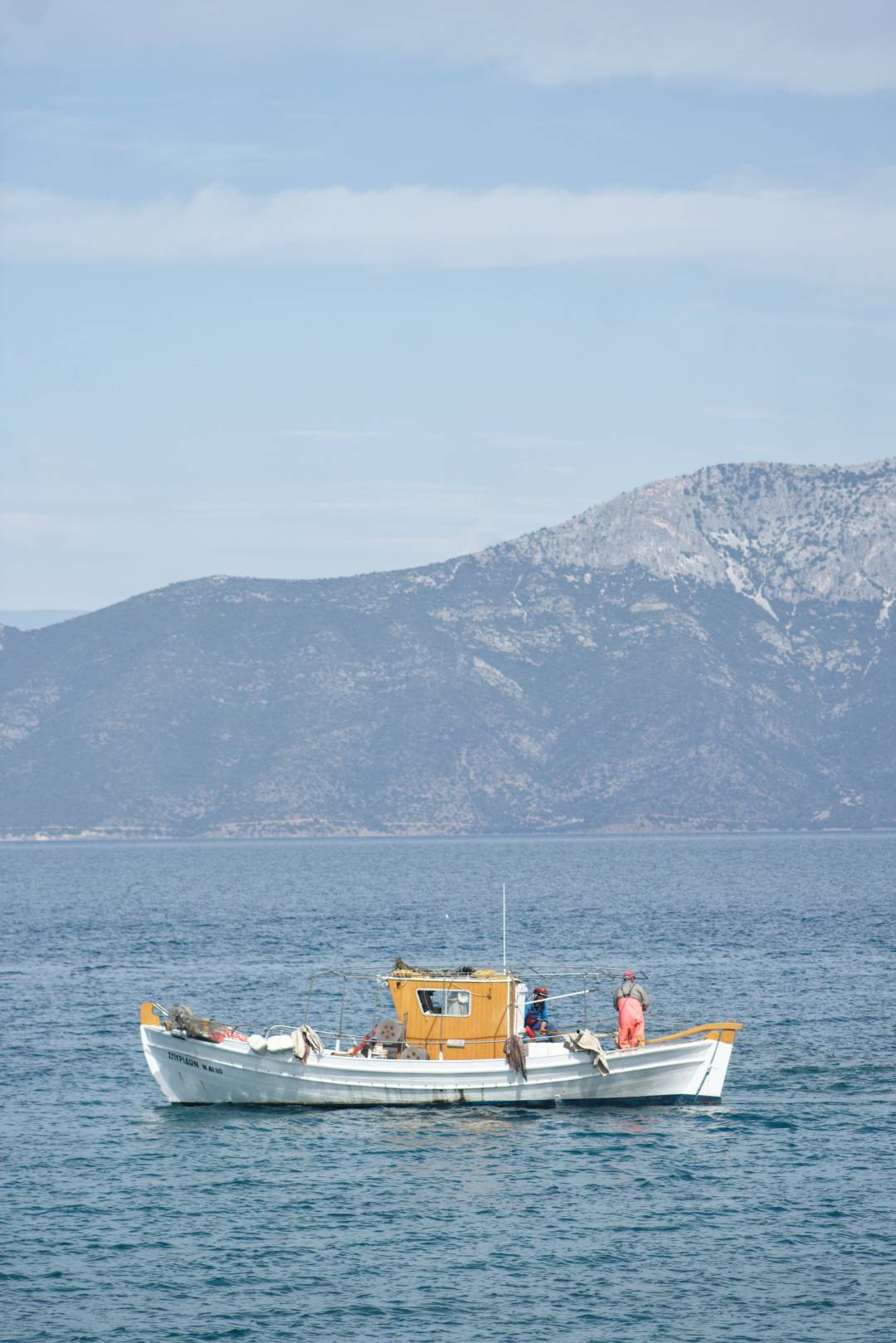 Where do you look for inspiration?
Everywhere. Wherever I go, is an adventure for me. Most of the time I go to architectural buildings, or to the sea, I love places that are not so popular and places with no traffic but only a few people because I love minimal style and simplicity.
‍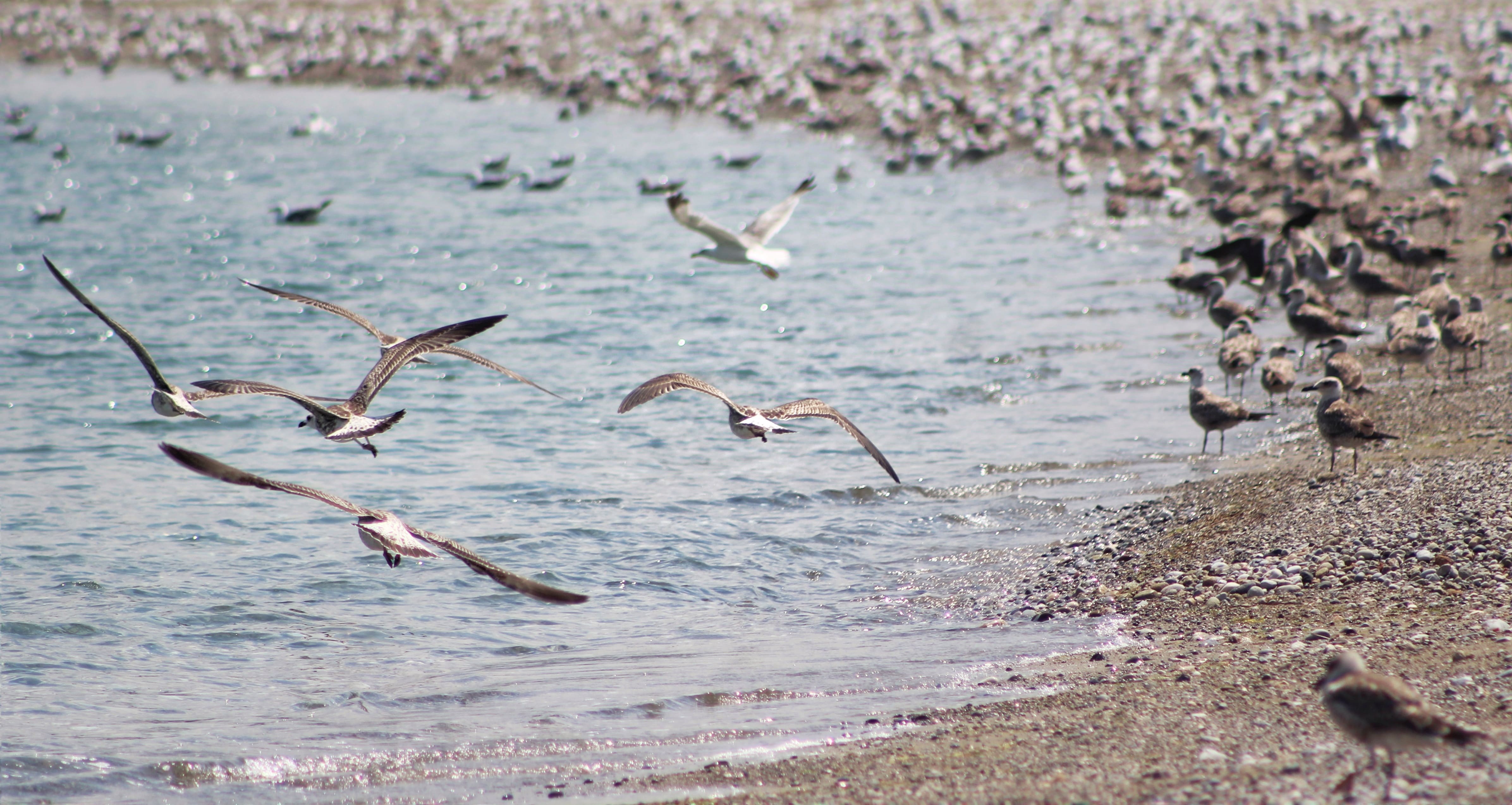 What type of cameras and lenses do you use?
I use Canon, but the lenses make a big difference, so I use the following Canon lenses: 24mm, 50mm, 75-300mm. When I don't have my camera with me, I just use my smartphone. Smartphones are good enough for social media.
‍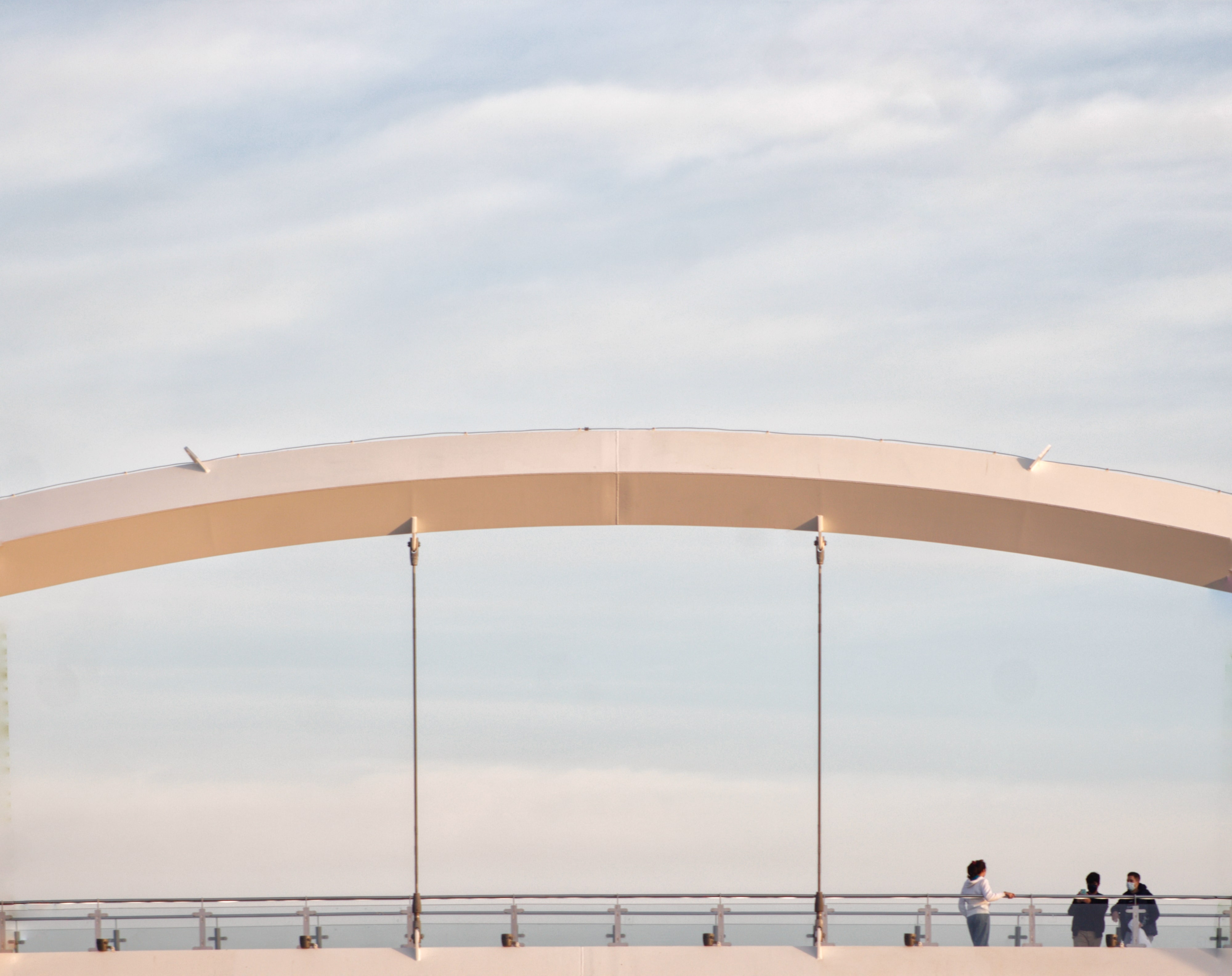 What subject draws you to take a photo of it?

Most of the time I take photos I either have geometrical shapes, minimal aesthetics, or interesting architecture. I also love puddles after rain, they are very useful to create a reflection.
‍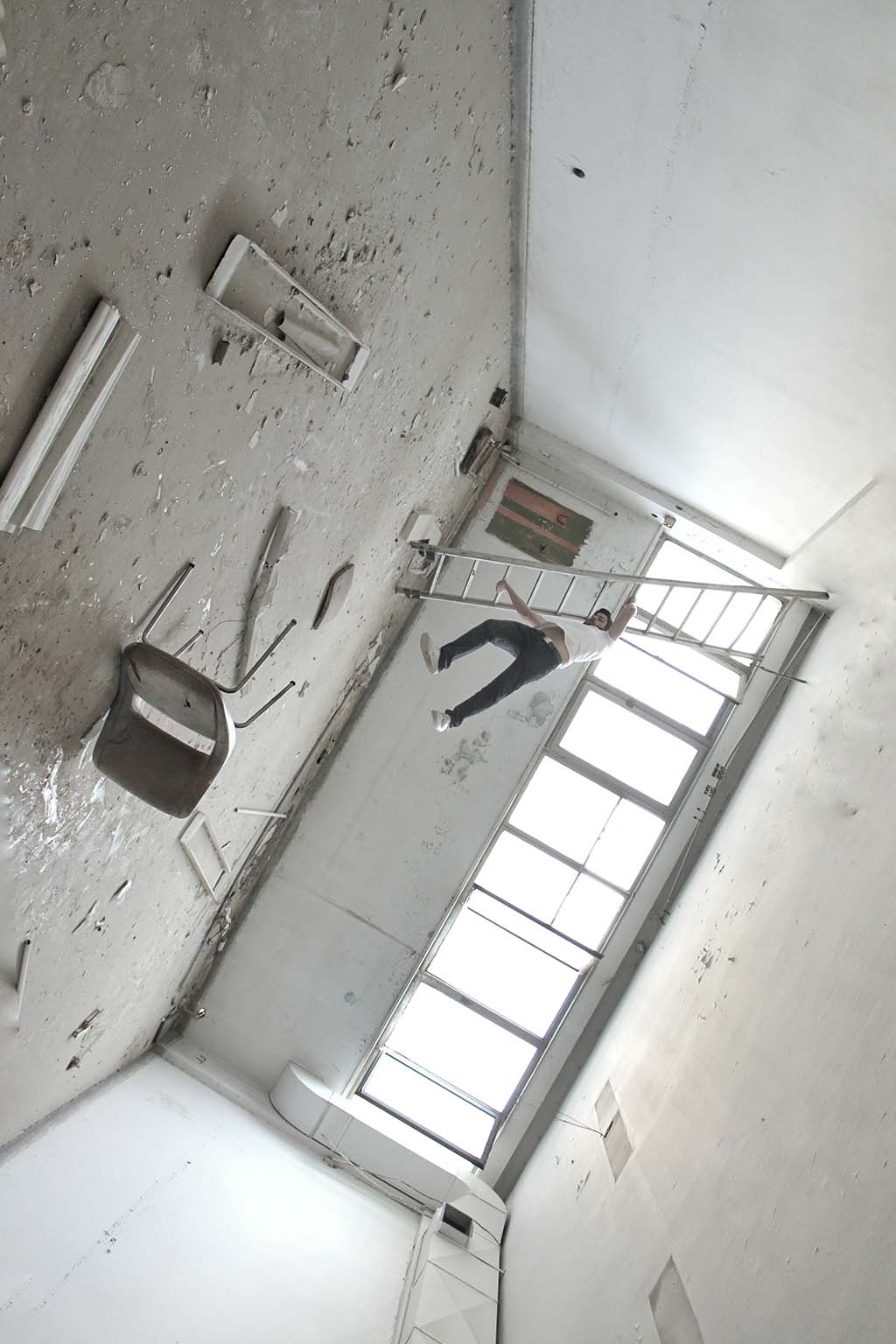 What's the secret! Are there specific types of equipment for taking these kinds of photos?
Haha, there is no secret, you just have to look carefully and whatever you like, just capture it from the angle that you liked. Every item you have with you is useful. For example, you can capture someone or something you saw from a bridge, by putting your camera behind the bars, this is how you create a frame.
‍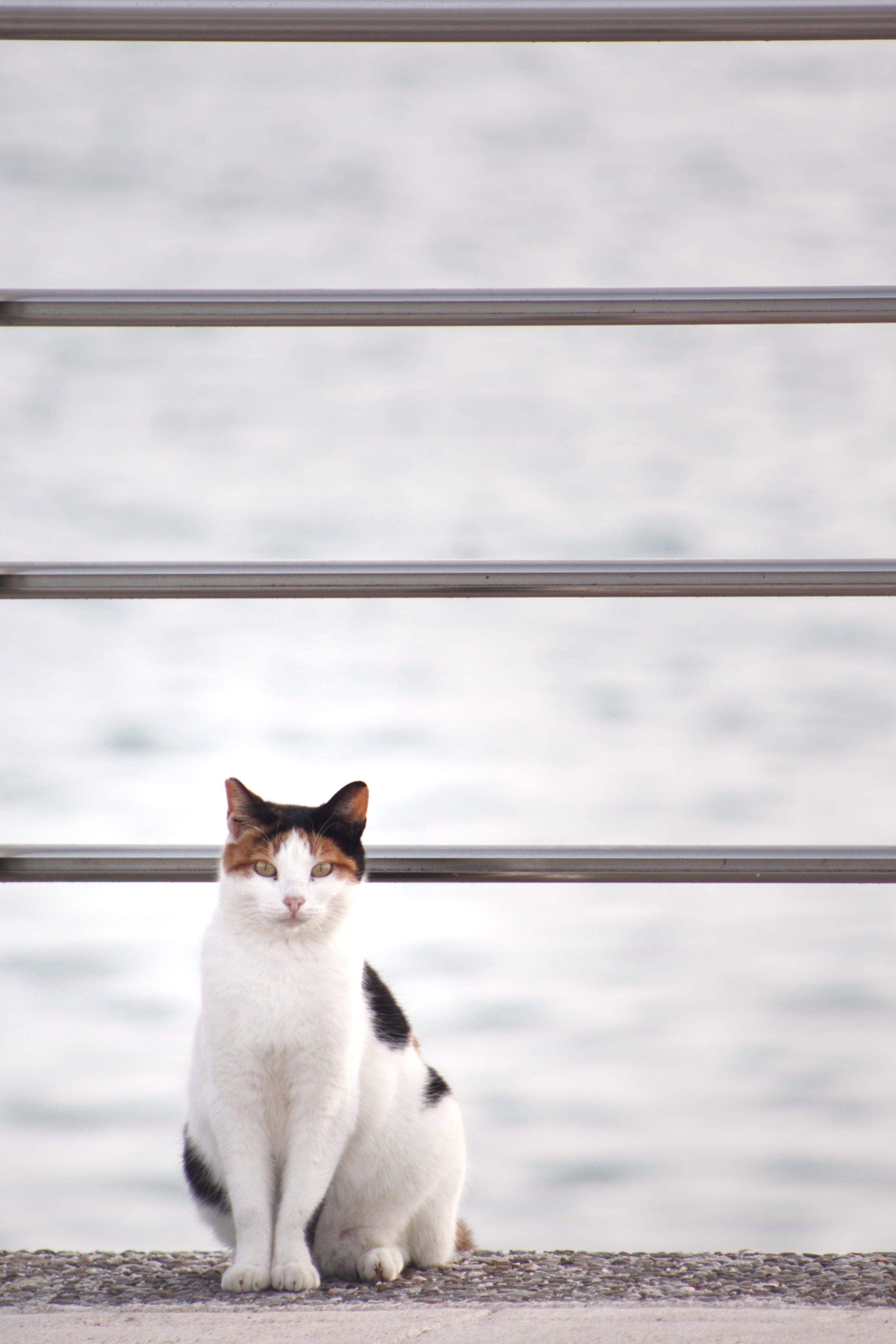 What has been your biggest challenge in pursuing a career in photography?
My biggest challenge is that I am self-made, and starting photography projects meant I had to deal with the opinion of my relatives or friends that didn't have faith in me, but sometimes you have to trust yourself and give it a try. Also, my wife supports me a lot since we met, and I really value and trust her opinion. Only you know what you can do, you just have to make it happen.

Creating your first project?