There's nothing like holding a photo in your hand and passing it around to share. However, it's easy to get disorganized when you print out a lot of photo prints. That's why photobooks are so popular. With a photobook, you can print all of your pictures and keep them all in one place.
If you choose to create a tiny photobook, you'll find it perfect for showcasing your favorite memories on the miniature scale. Its portability also means you can take your prints everywhere you go. Here's a look at the many reasons to make one:
How Big Is A Tiny Photobook?
A tiny photobook is the perfect size to store your memories. With Mimeo Photos, you can create a hardcover 8" x 8" photobook. The square size of this book makes for a perfect way to showcase your favorite Instagram posts. And if you prefer a landscape size, Mimeo Photos also offers a landscape softcover book measuring 8" x 6".
No matter what dimensions you choose, the Mimeo Photos designer provides a variety of creative layouts, full spreads, and grids to ensure every photo fits right in place.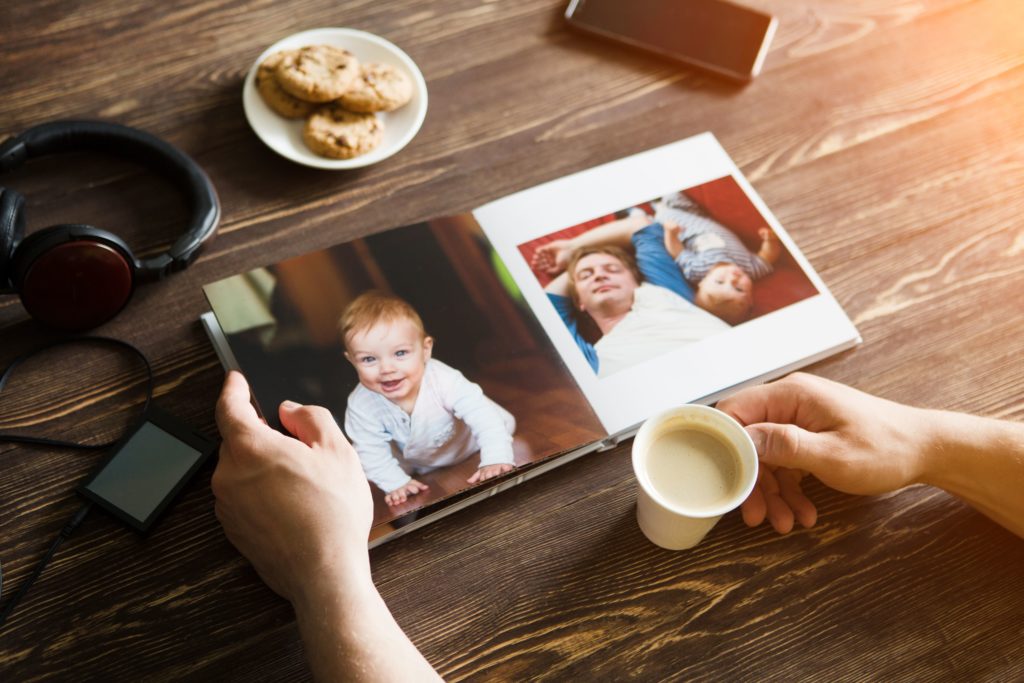 Why Choose a Tiny Photobook?
There are plenty of perks to scaling down your prints and fitting them into a smaller photobook. Here's a look at a few of the benefits.
Organization
Organizing printed pictures is a challenge many people run into. Getting individual photos printed out is a huge undertaking. Organizing, storing, and keeping up with the individual prints is tough. In fact, photo clutter is a very real thing.
The other half of the spectrum is the collection of digital photos you likely have. There are so many memories that it's easy to forget about them. They can also be a pain to access.
Printed photobooks ensure that each picture has a place. It keeps them organized by subject for easy sharing, too. Plus, editing tools allow you to crop and re-size so that everything fits together seamlessly. You can even apply filters and color correct your photos for a truly professional look.
Portability
Portability is another major perk that comes along with a tiny or miniature photobook. That's why smaller photobooks make the perfect gift for grandparents, aunts, uncles, and other family members who love to brag about the little ones in their life. Of course, others can benefit from this aspect too.
If you're a photographer or looking to show off your work on-the-go, a smaller photobook allows you to bring a portfolio with you everywhere. Realtors also love these books to show off their best listings!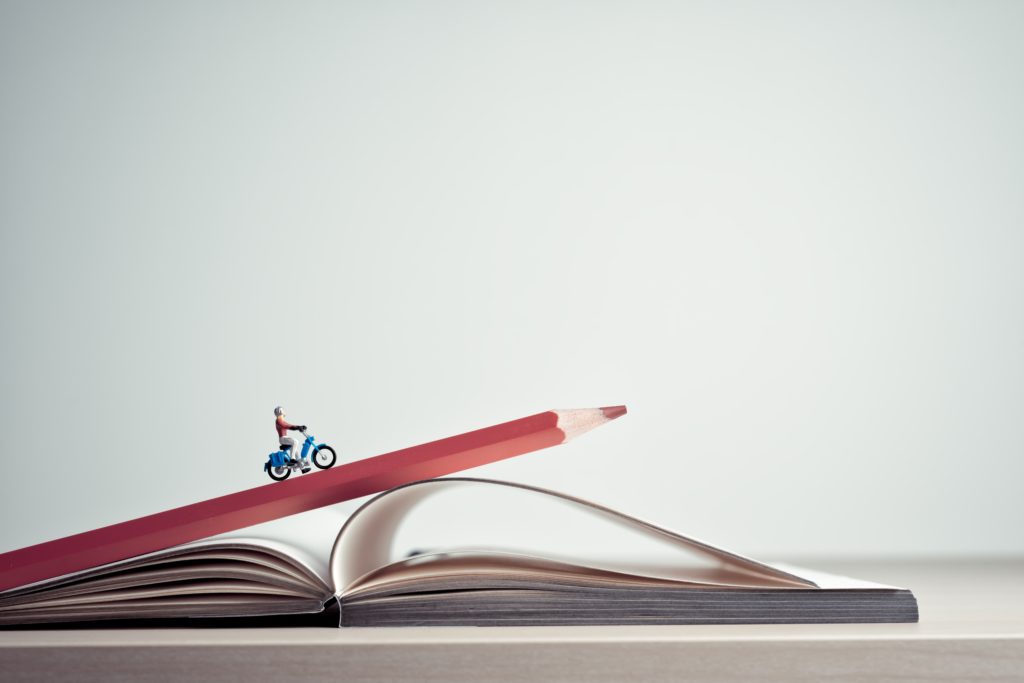 Minimalism
Minimalism is a major trend in today's fast-paced world. You might find yourself traveling frequently or just trying to stay away from clutter. Either way, a small photobook can be the perfect method to save and share memories without taking up too much room in your home.
You can create different volumes of photobooks to showcase different life stages for your kids and even capture family trips. No holding on to disorganized prints or struggling to find your digital pictures.
Make Your Own Tiny Photobook
With Mimeo Photos, you can turn your favorite photos into beautiful print products. Tiny photobooks comfortably find a spot amidst any bookcase and make for a great display on the coffee table or nightstand.
Get started today and discover the big perks of a tiny photobook!
Creating your first project?