Weddings are special occasions to celebrate the marriage of two people in your life. Sometimes it can be tough to think of the perfect wedding wish to include in your card. Nothing says congratulations like our choice wedding card greetings to make a meaningful impression on someone's special wedding day.
‍
‍May the years ahead be filled with lasting joy.
May the love you share today grow stronger as you grow old together.
Thank you for letting us/me share in this joyful day. We/I wish you all the best as you embark on this wonderful journey.
Congratulations on finding each other! Your greatest adventure has just begun.
May the love and happiness you feel today shine through the years.
Your wedding day may come and go, but may your love forever grow. Congratulations to the perfect couple!
Congratulations to you both on your very special day! May your wedding be filled with special memories you can treasure forever!
Marriage is so beautiful. You have finally found that one person you get to annoy all through your life!
May you bring each other as much happiness as your friendship has brought to my life–and more!
Wishing you a lifetime of love and happiness.
We all need somebody to love, care about and trust. I'm really happy that my best friend has found their special partner. Congratulations on your wedding and may your life together be a continuous honeymoon.
Best wishes on this wonderful journey, as you build your new lives together.
‍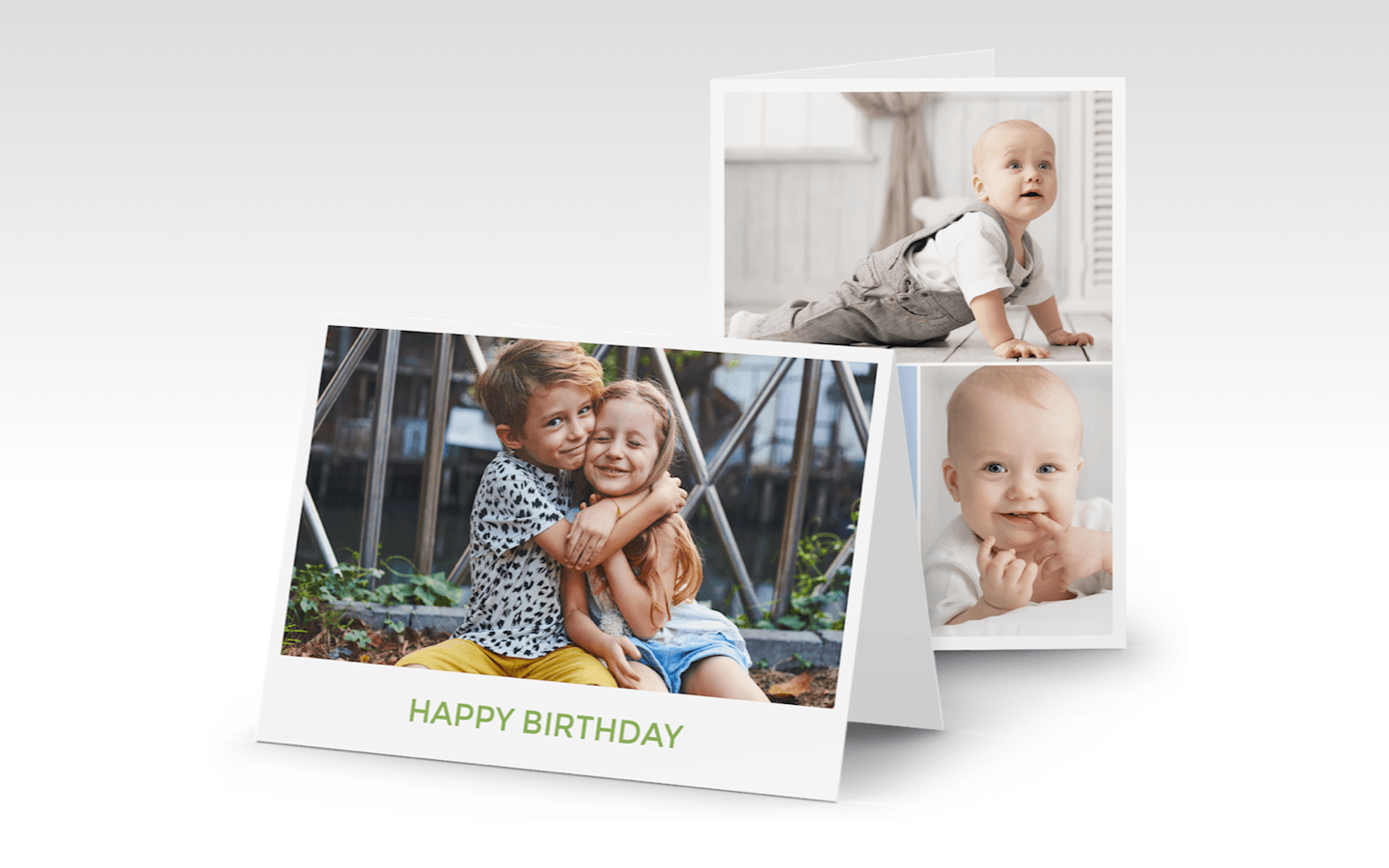 Make your cards even more special with personalized photos! Visit Mimeo Photos to download the App and create your card with photos straight from your MacOS Photos library.
Creating your first project?