Travel is back baby, and our team has never been more ready to get out there, explore and live in the moment with more ease. With the season of travel finally upon us, we decided to share our plans for the summer, along with our go-to accessories for capturing our favorite travel moments.
Tell us, where are you going this summer and what is your go-to for shooting your travels?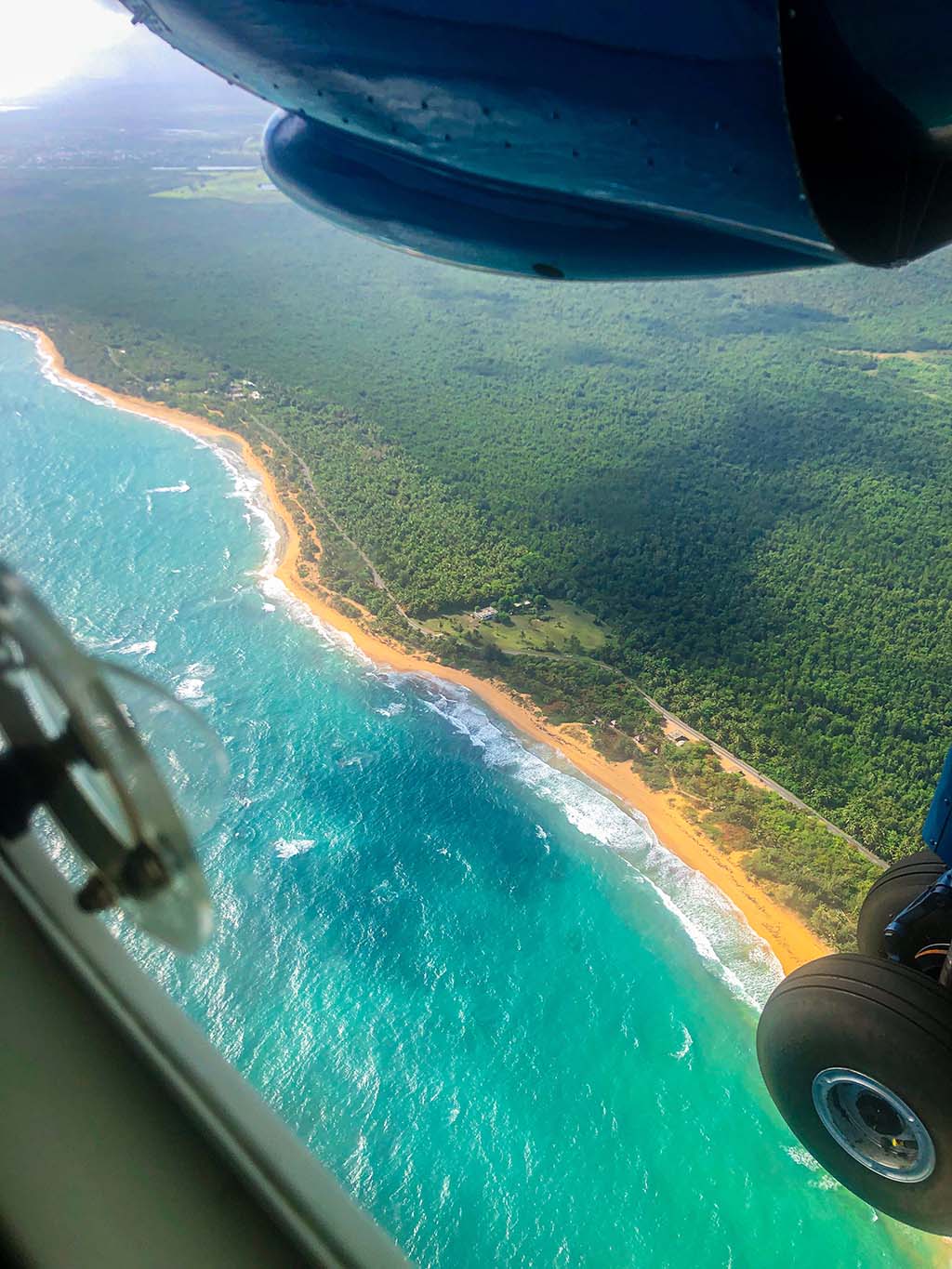 Where We're Heading this Summer
Michele (Social Media and Marketing Associate) - Mexico City, for the history, architecture and, of course, the food.
Berenice (Marketing Director, EU)- Portugal, a surf holiday in Peniche and a city break in Porto.
Lauren (Marketing Director, North America) - San Juan, Puerto Rico to eat and swim like a local.
Madi (Graphic Designer)- San Diego, CA, to roam through historic neighborhoods, hike and enjoy diverse dining options.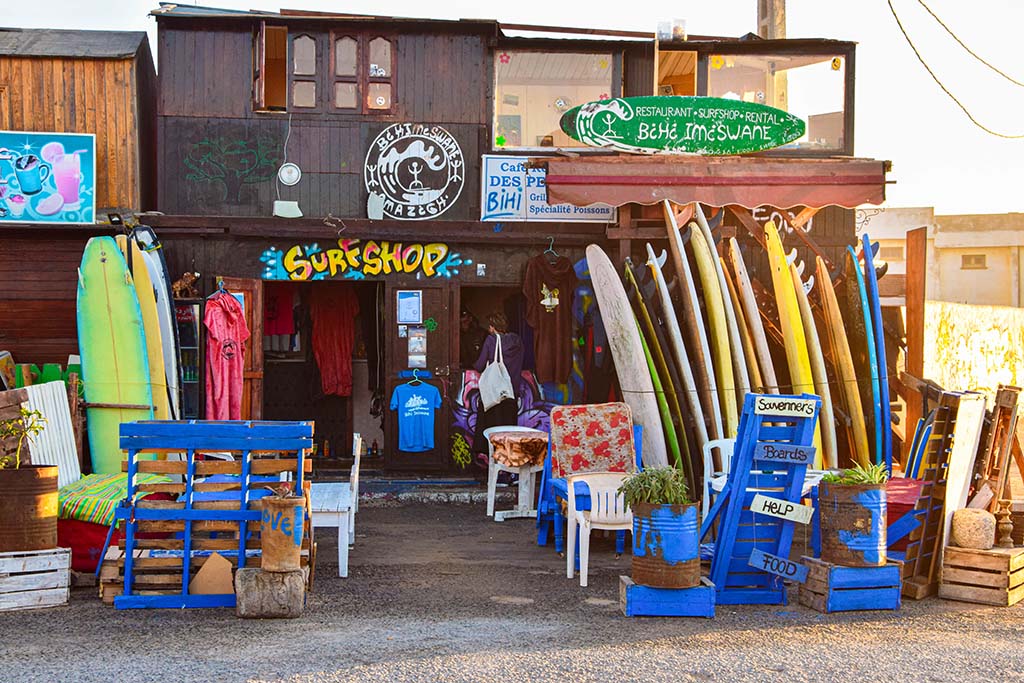 What we're packing to shoot with
Michele - "I'm packing my favorite film camera, the Canon AE-1. It's perfect for those timeless vintage vibes of the city and it has an auto mode, so I don't have to adjust any kind of setting on the go. I'm also packing the DJI Mavic Pro 2 drone for some aerial shots outside of the city."
Berenice - "It's time to dust off my Nikon D3300. I bought it years ago when trying to get into photography. Now that I'm at Mimeo Photos and getting to travel again, the timing is just perfect!"
Lauren - "I'm a simple traveler — iPhone all the way. For group excursions and guided tours I'll use the Airdrop feature to exchange photos with newfound friends."
Madi - "By no means a pro photog, I always keep my iPhone on me for anything that catches my eye. Being able to quickly pull it out of my pocket or bag lets me capture in-the-moment photos — easy to share with my travel companions, people back home and on social media."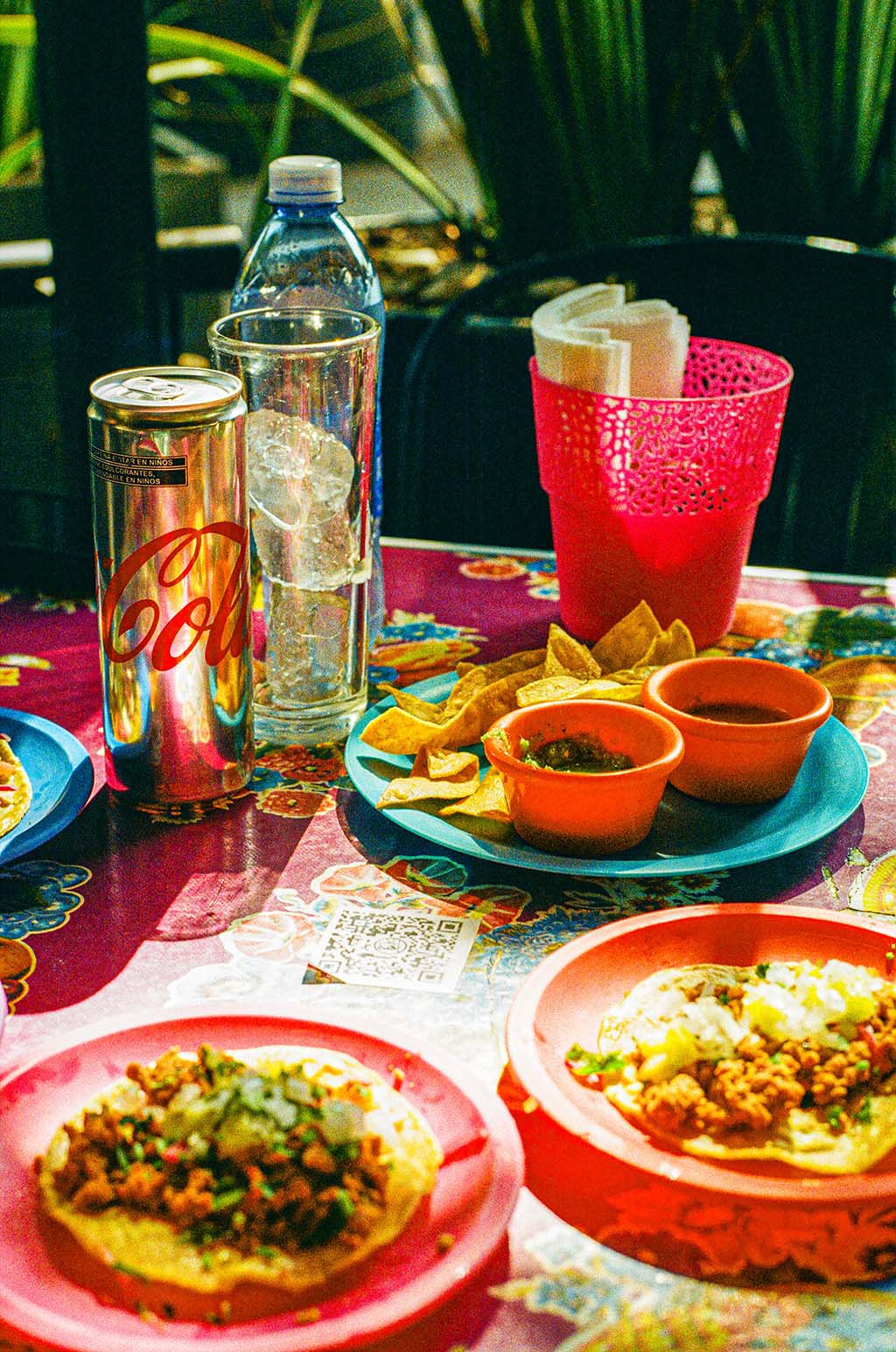 What we're most excited to capture
Michele - "I love capturing light, so seeing how the sun's movement will affect the shots I get of the city will be the most interesting to me. Of course the bright colors are something I'm also excited to capture, especially on film!"
Berenice - "The Cais da Ribeira, a riverfront promenade along the Douro and the azulejo tiles. Both capture color and history at the same time."
Lauren - "I love love love to swim and the crystal blues of the ocean water always bring me joy. My camera roll is teeming with beach sunsets."
Madi - "I have a love for unique doors, whether they be on houses, buildings or large murals including imagery of them. Details like fun hardware, brightly painted trim and abstract archways always make for a great shot."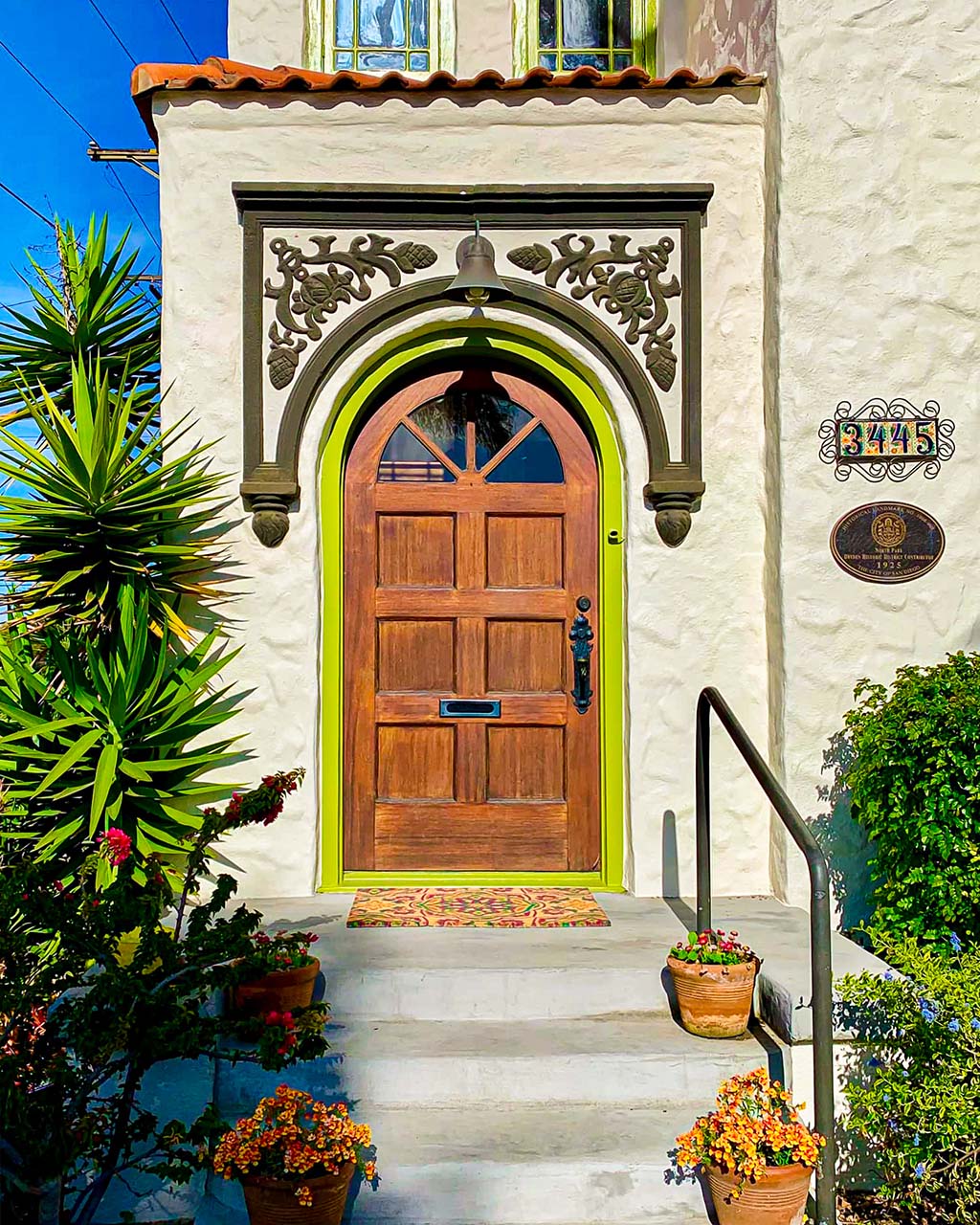 How we're going to bring our photos to life
Michele - "Definitely a photobook, if my photos come out the way I hope after developing the film. My goal is to have a stack of photobooks filled with moments from my travels."
Berenice - "A hardcover photobook. I am traveling with my house mate and I have made a habit of gifting photoboooks to my travel companions"
Lauren -" I'll focus on making a hardcover photobook. This trip includes a lot of time exploring different spots around the island so my book will follow the chronological journey week to week."
Madi - "My most recent trip provided me with an abundance of vibrant images that I'm excited to piece together in a hardcover photobook which will become Volume II in the collection I am creating."