Celebrate art and beauty this World Photography Day. World Photography Day falls on August 19 and is an annual global celebration of the science, craft, art, and history of photography. World Photography Day, also called "World Photo Day," encourages photographers worldwide to share one photo that showcases their work.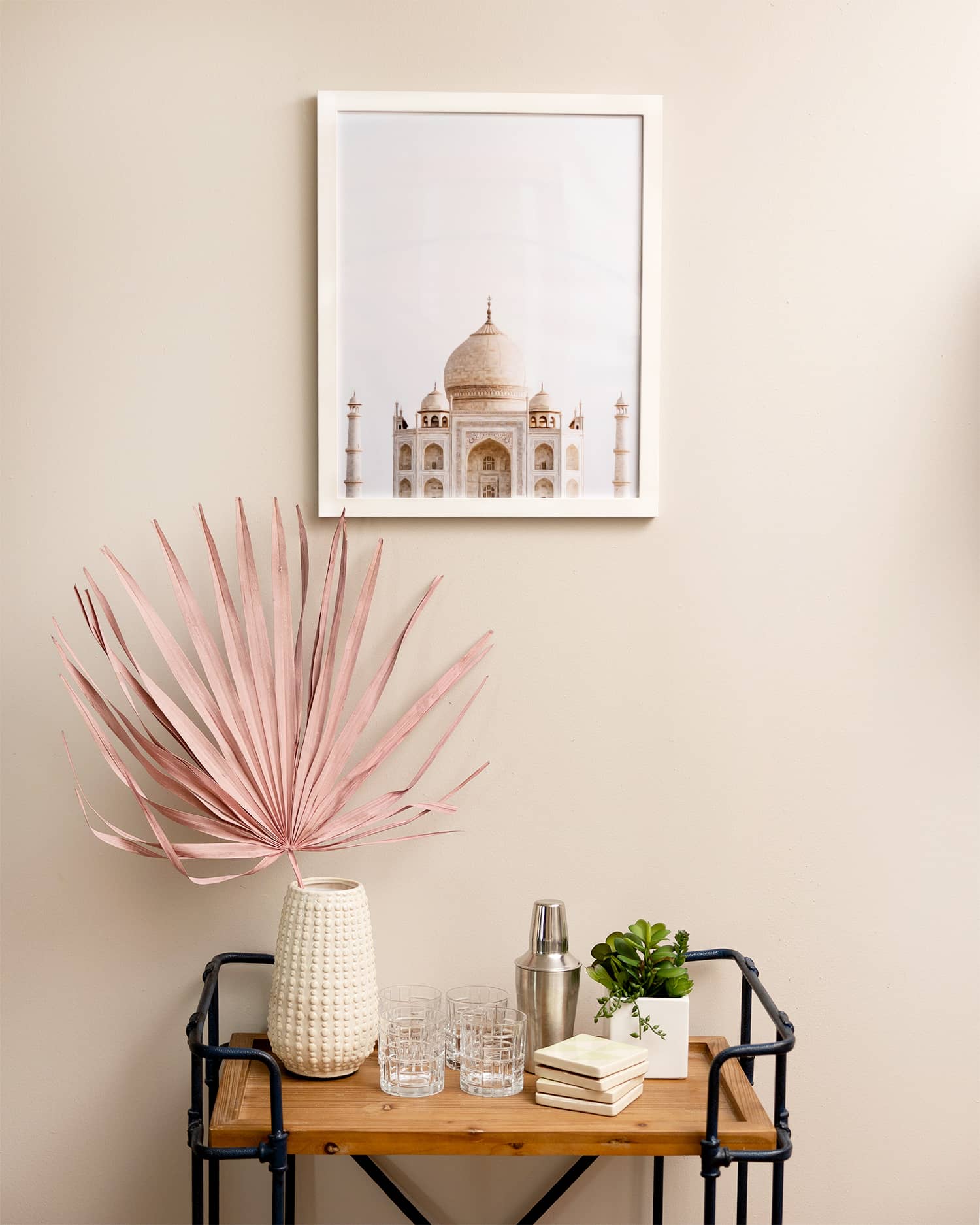 World Photography Day 2022
This holiday pays homage to photography techniques from long ago, all the way to the 19th century. World Photography Day originates from the invention of the Daguerreotype — a photographic process developed in 1837 by Louis Daguerre and Joseph Nicephore Niepce.
There are many ways to observe World Photography Day. Share your most treasured photo — it could be one you took or a shot that resonates — with your friends and family. Beyond sharing, here's a round-up of some of our favorite ways to join in on the celebration:
Share & Display Your Favorite Photos on World Photography Day
Whether you want to display a photograph for World Photography Day or one you took on World Photography Day, Mimeo Photos has a wide range of options to display your work.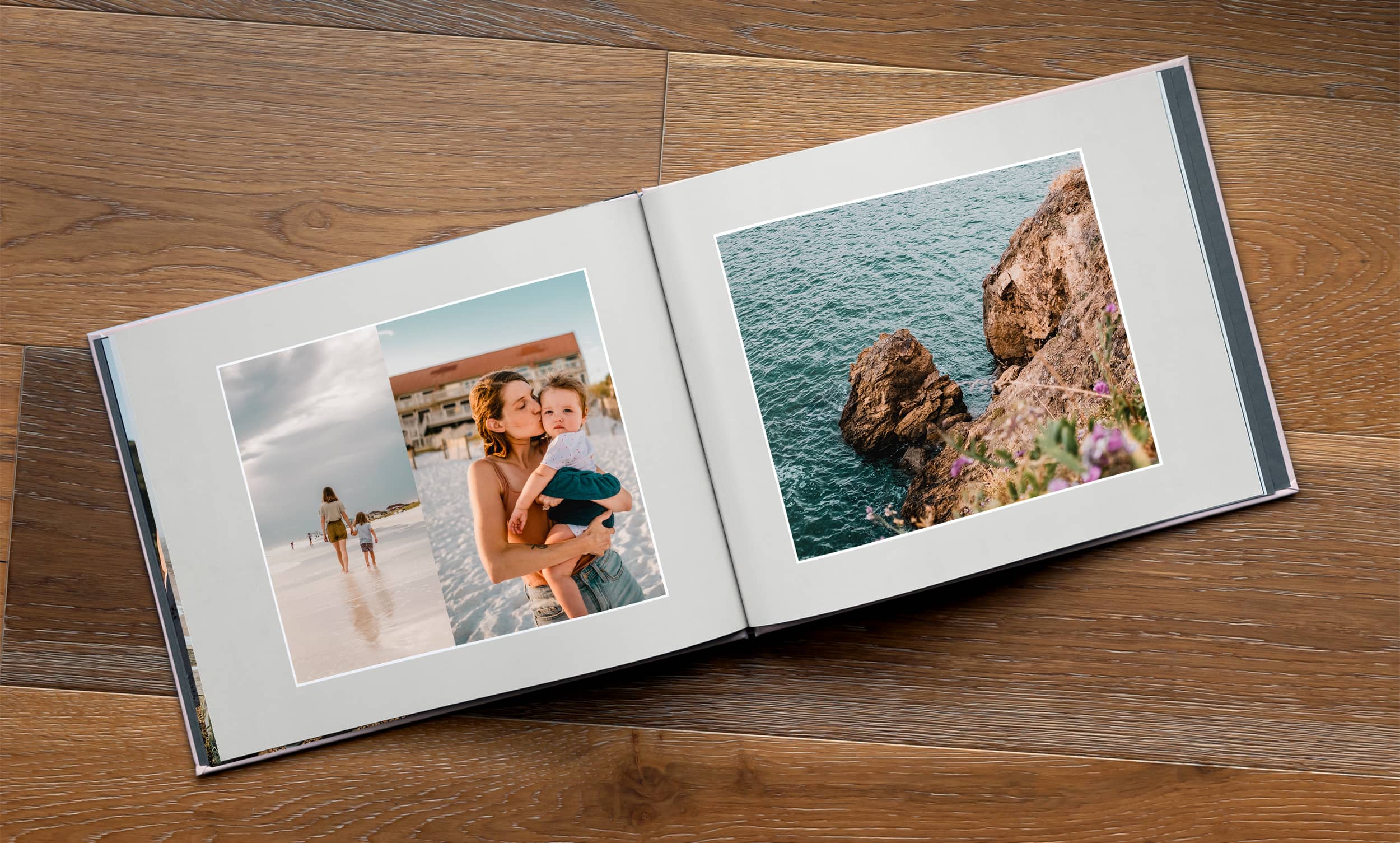 Store Your Memories in Photobooks
Photobooks are a fun and personable way to store your favorite photographs and family memories. We offer a wide array of creative themes, layouts, and tools to help you customize a book that highlights a favorite trip, portfolio, wedding, or any other life event or work you're proud of.
Photobooks are a timeless keepsake that you and your loved ones will treasure for years to come.
Design a Calendar
Another way to show off your favorite photos is by having a calendar constructed of them. Calendars work particularly well to showcase bird and other wildlife photography along with placing emphasis on traditions and seasonality.
Our personalized photo calendar will help you stay organized and complete your tasks while displaying beautiful, eye-catching photography.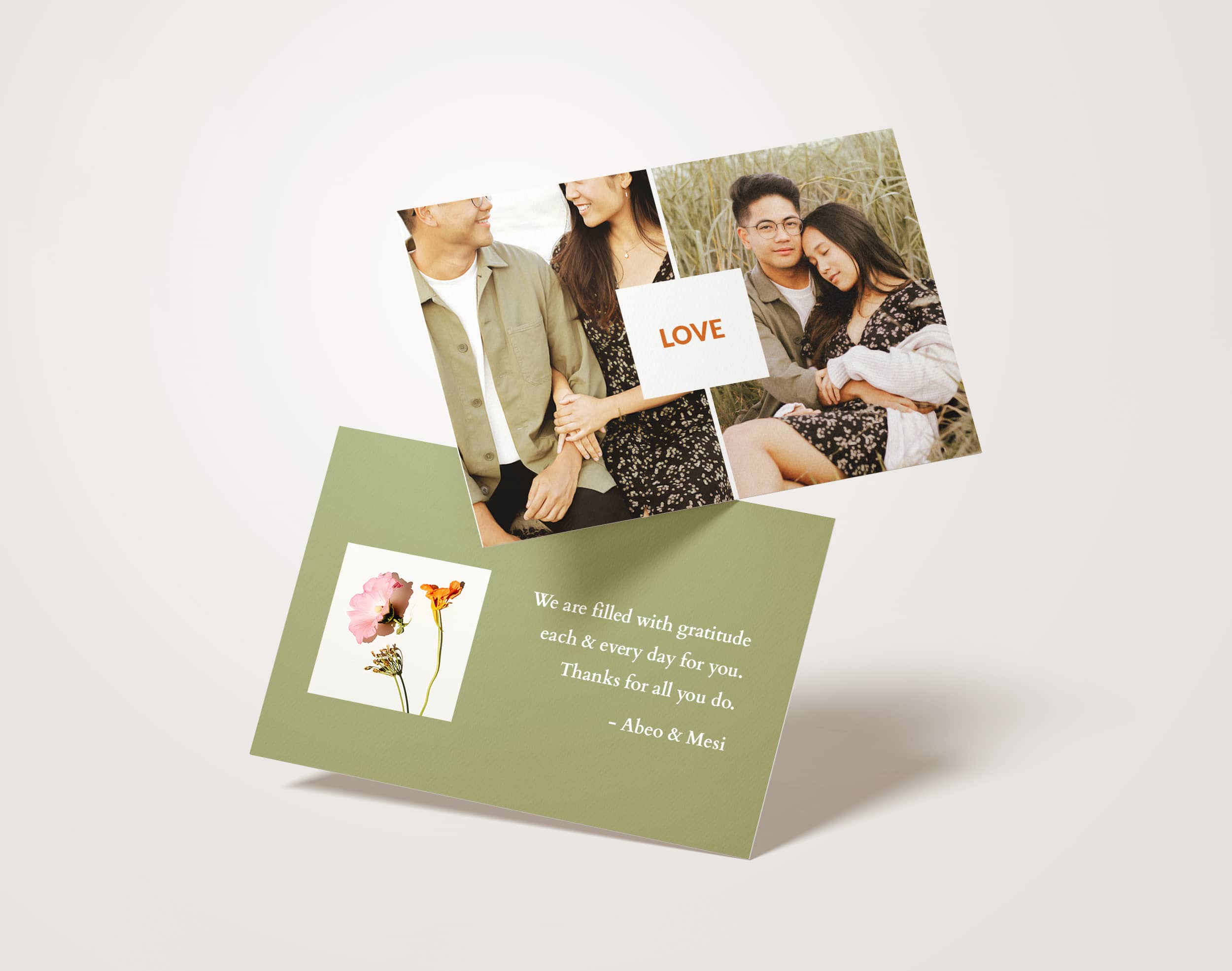 Craft a Card
Design an everyday set of cards with us. Share some of your greatest photos on the card itself and add subtly placed text for just the right touch. We love delicately placed monograms and beautifully layered script. Pull a card from your set for any occasion — from displays of gratitude to thinking of you's – for subtle sophistication.
Honor Your Best Work
Give your favorite shots a permanent spot in your home where all visitors can view them by turning them into photo prints and home decor. Add some personality and beauty to your hallways, staircase, and other rooms. Our prints come in all sizes to showcase photos of all kinds, from classic photo prints to modern wall prints.
But, we have a soft spot for our frame shop that really makes any space elegant.
Enter Our World Photography Day Contest on Instagram
Celebrate World Photography Day by being a part of it! ⁠In honor of World Photo Day, we want to encourage photographers worldwide to share one photo that showcases their work from this summer.⁠ ⁠⁠Share your Summer 2022 photos with us for a chance to turn your image into Metal Wall Art and win a $500 Mimeo Photos voucher.
Here's How to Enter:⁠
Post an image of your favorite photo from this summer⁠.
Make sure to follow and tag @mimeophotos using #MimeoPhotos⁠
The grand prize winner will be notified via DM. Two runner ups will receive an 11x14" Metal Wall Decor piece.
Creating your first project?