This year has thrown A LOT of challenges at us. Fear from a global pandemic. Tension from a turbulent election. Bitterness from the distance spent from friends and family. Stress from having to homeschool while you work full time from home. I could go on.
But one thing 2020 hasn't taken from us is the ability to create moments out of the little things. If you want to take the optimist's route, this year gave us the ability to slow way down, appreciate what we have right in front of us and savor all the time we did have with those around us.
While major events, vacation plans and everything in between may have come to a screeching halt, our community still made so many moments worth bringing to life. From growing young families and anniversaries, to home decor projects and staycation adventures, here's a look back at some of our favorite photo projects, created by you, during a year where normal was anything but.
A heartfelt thank you for creating with us and we can't wait to see what you make in 2021. Don't forget to tag us @mimeophotos on social media - we absolutely love seeing what you make!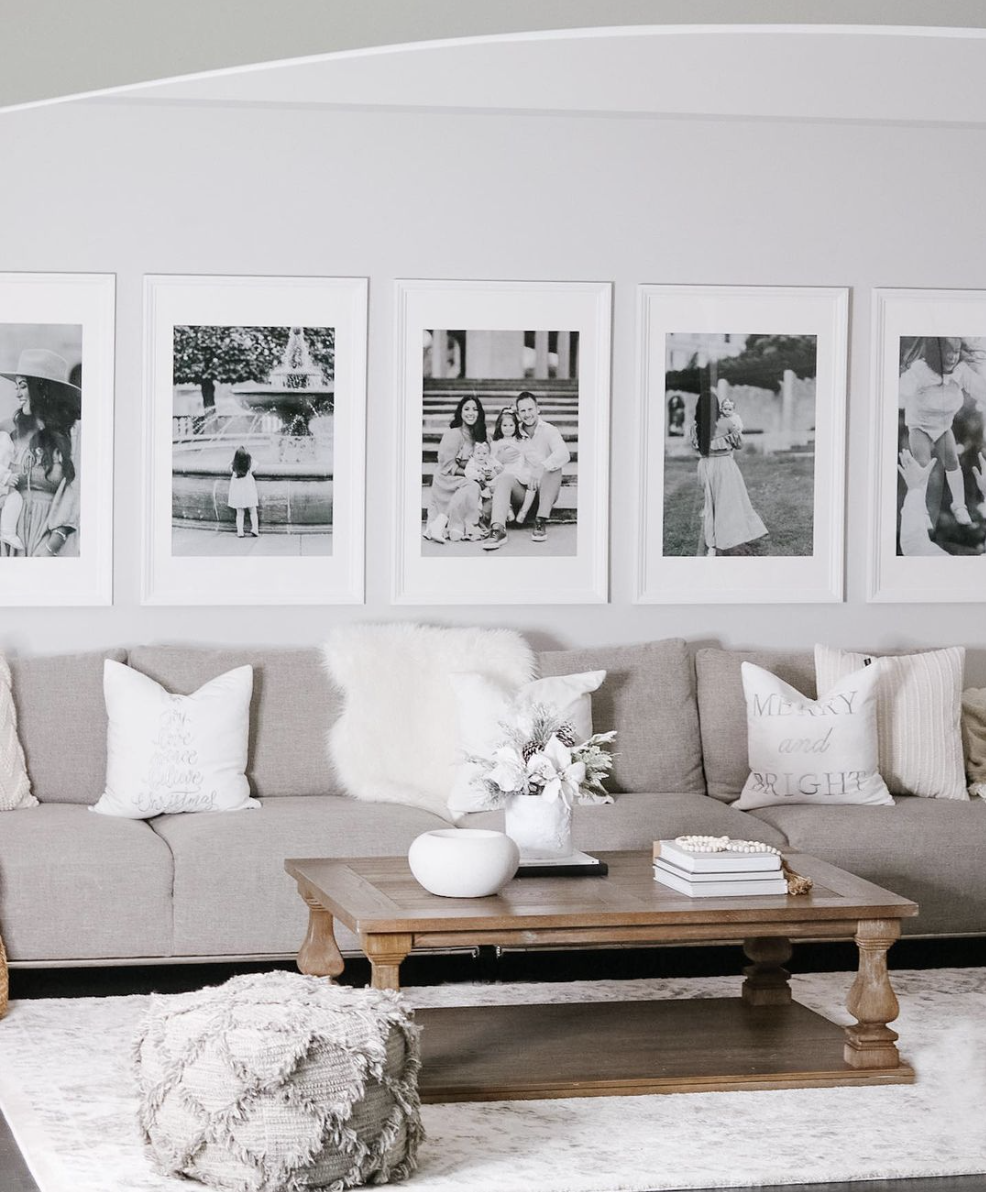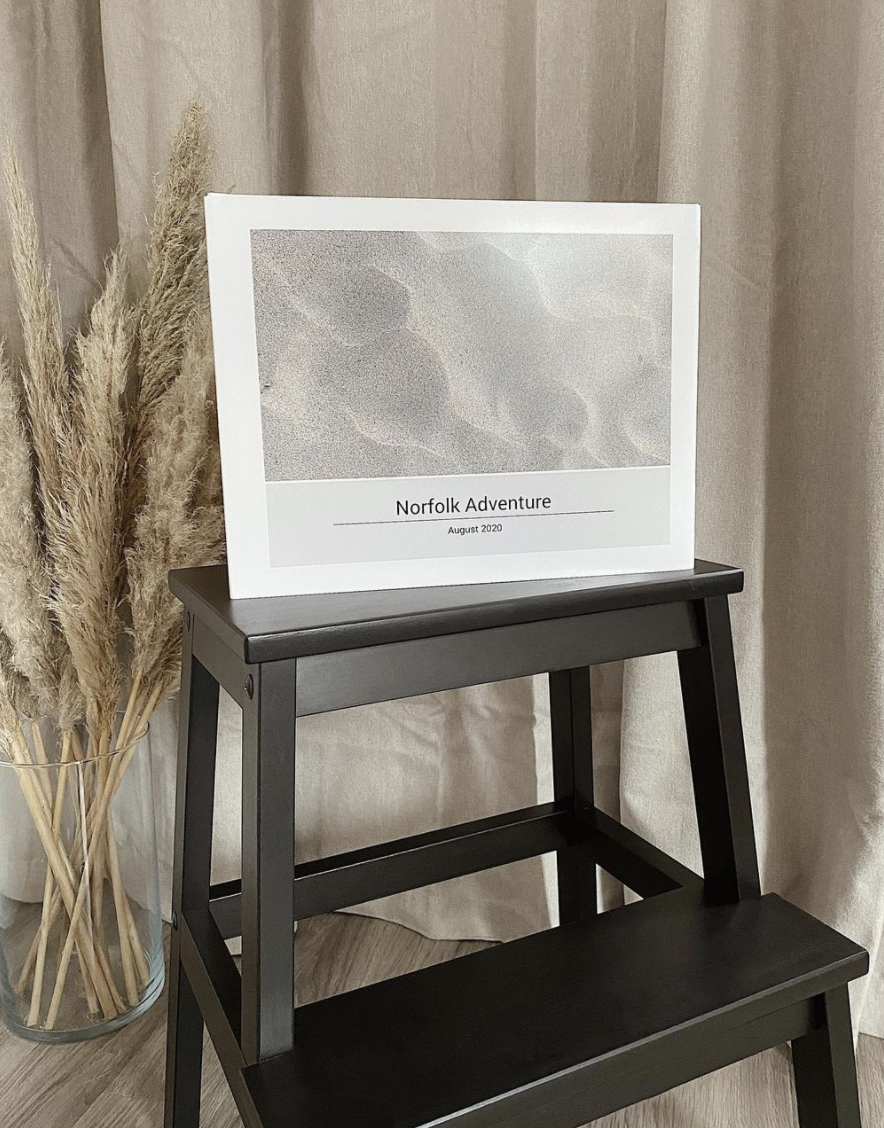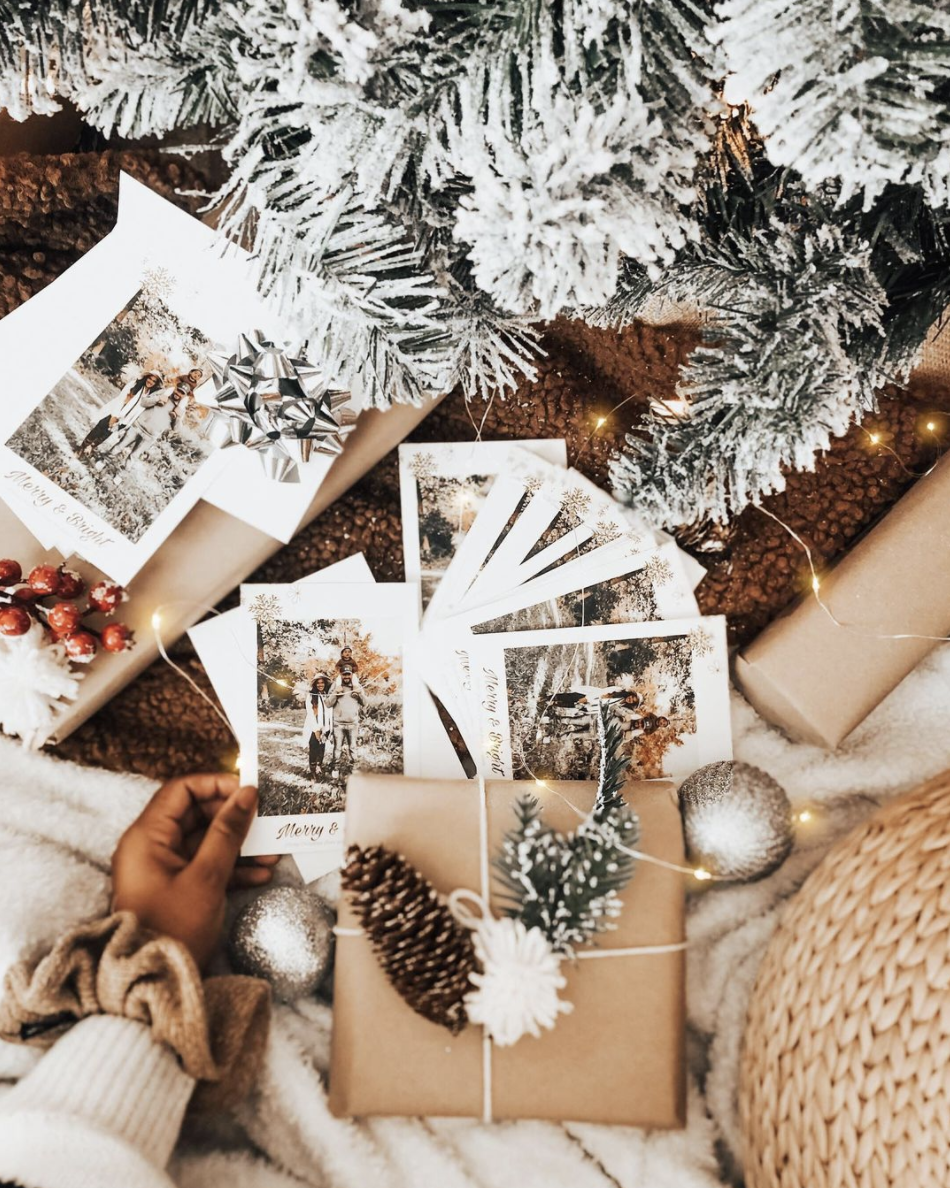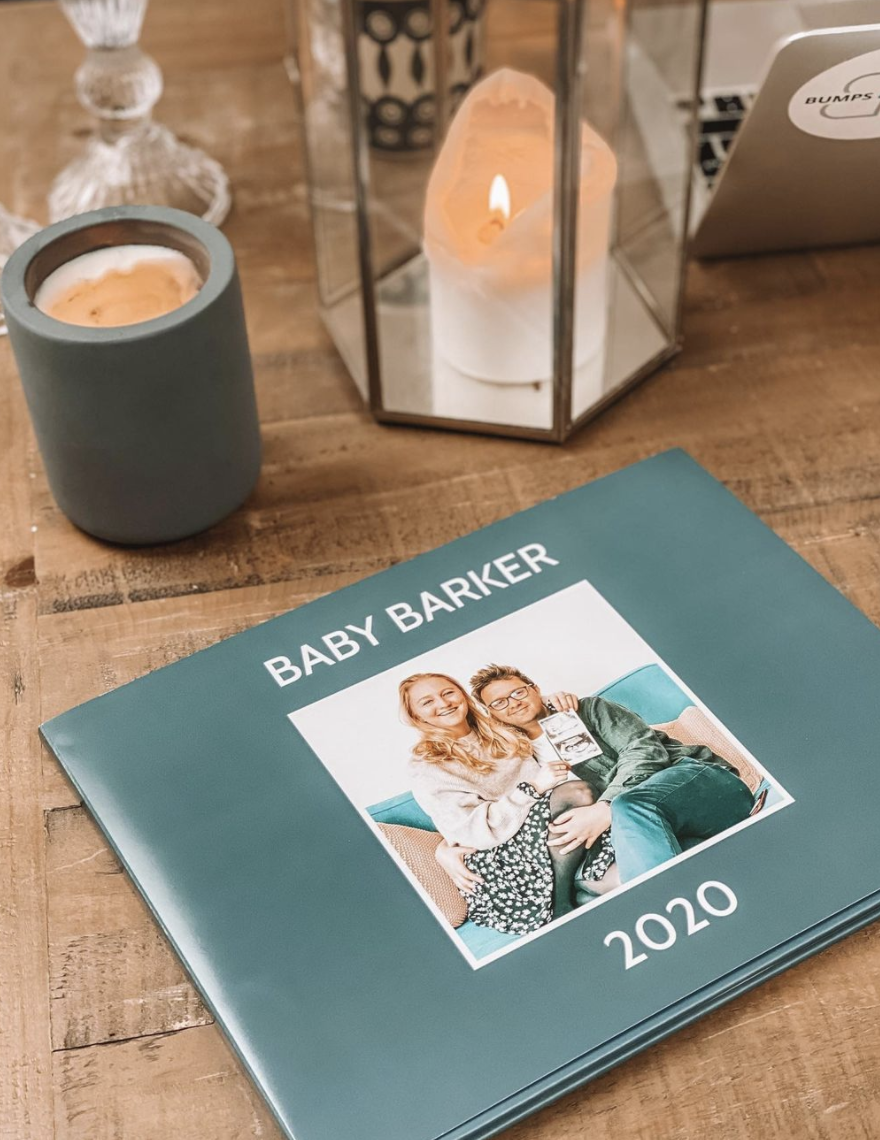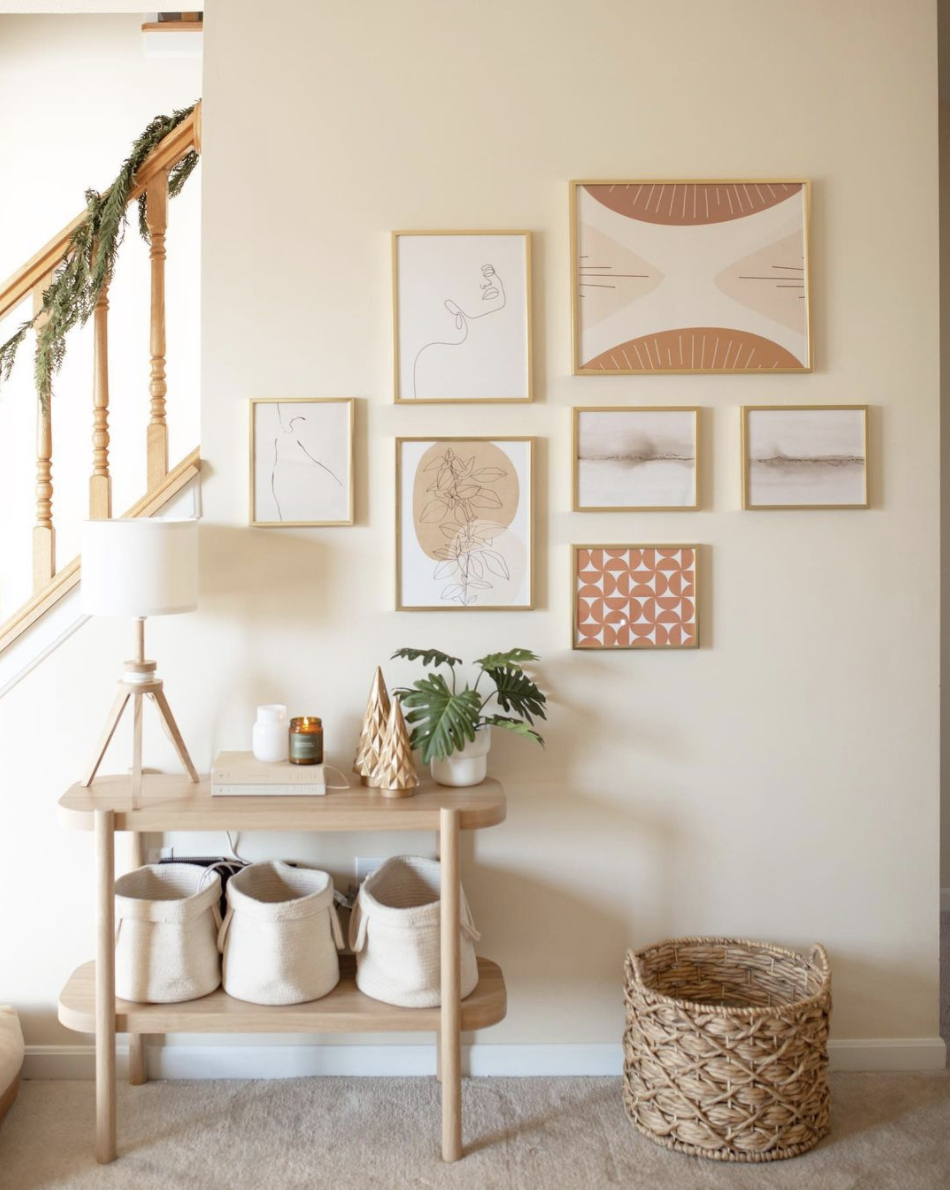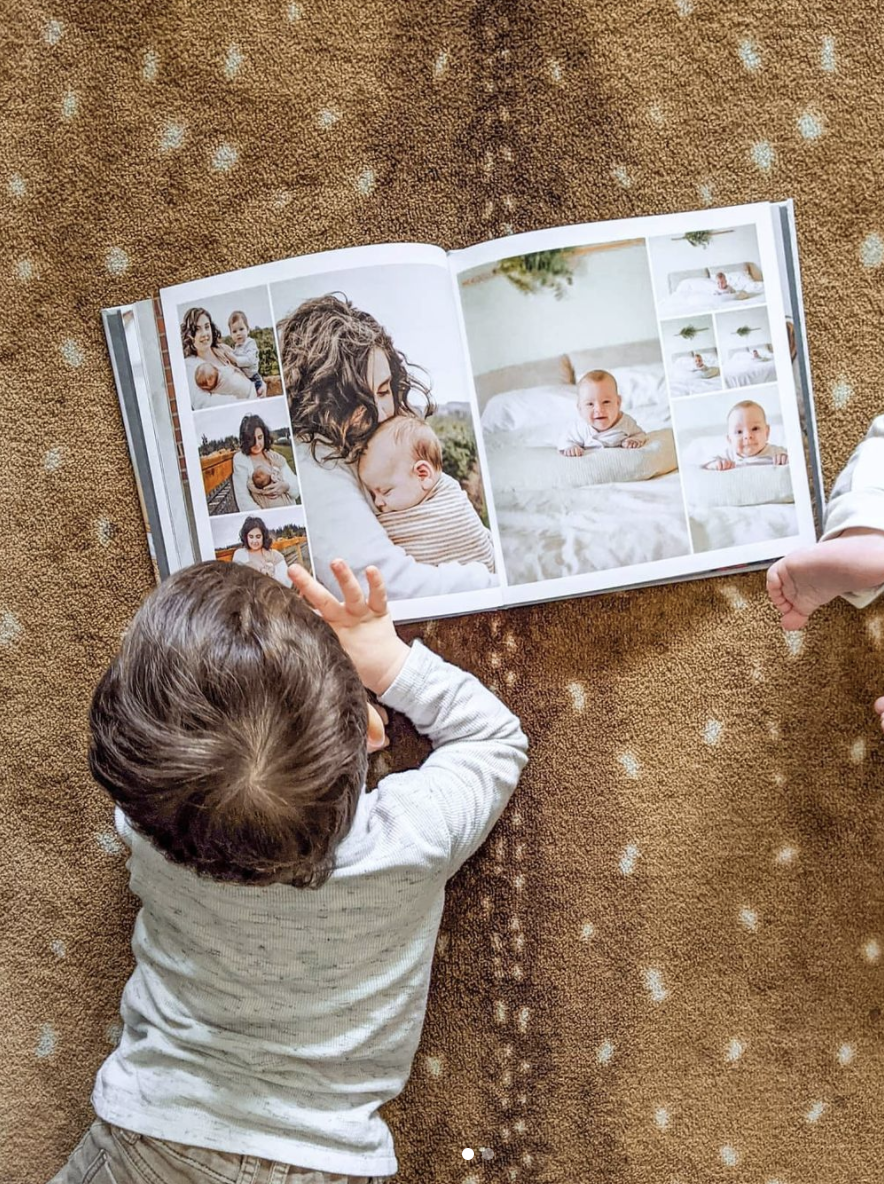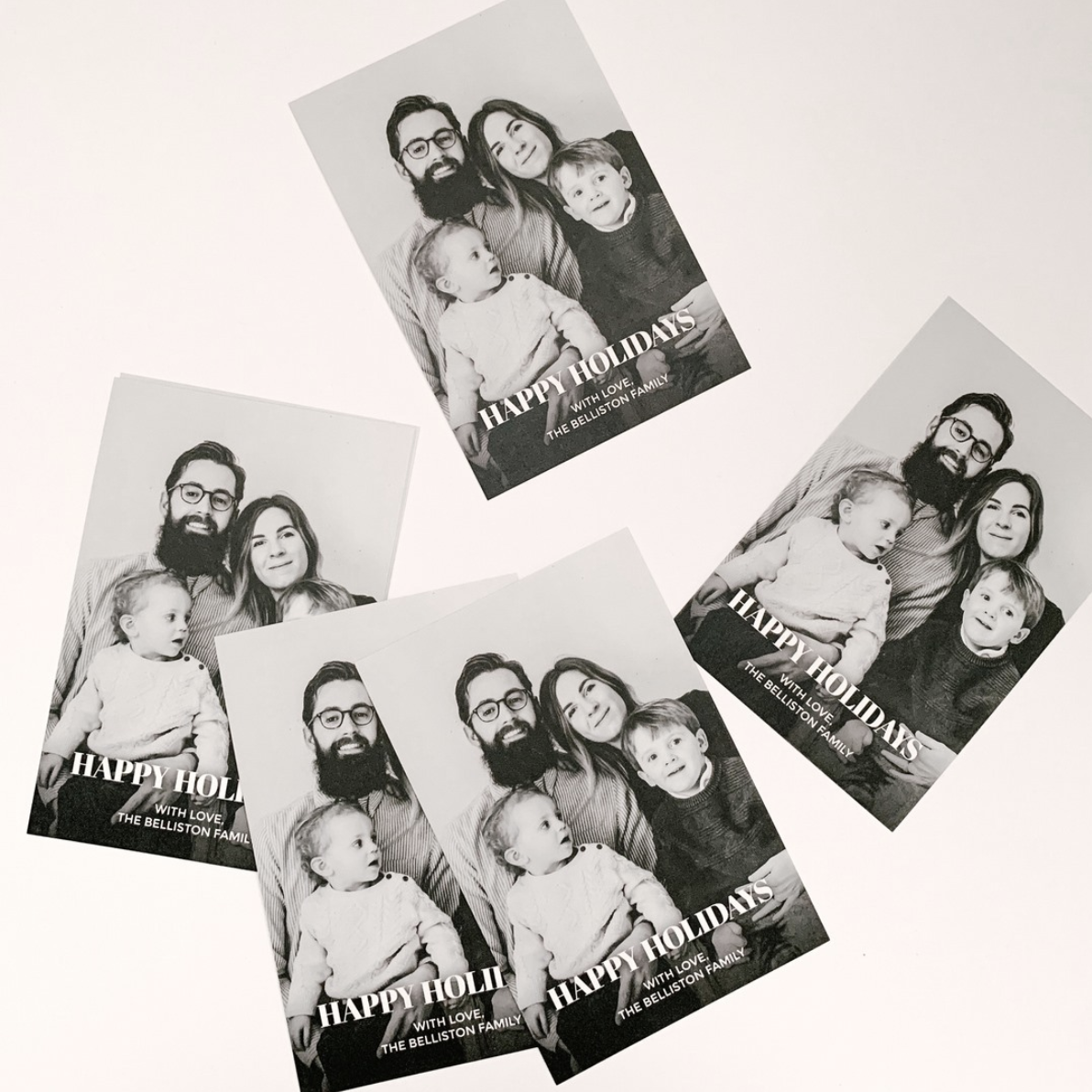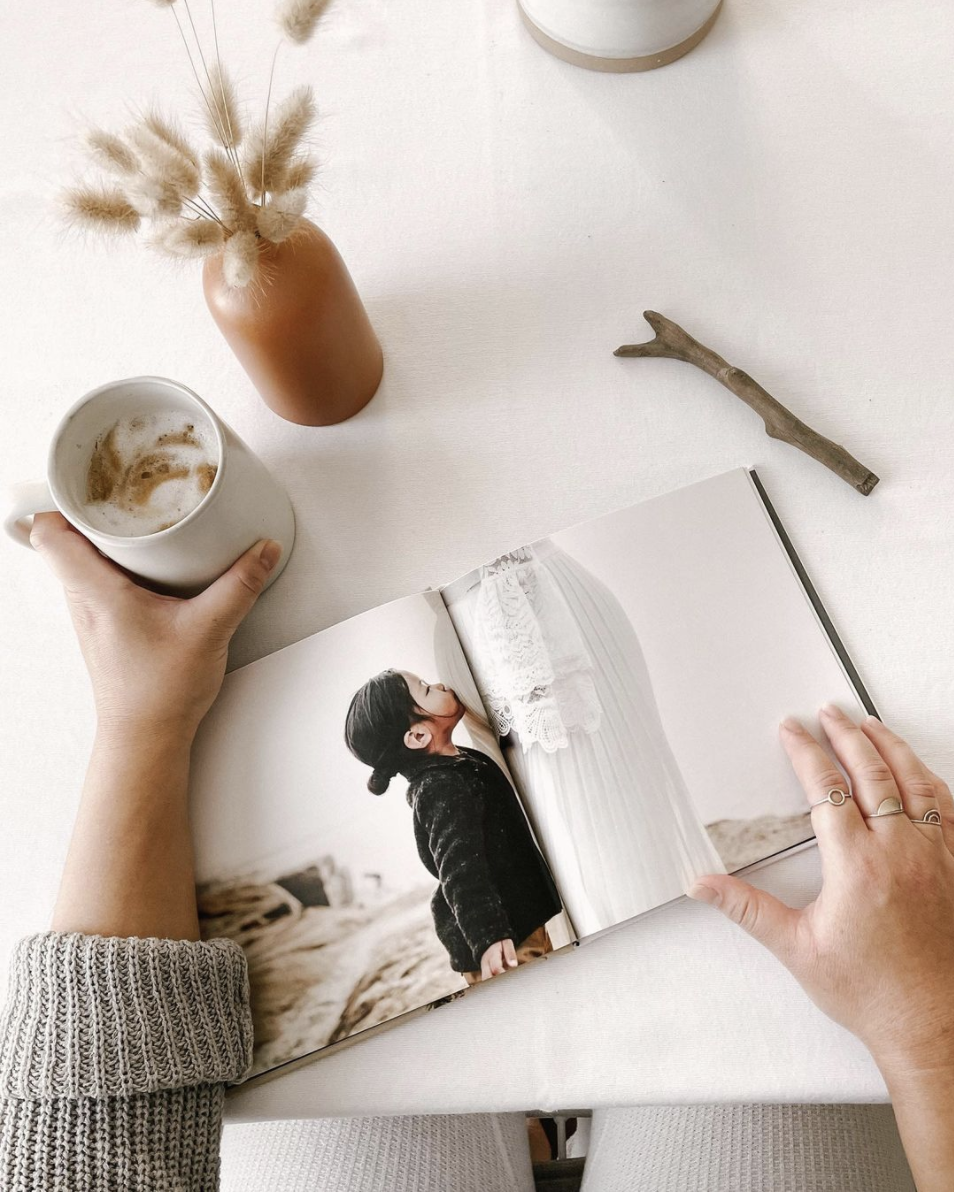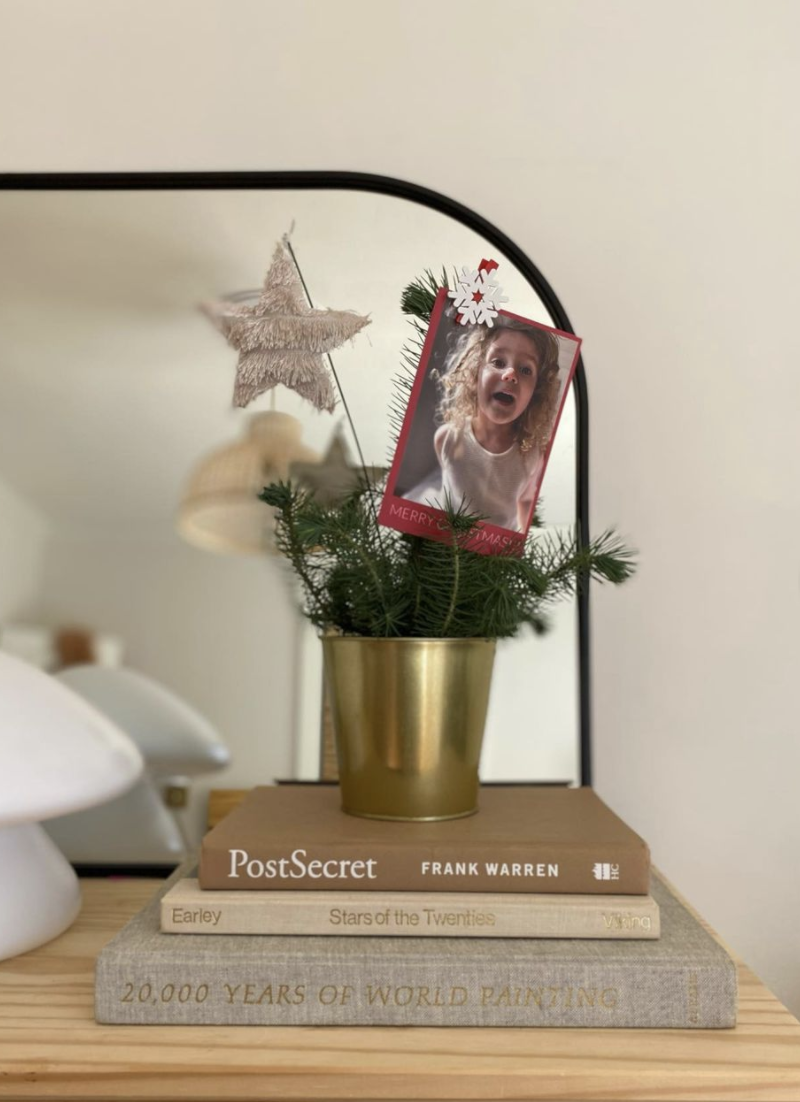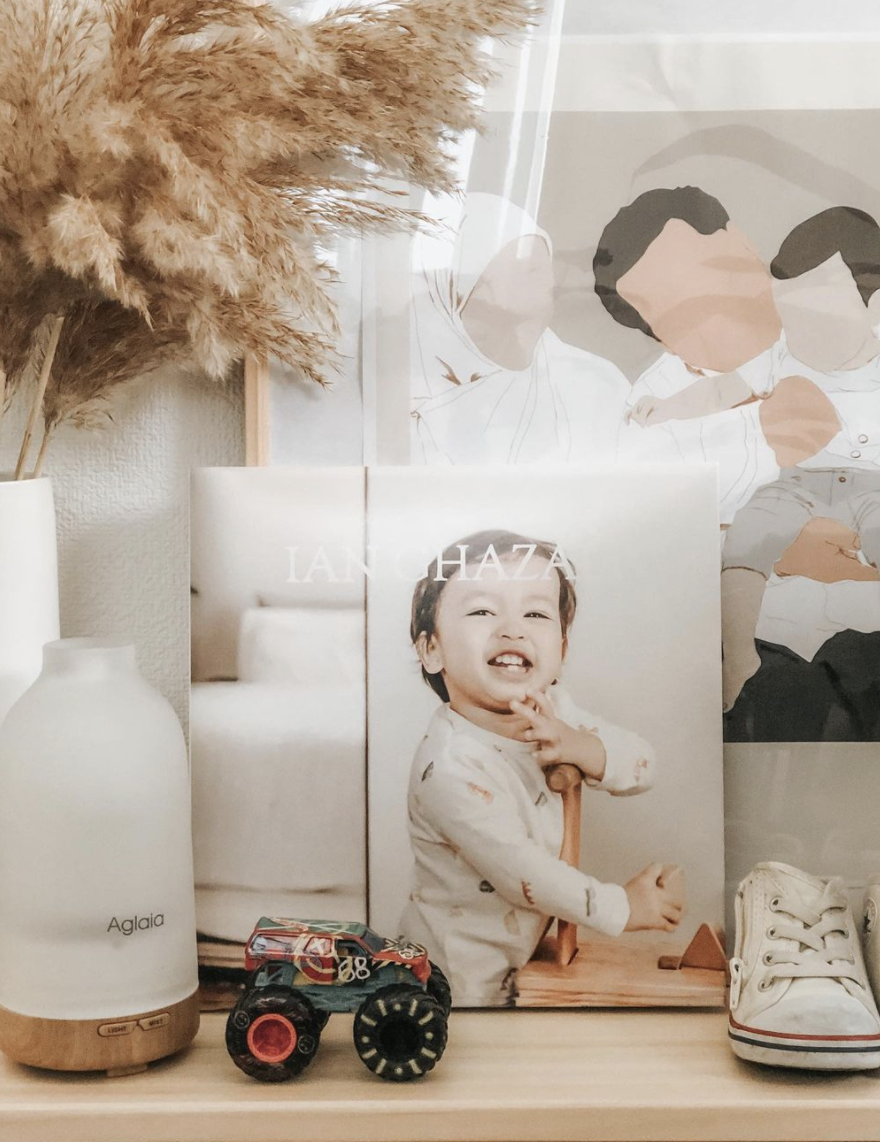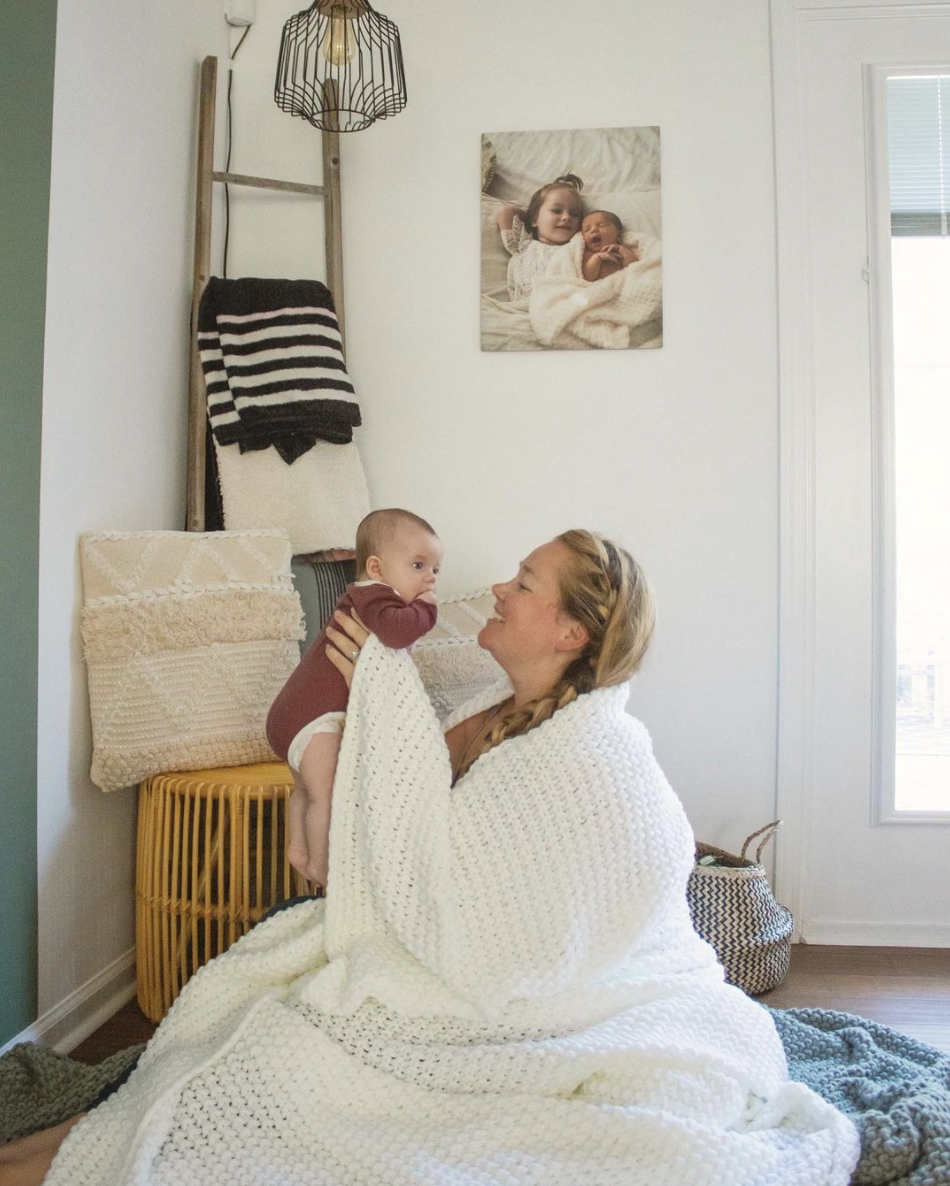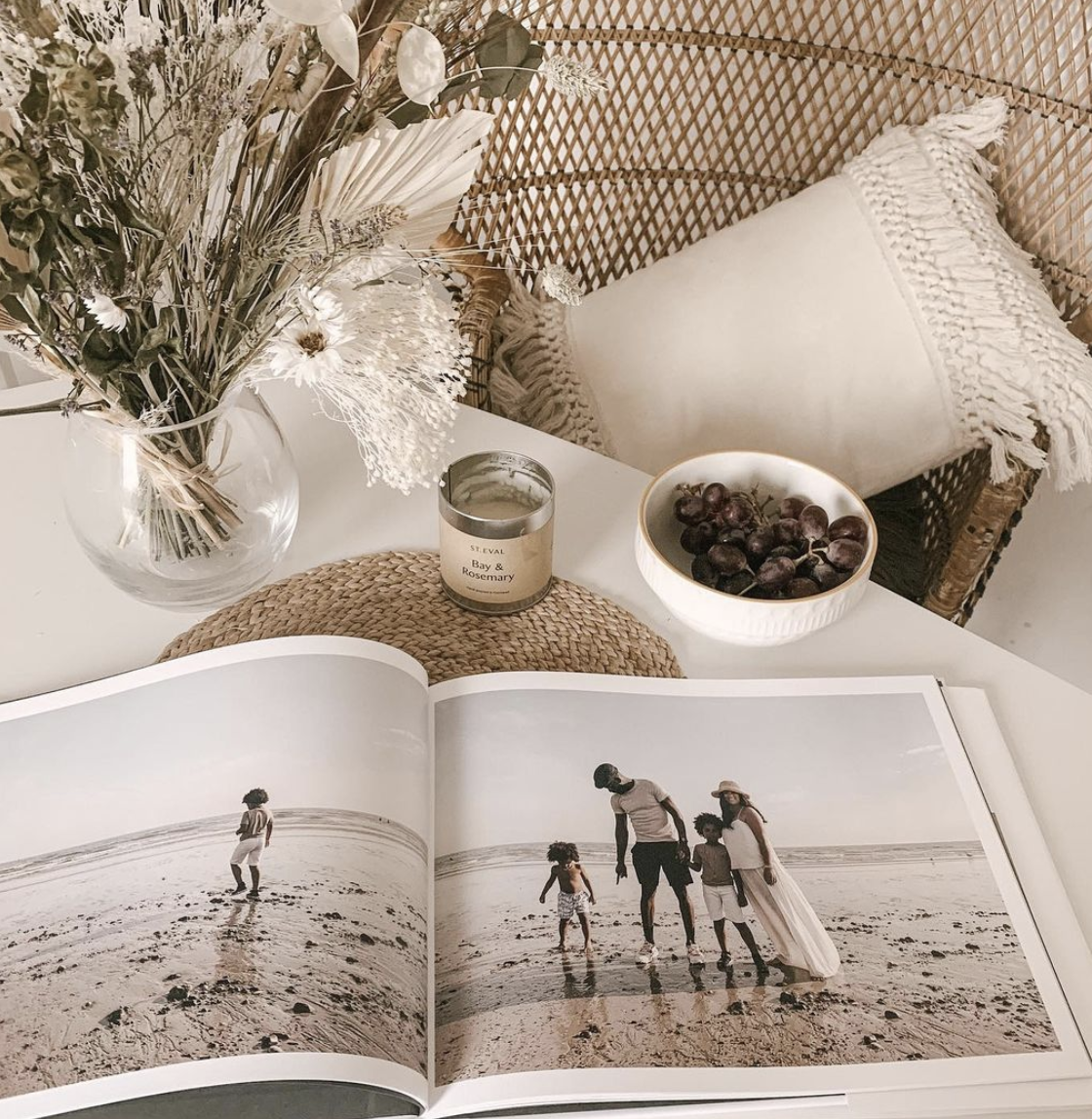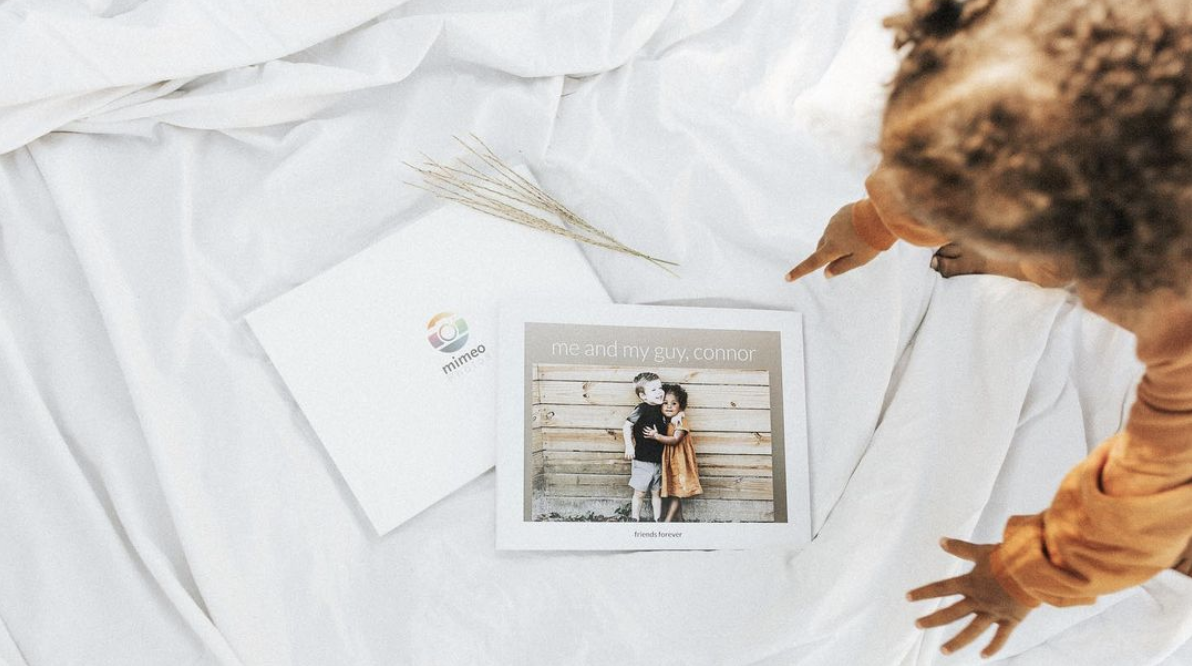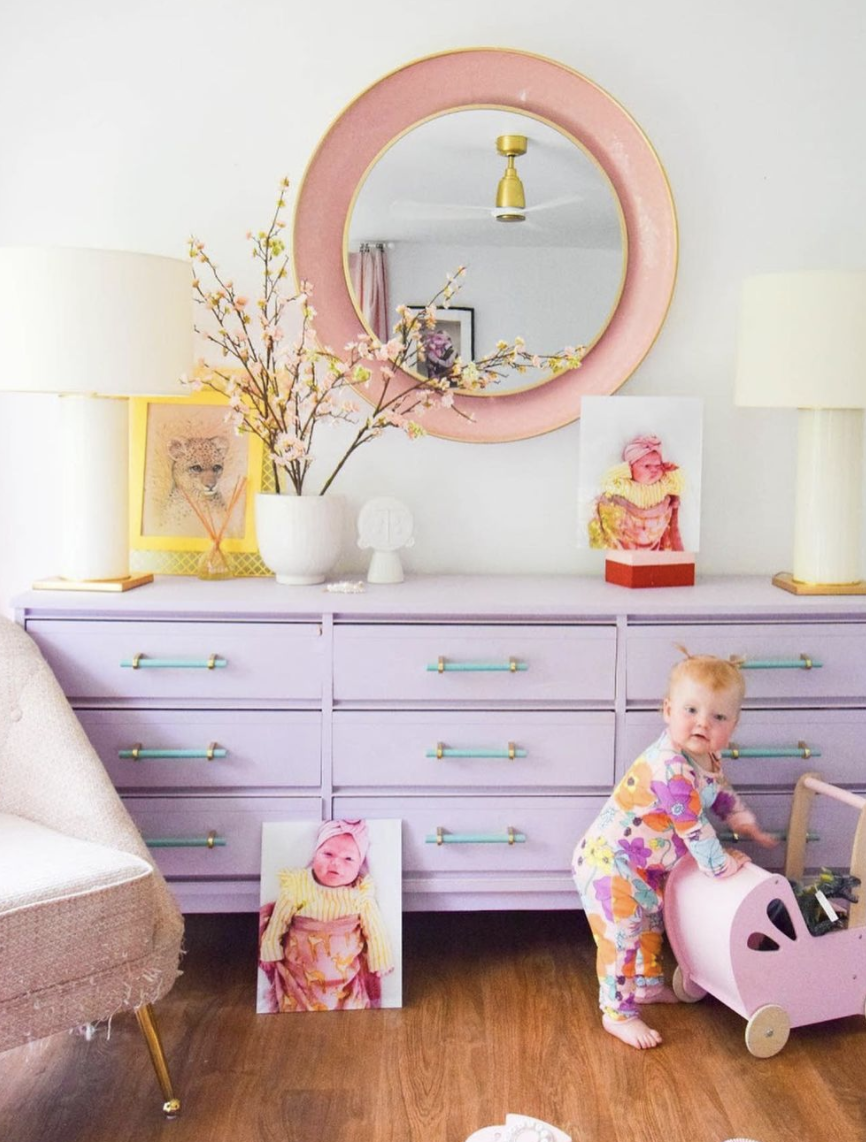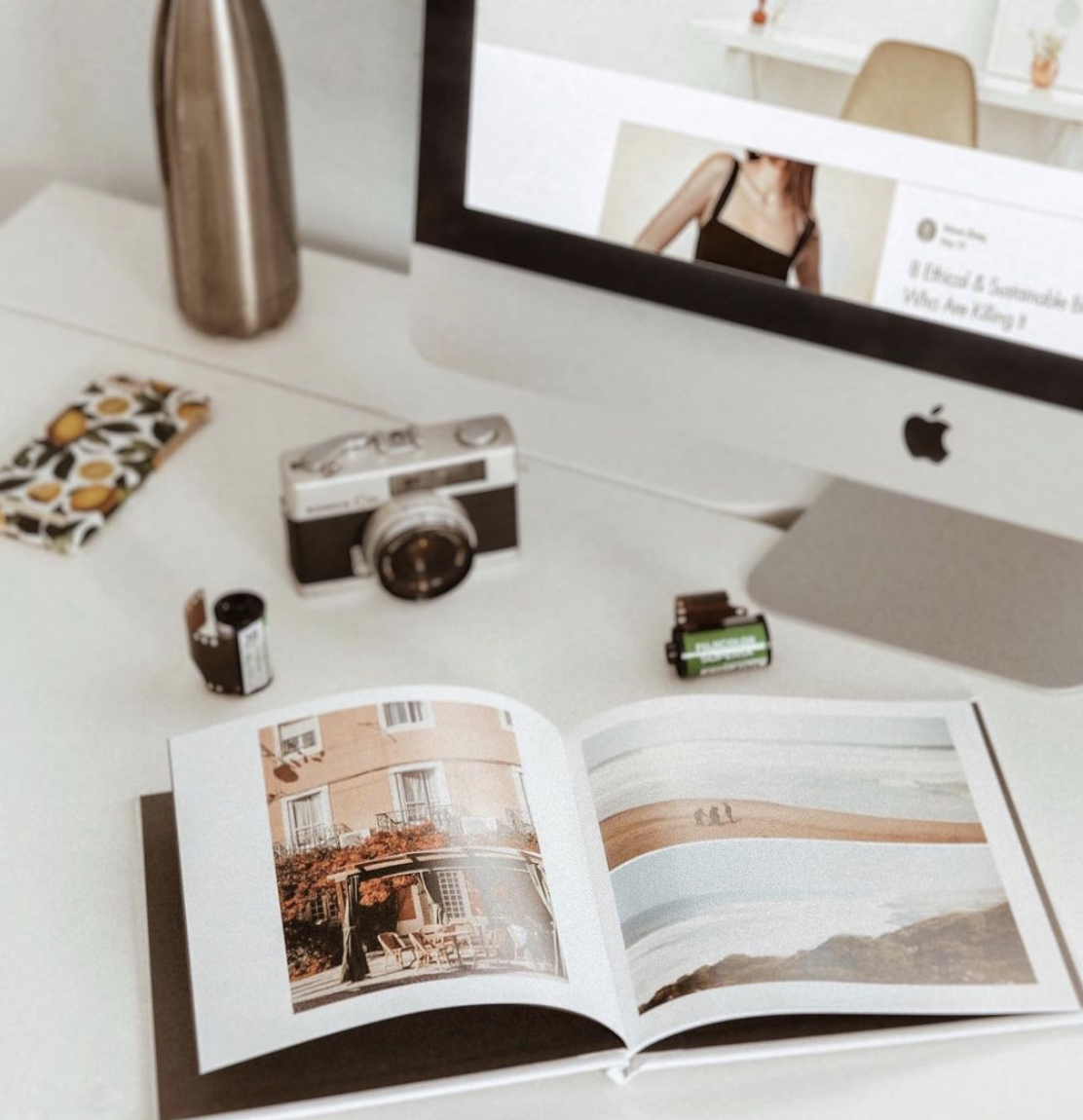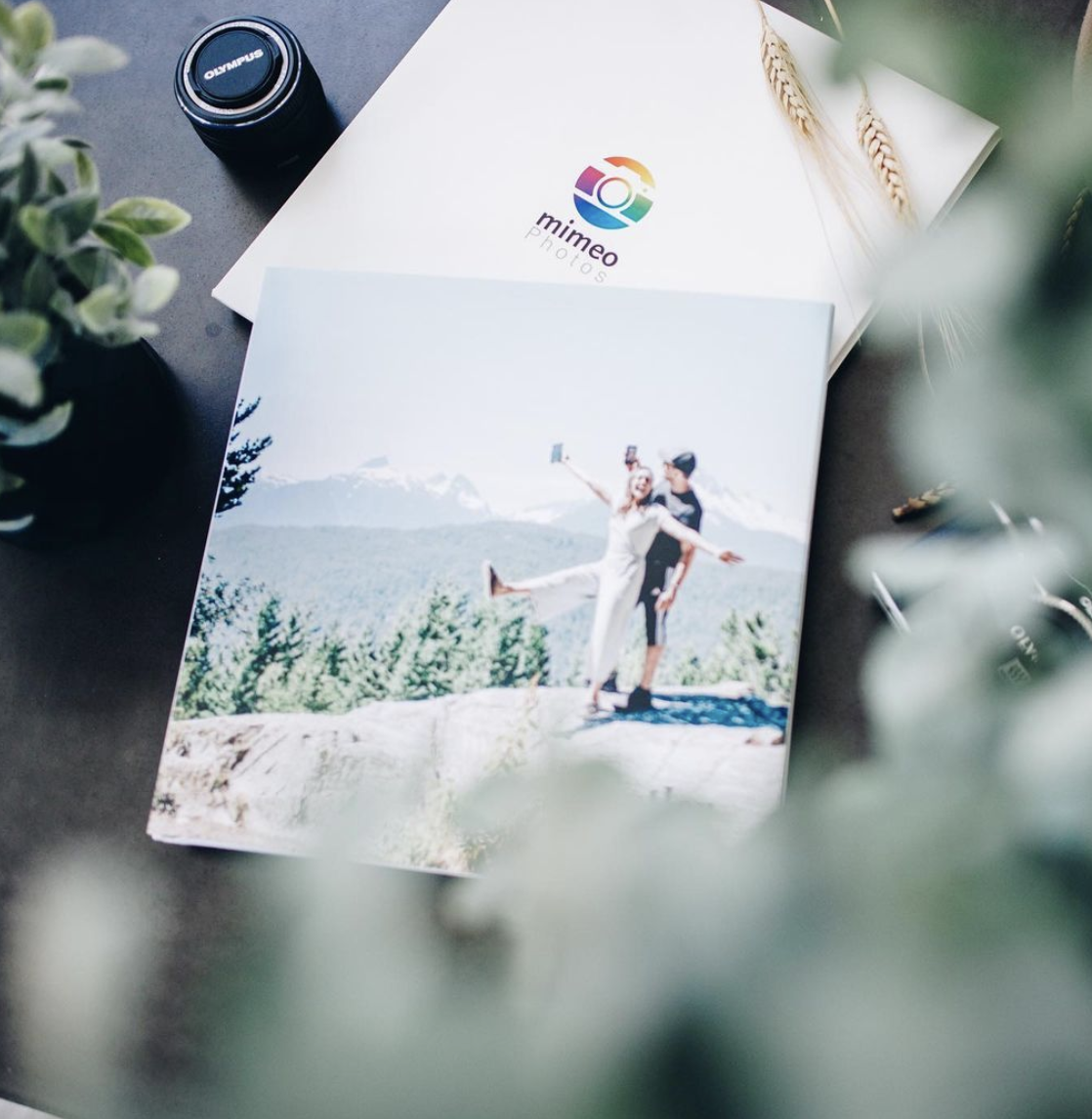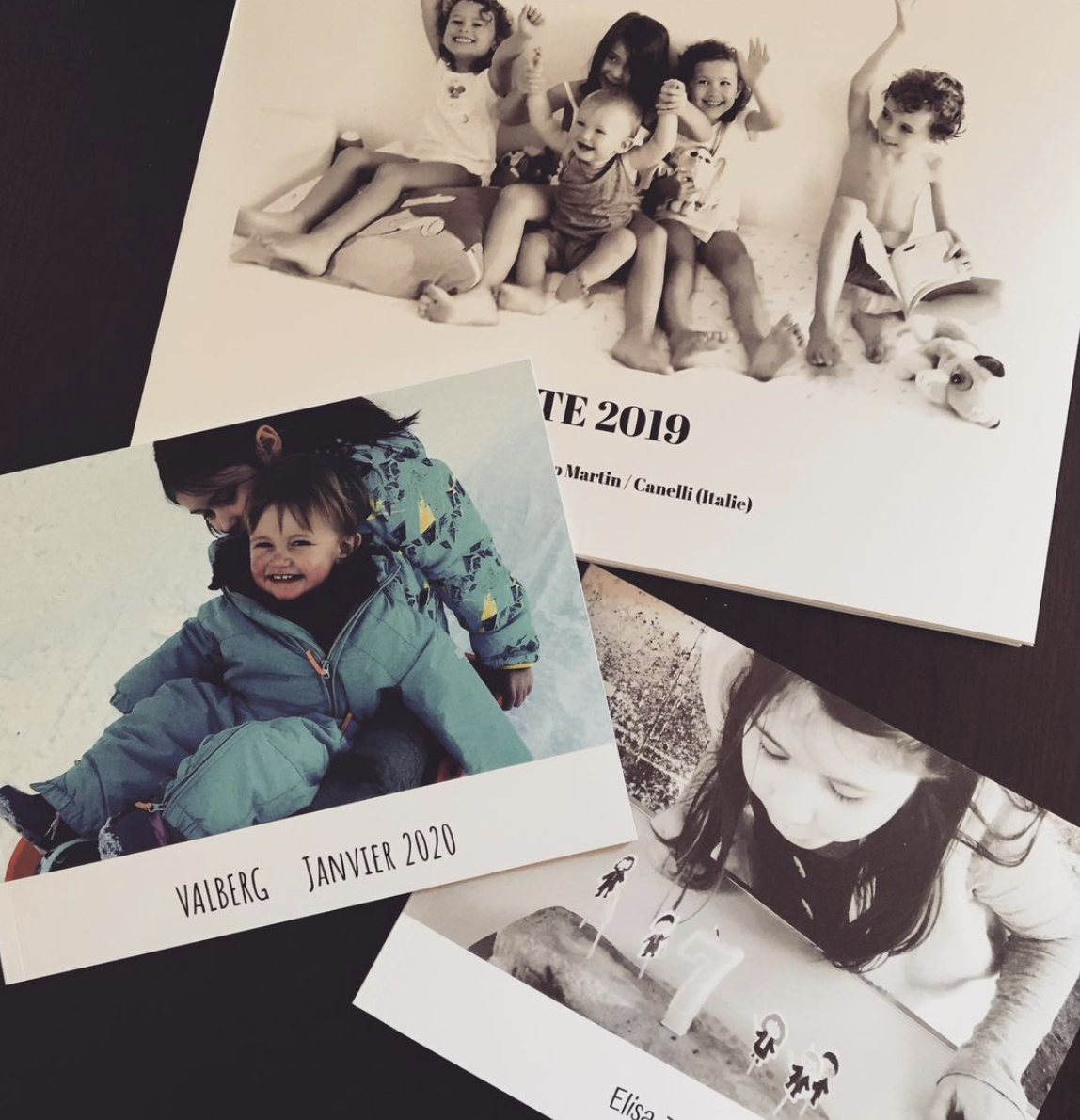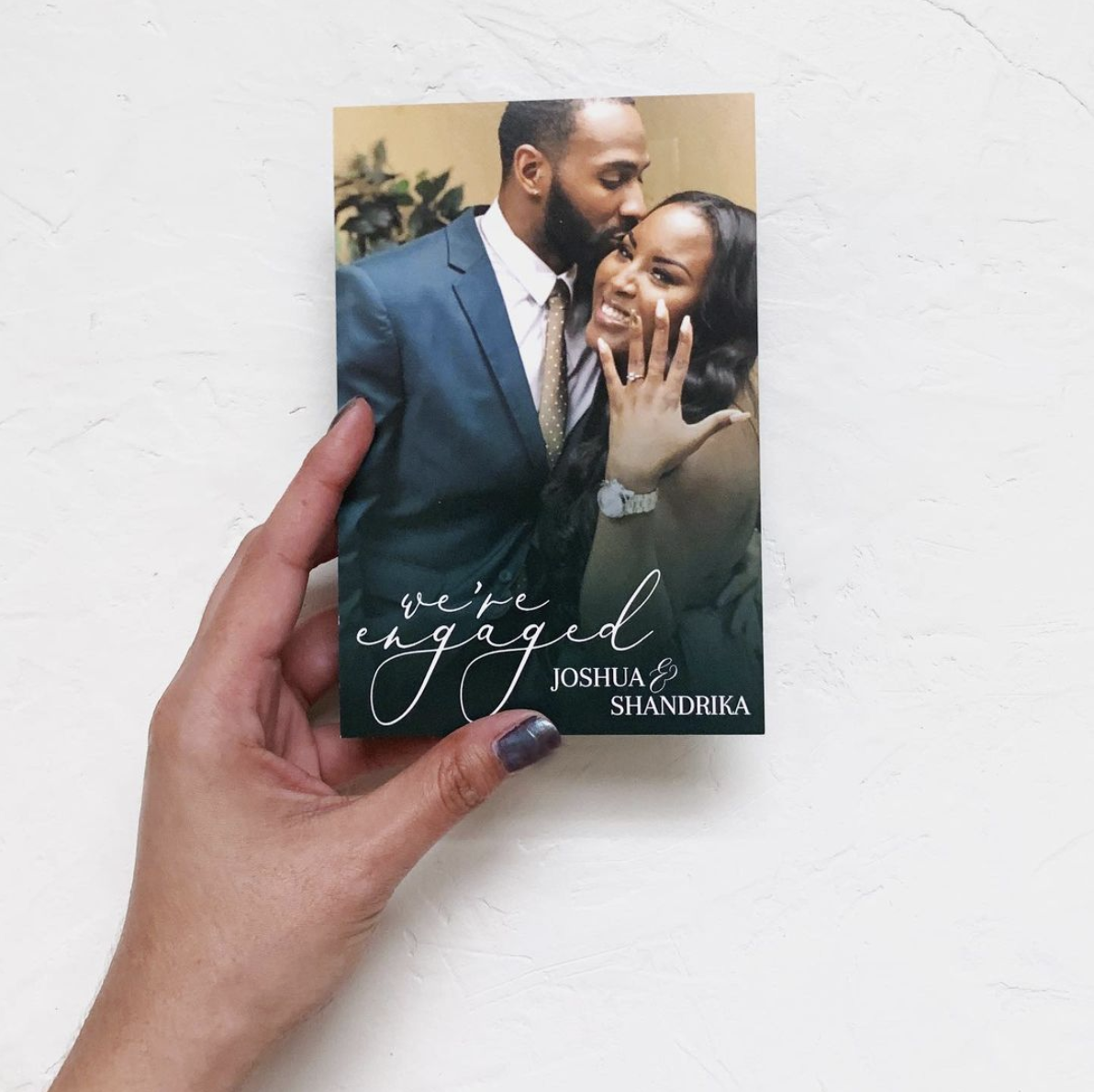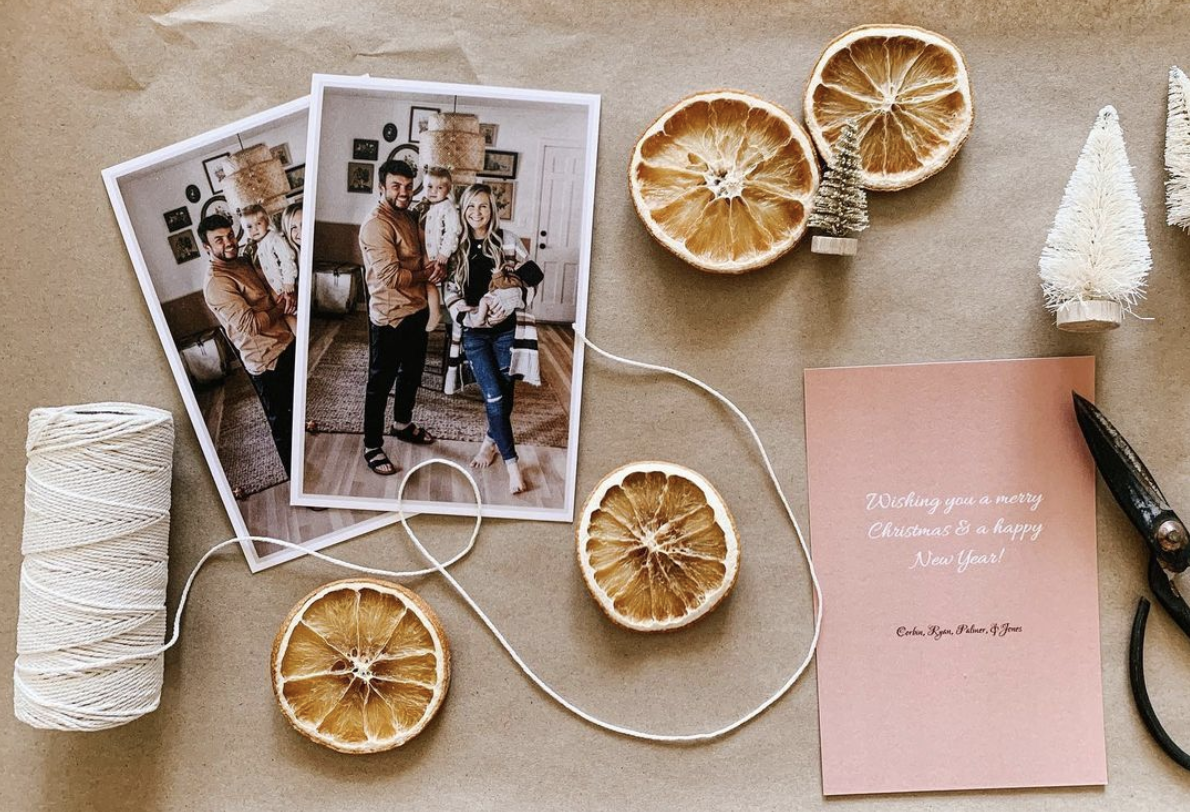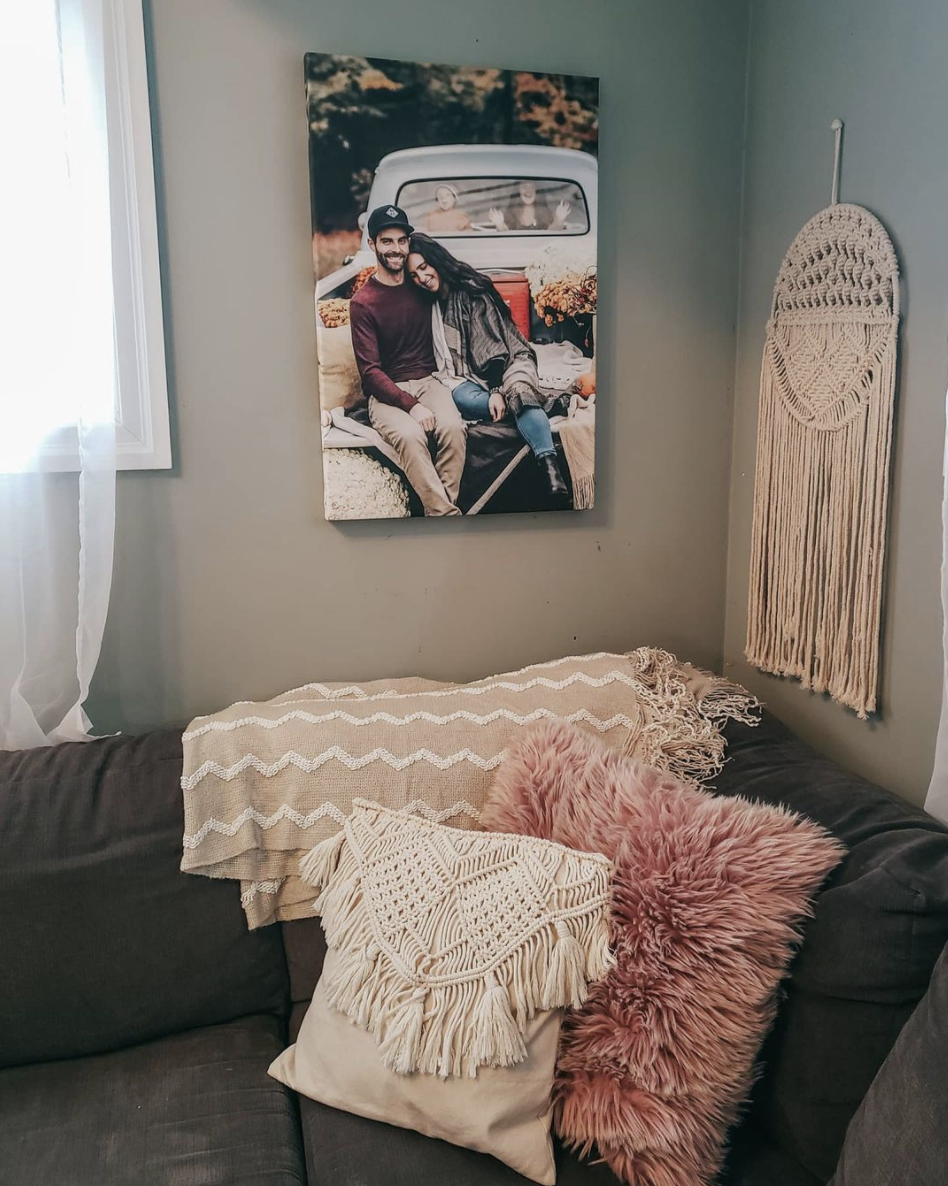 Creating your first project?