May 1st 2023
Photo books are a great gift for almost any occasion. When you build them online, you have the unique opportunity to transform digital photos into a physical keepsake. The only question is when to give them and what to include. Keep reading for ideas on when to give custom photo books to the loved ones in your life, plus some suggestions for how to personalize them.
Wedding Photo Books
Keep celebrating even after the wedding is over with custom wedding photo books. With options like hard-cover finishes with full dust jackets and prebuilt themed layouts to showcase your best shots, you'll be able to revisit the best day of your life over and over again with a high quality photo book. Plus, these are great gifts for you and your spouse, your parents, and your in-laws. Check out these wedding photo book gift ideas to get started.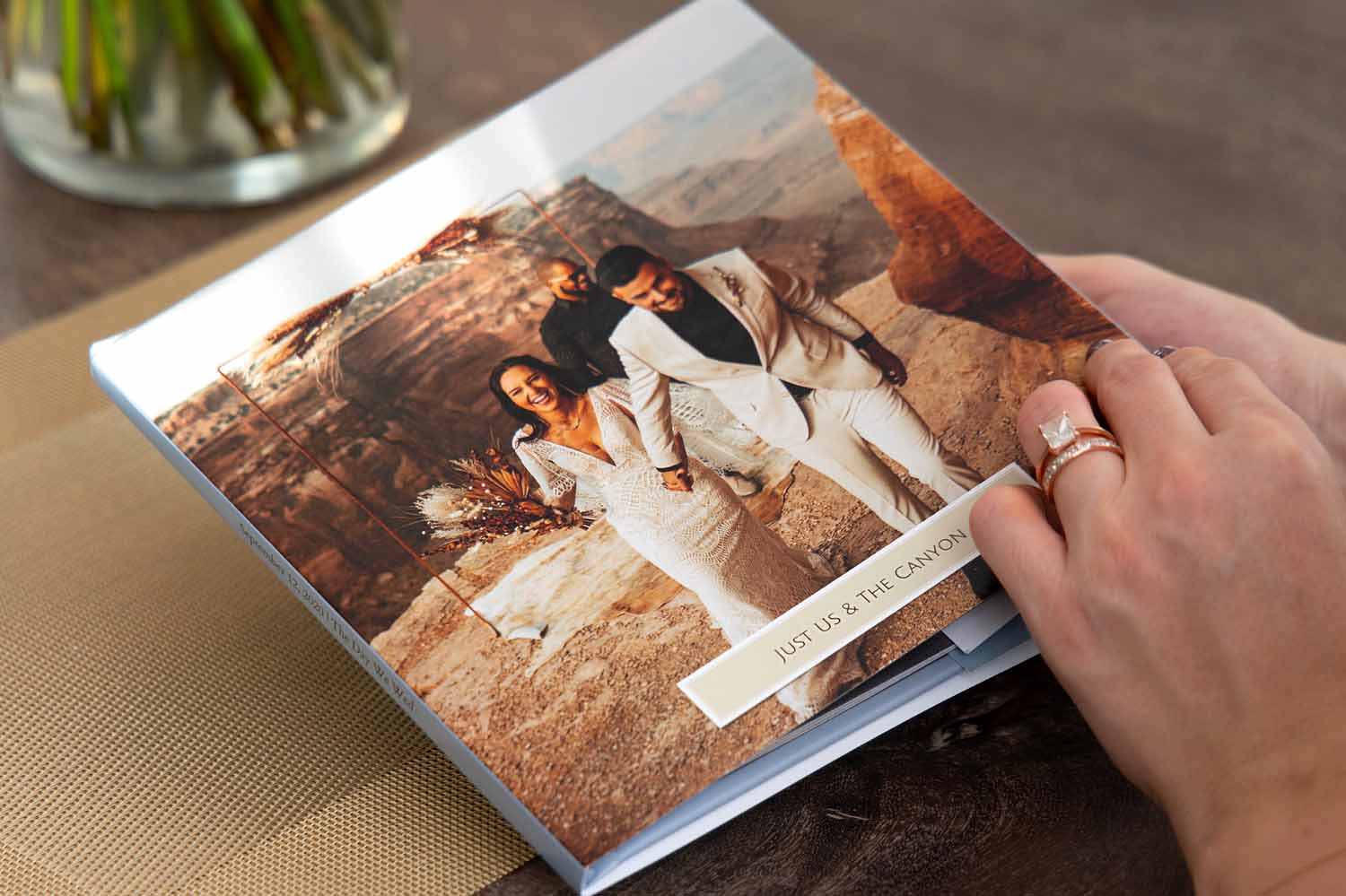 Personalized Photo Books as Mother's Day Gifts
Make the moms in your life smile with personalized photobooks that celebrate highlights from the year. Whether you are showcasing baby's first-year milestones or looking back on school graduations, you will win the day with a photo book stuffed full of cherished memories. Make the book personal with customizations like funny captions and personalized titles. Get started with these Mother's Day photo book title ideas!
Customized Photo Books as Father's Day Gifts
Dads get just as excited about their kids as moms do, so don't forget to order a customized photo book for the fathers in your life! Make sure you personalize it with shots that include the whole family as well as some of the more memorable moments from the year. Here are some Father's Day photo book title ideas to make sure he is wowed by your gift.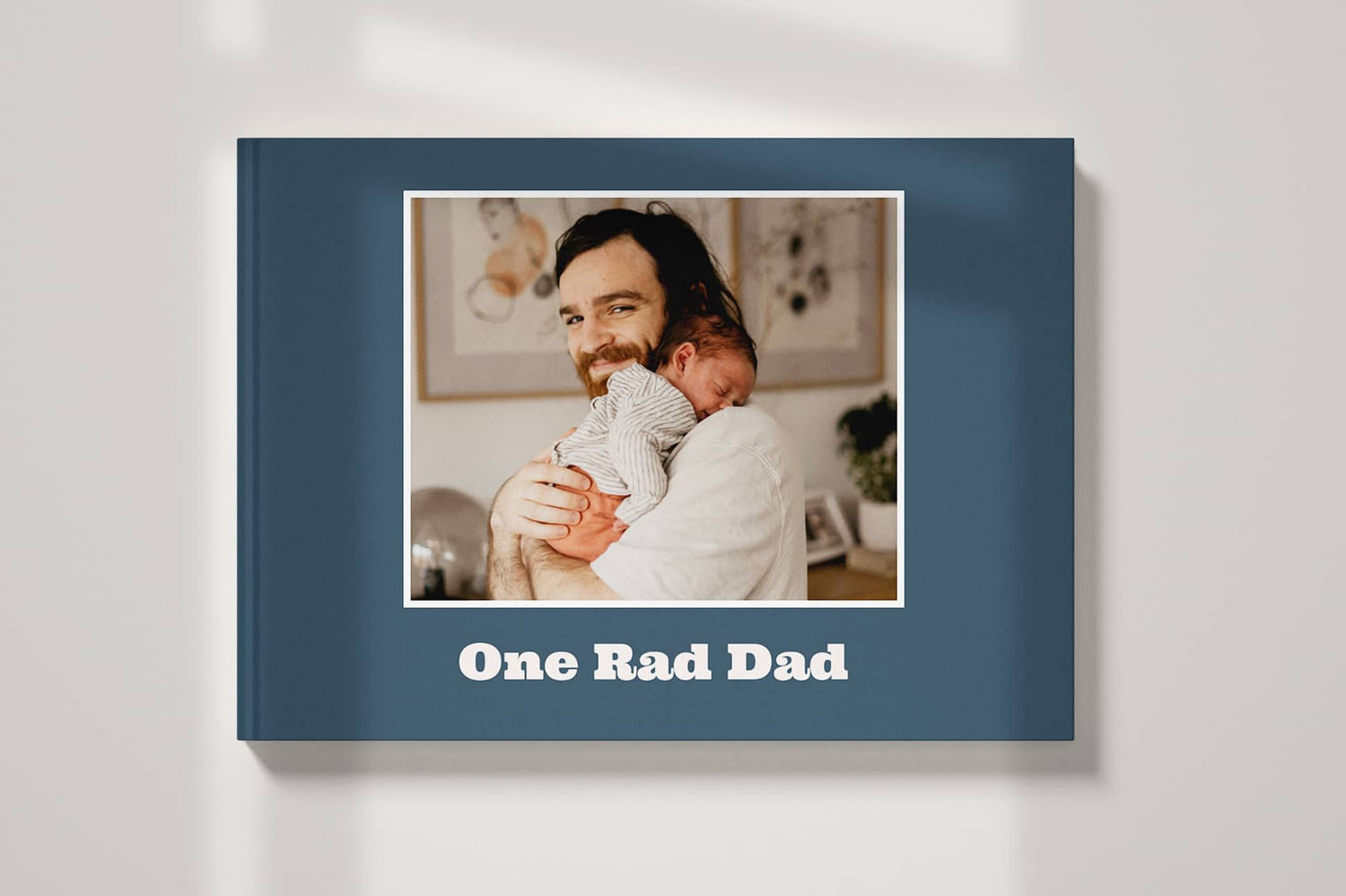 Memory Photo Books as Gifts
No need to wait around for a special occasion to give your loved ones a photo book. Build a book with photos from your favorite vacation, showcase the funniest photos of the year, or send your friends a book full of group pictures over the years. Whatever you commemorate, memories photo books are always fantastic gifts to let your loved ones know you care.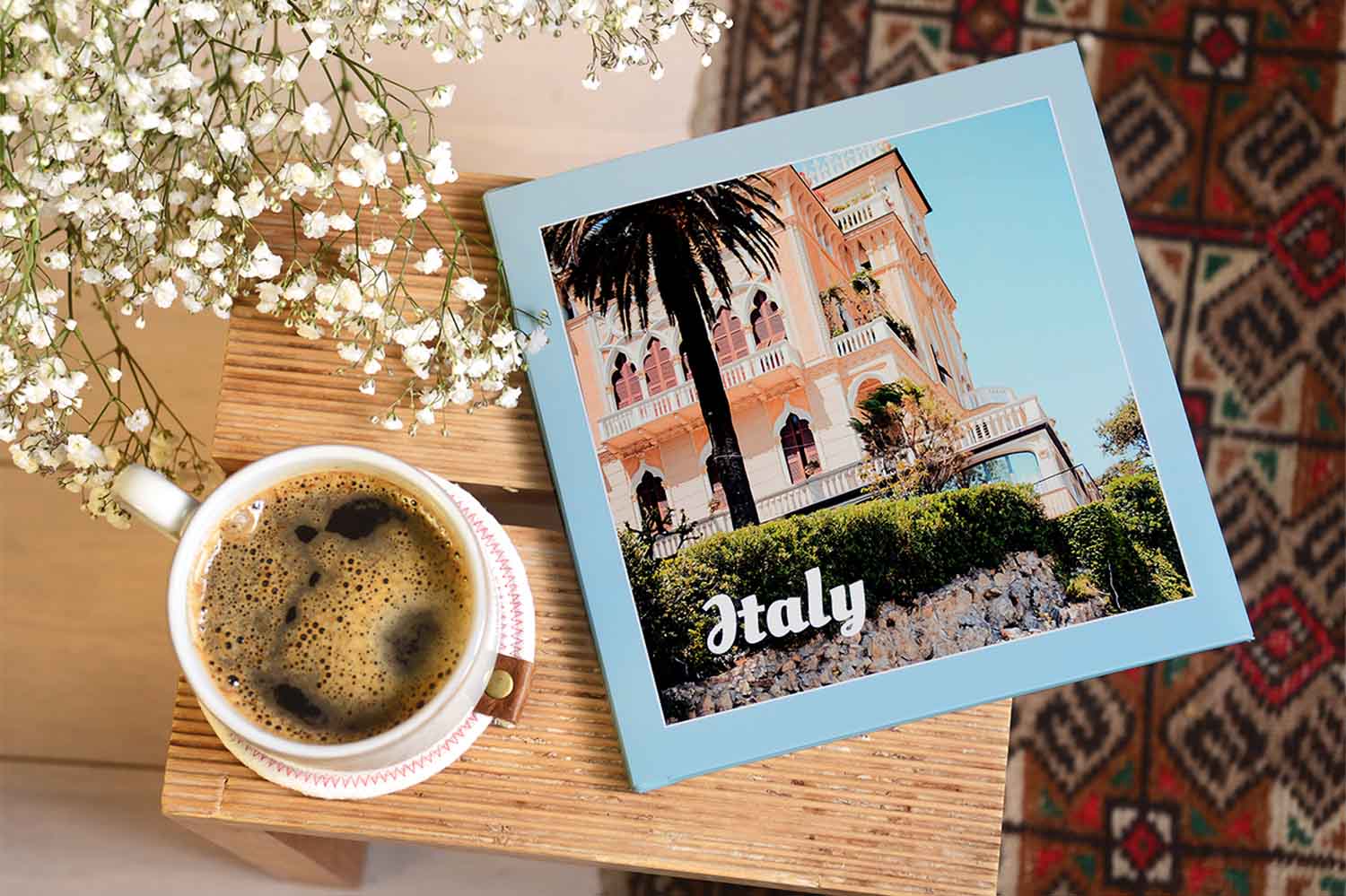 Creating Photo Books Online
Photo books make great gifts throughout the year. The best part is that while they will help your memories last a lifetime, they take only a few minutes to build online. With Mimeo Photos, grab your photos directly from your gallery, upload them into our pre-built themes, and add your customizations.
Creating your first project?